SOLIDWORKS 2015 What's New – Feedback for Balloon Asterisks and Spline Leader #sw2015
One new enhancement for Drawings in SOLIDWORKS 2015 is the new Feedback for Balloon Asterisks information that is generated from the drawing view. This instant feedback is shown when you hover over an asterisk in a balloon whose leader is attached to a component that is associated with a BOM.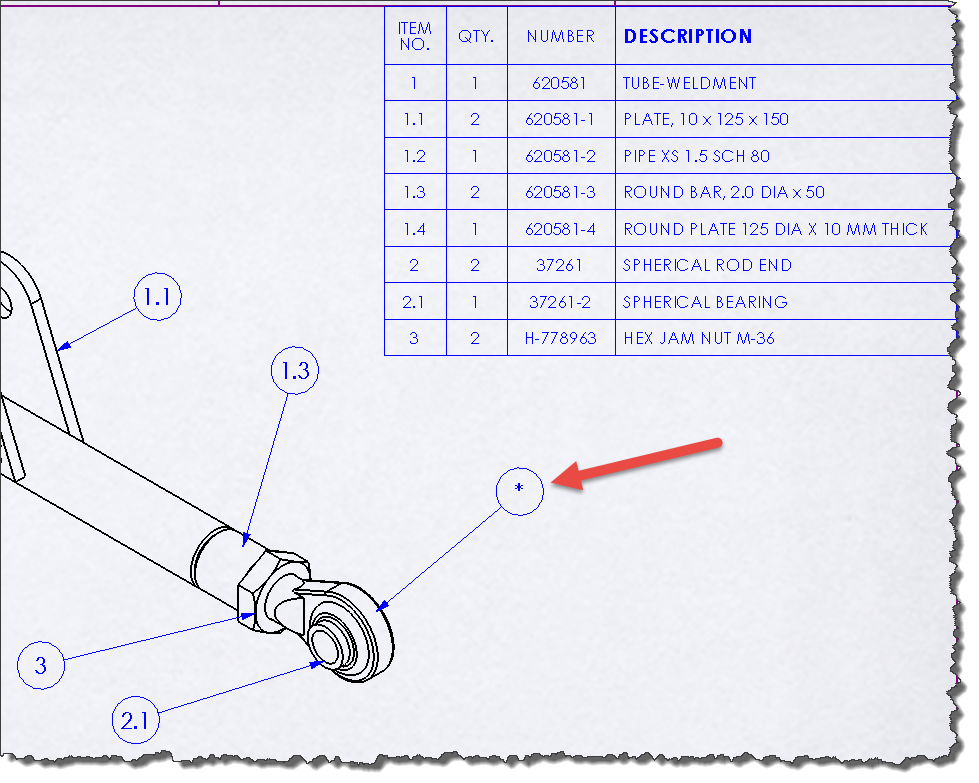 SOLIDWORKS provides feedback explaining why the asterisk is shown to alert you instantly as to the reason why this balloon isn't showing the item number for example. In this case, we can see that this item was excluded from the BOM: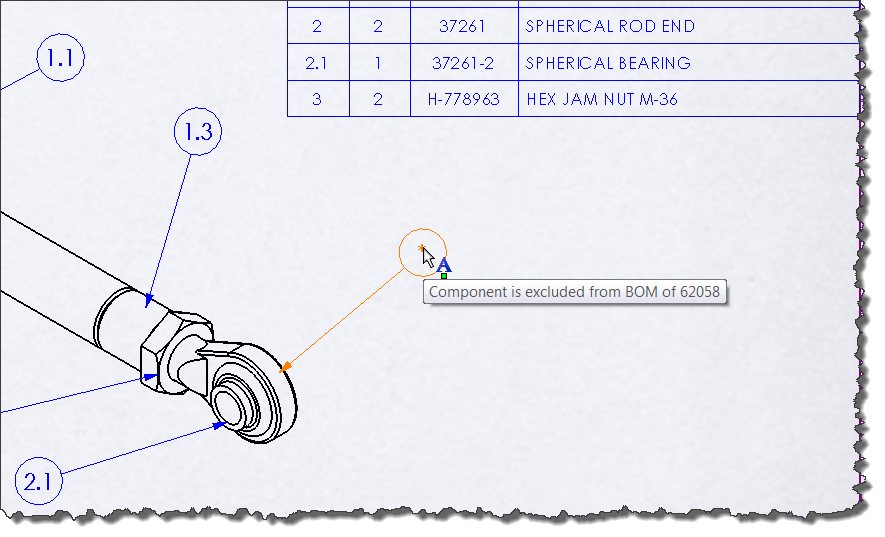 Another great new enhancement for Drawings in SOLIDWORKS 2015 is the ability to now create Spline Leaders for both Notes and Balloons. For example, if you have an existing Balloon like our previous example, select on the balloon leader, choose more properties in the PropertyManager, and you will see the new Spline Leader option: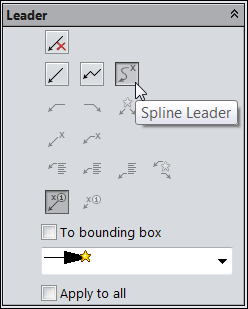 Likewise, when you create a new Note with a leader, you can choose from the same options and create a note with text like below: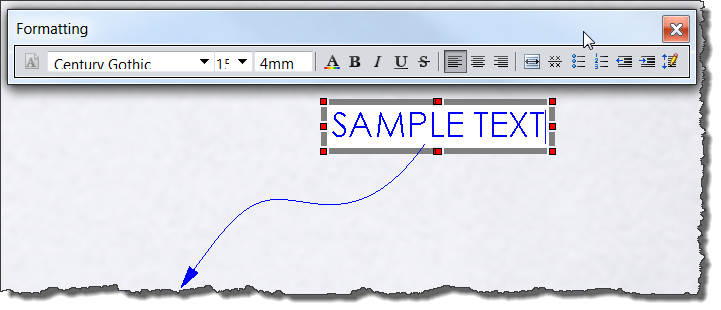 You have full control of shaping the leader just like a spline in sketch mode with control points: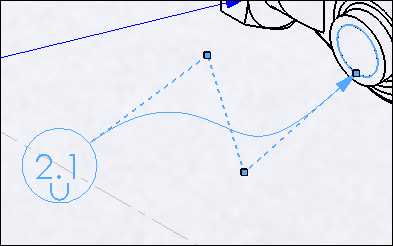 Hopefully these new enhancements will make your day more productive and allow you to produce better quality drawings faster and easier than before.
Thank you,
Brian Reel
CATI Field Technical Services Manager
Computer Aided Technology, Inc.