SOLIDWORKS 2015 What's New – New Formula Manager UI #SW2015
When tasked to blog from the SOLIDWORKS 2015 What's New PDF, the Schematic enhancement that jump out was to the formula manager. Just recently I blogged on Device Wiring: Using formulas to deliver specific wire numbers. That blog used the formula manager which is now very easy to find and use.
Highlights of the improvement in Formula Management:
Refined UI now includes recently used and favorite formulas for reuse.
Over 40 more variables throughout the various formula managers allow for more complex marking systems.
Syntax checking.
Wires now have the ability to include wire properties to allow for single notation data strings that are linked together.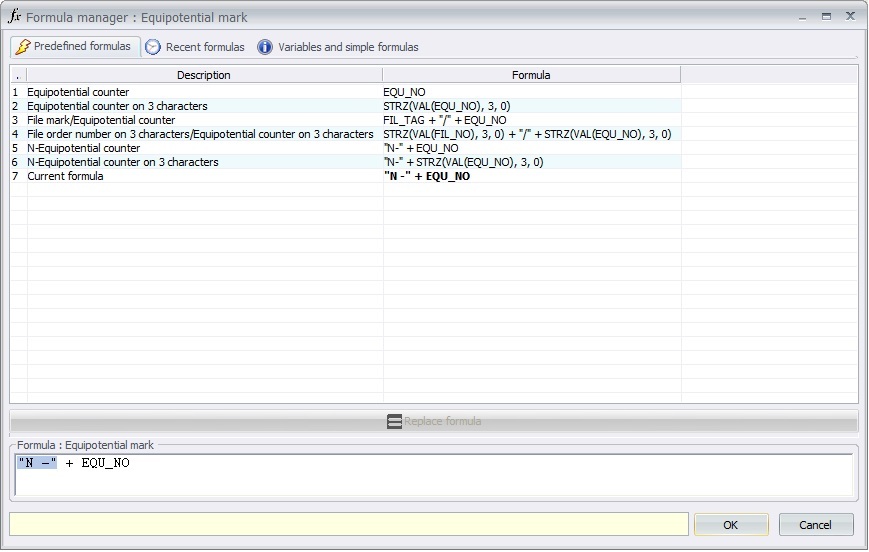 Clicking on the new variable tab: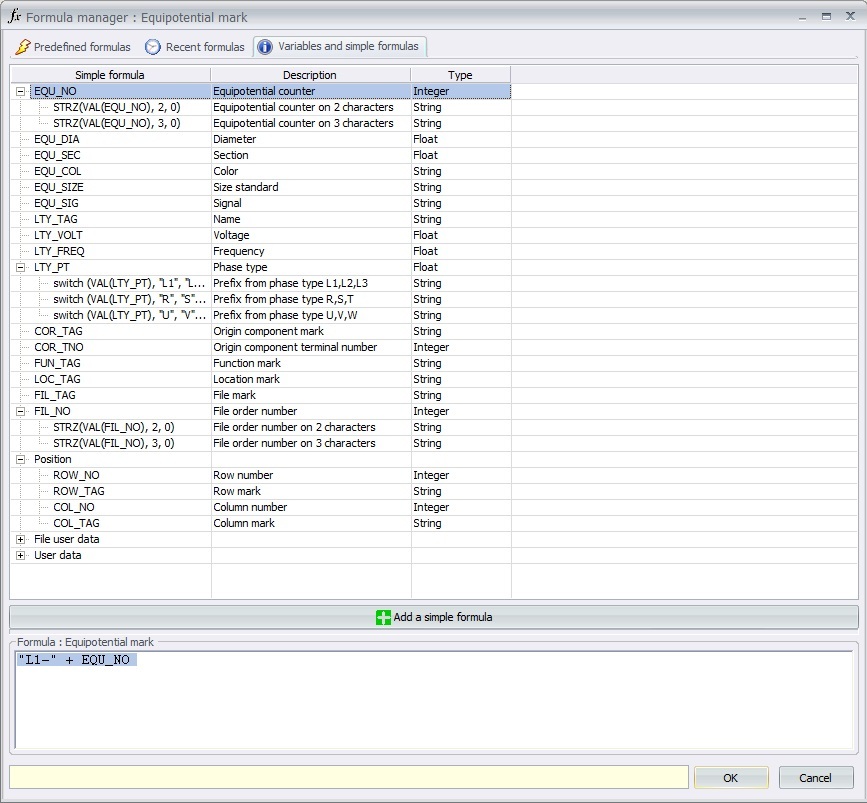 Getting to the Formula Manager also just got easier by RMB on a wire and selecting the wire style properties, I am able to click on the formula I wish to edit. That selection will then bring up the new interface for the manager.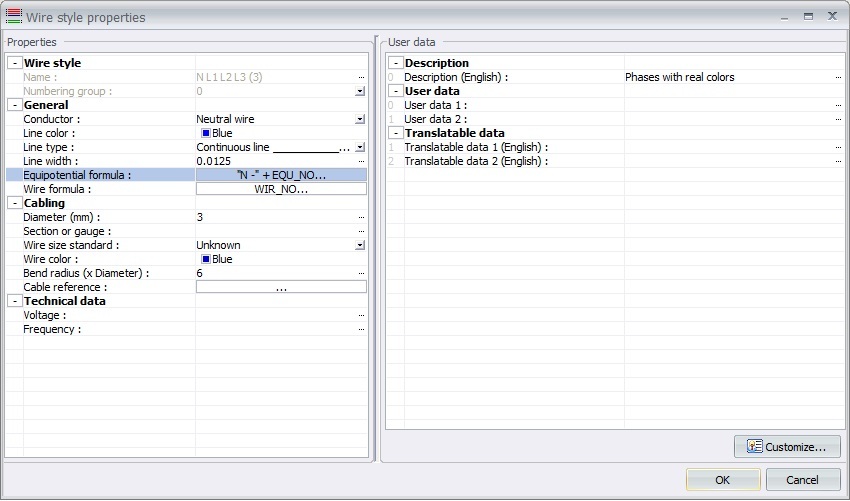 From wire naming to project name formulas, SOLIDWORKS Electrical now includes an enhanced interface for formula capabilities throughout the product.
Corey Kubichka
CATI Electrical Product Mgr
Computer Aided Technology, Inc.