SOLIDWORKS 2016 What's New – Dynamic Preview for Intersect and Mutual Trim – #SW2016
The Intersect and Trim tools provide a new set of preview options in SOLIDWORKS 2016. These visual preview choices make it even easier to navigate and remove regions in your part models.
This new preview option is found in the PropertyManagers for both commands and let you select regions and exclude them in the graphics area. The preview updates dynamically as you work through the model selecting surfaces to keep or remove. This enhances a prior limitation in that you can now pick surface items from both the PropertyManager as well as the graphics area making visual selection so much easier.
In this example, we have many surfaces making up the shape of a liquid container: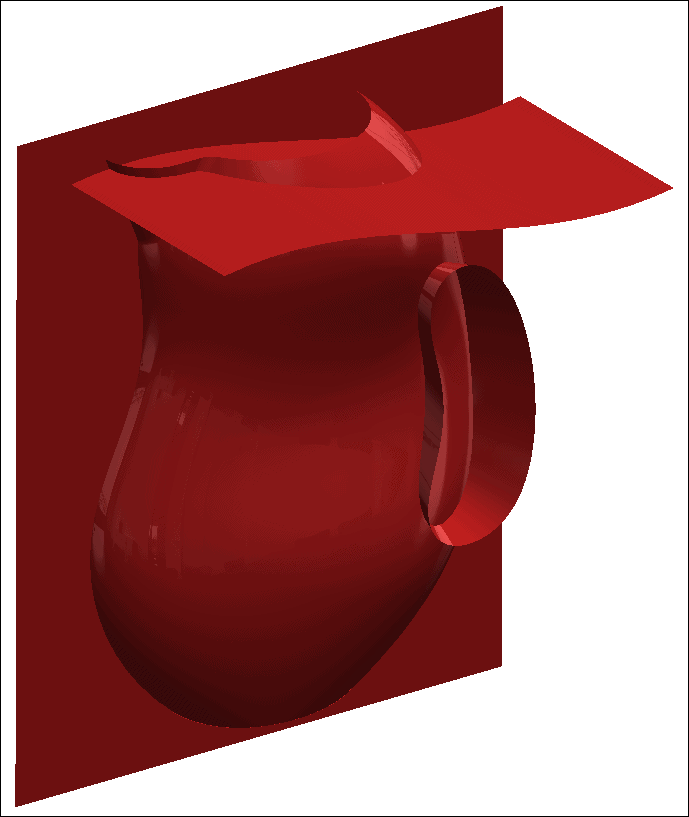 Next we start the Trim Surface command and select the Mutual trim type: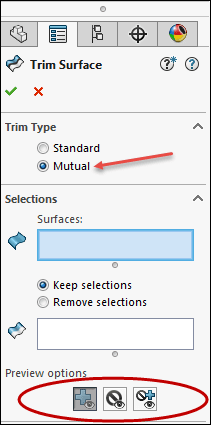 We'll do a quick window select to grab all of our surfaces for trimming and pick the option to Keep Selections: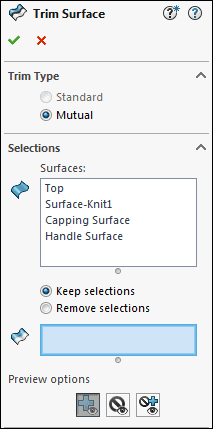 Now in looking at our Preview options, we have three to choose from; Show Included Surfaces, Show Excluded Surfaces or Show both. I'll show Excluded and immediately all of the surfaces show up allowing me to pick the ones I want to keep and they will be removed from the graphics area: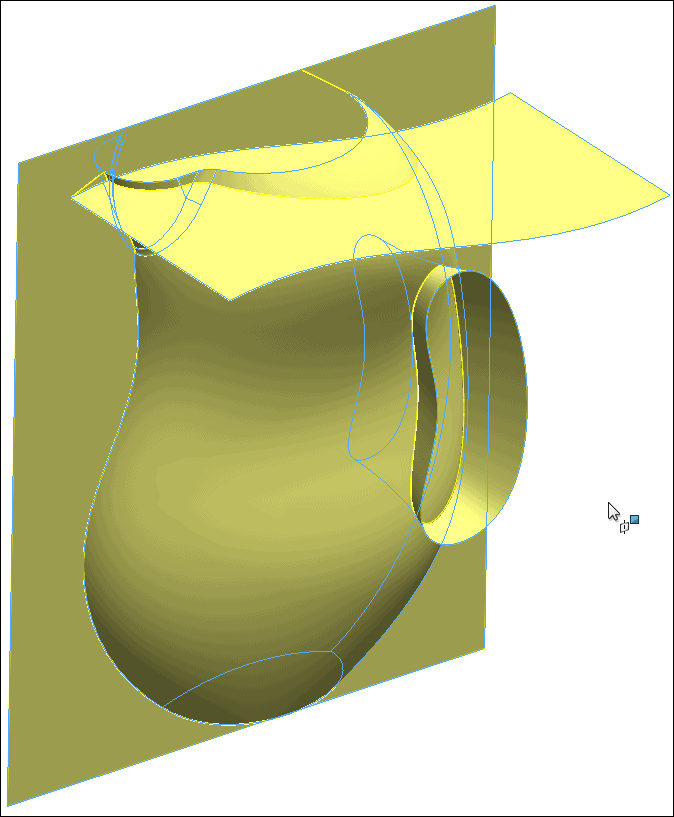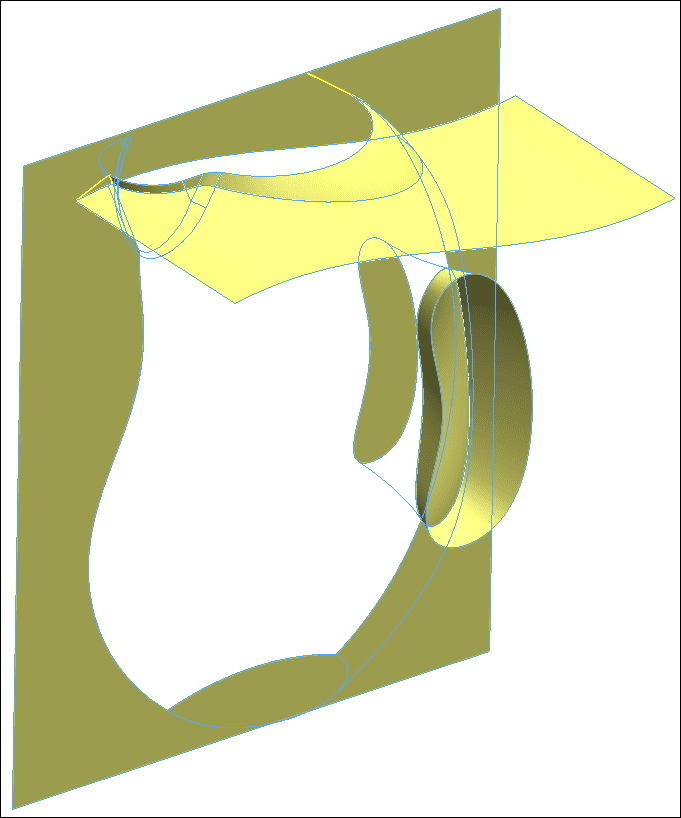 So we have the before and after shown above. If I choose to complete the command, I now have only the surfaces I selected left on my model: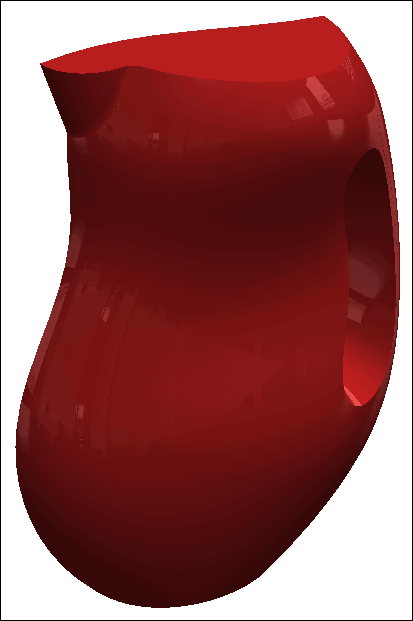 The Intersect tool offers the same type of preview and selection choices as you can see here: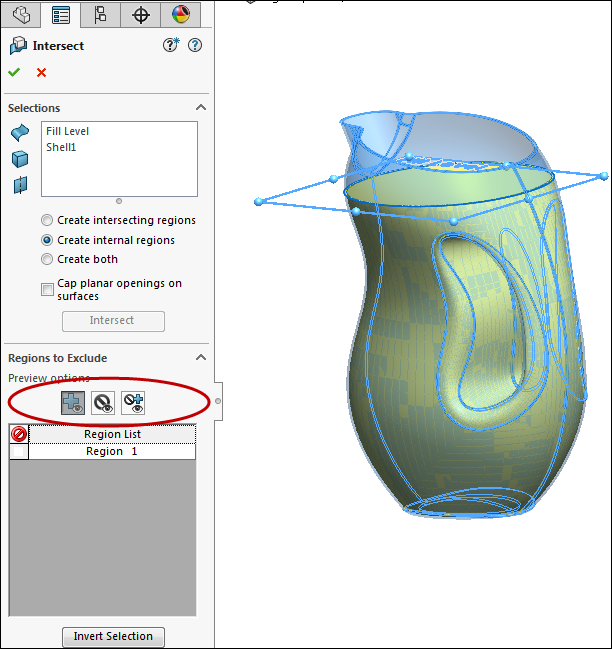 This new preview option is going to make selections of surfaces for Mutual trim and Intersect a whole lot better in SOLIDWORKS 2016.
We hope this part of the What's New series gives you a better understanding of the new features and functions of SOLIDWORKS 2016. Please check back to the CATI Blog as the CATI Support Team will continue to break down many of the new items in SOLIDWORKS 2016. All of these articles will be stored in the category of "SOLIDWORKS What's New." You can also learn more about SOLIDWORKS 2016 by clicking on the image below to register for one of CATI's Design Summit's.
Thank you,
Brian Reel
Field Technical Services Manager
Computer Aided Technology