SOLIDWORKS 2016 What's New - Sweep - #SW2016
Good afternoon, today I will be discussing changes to the sweep commands in SOLIDWORKS 2016. These updates affect swept boss base, swept cut, and swept surface. The first major change is the ability to create a sweep from the center of a path instead of being limited to profiles at the end of the path. When your profile is at the center there are three options. Either direction one, direction two, or both directions at once.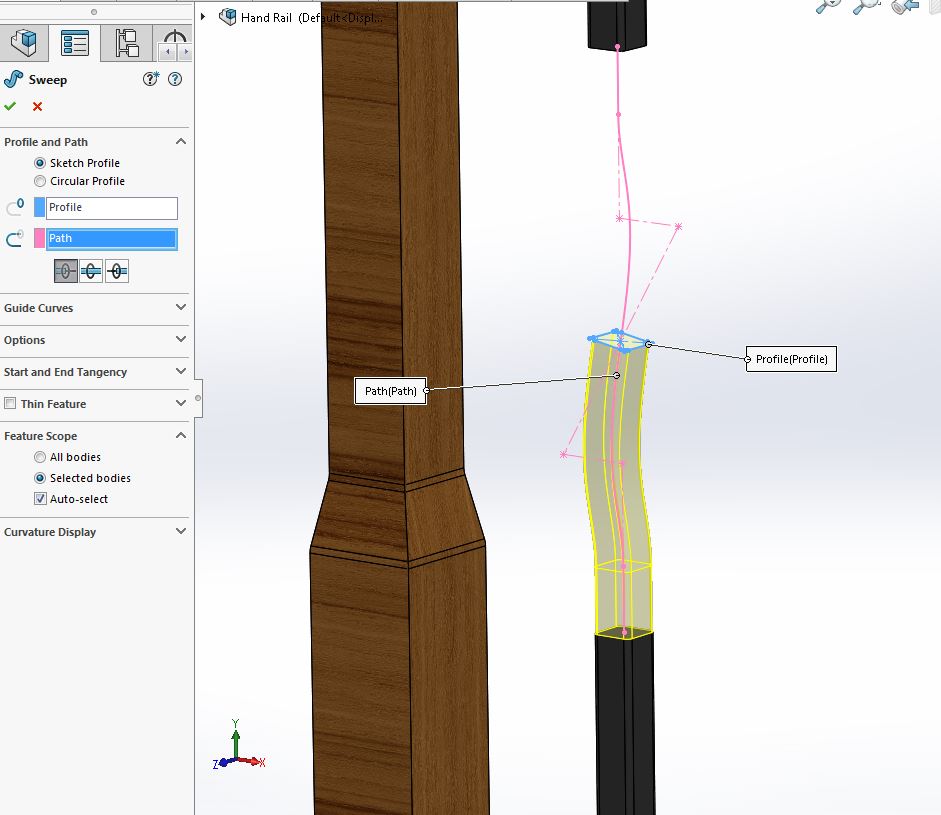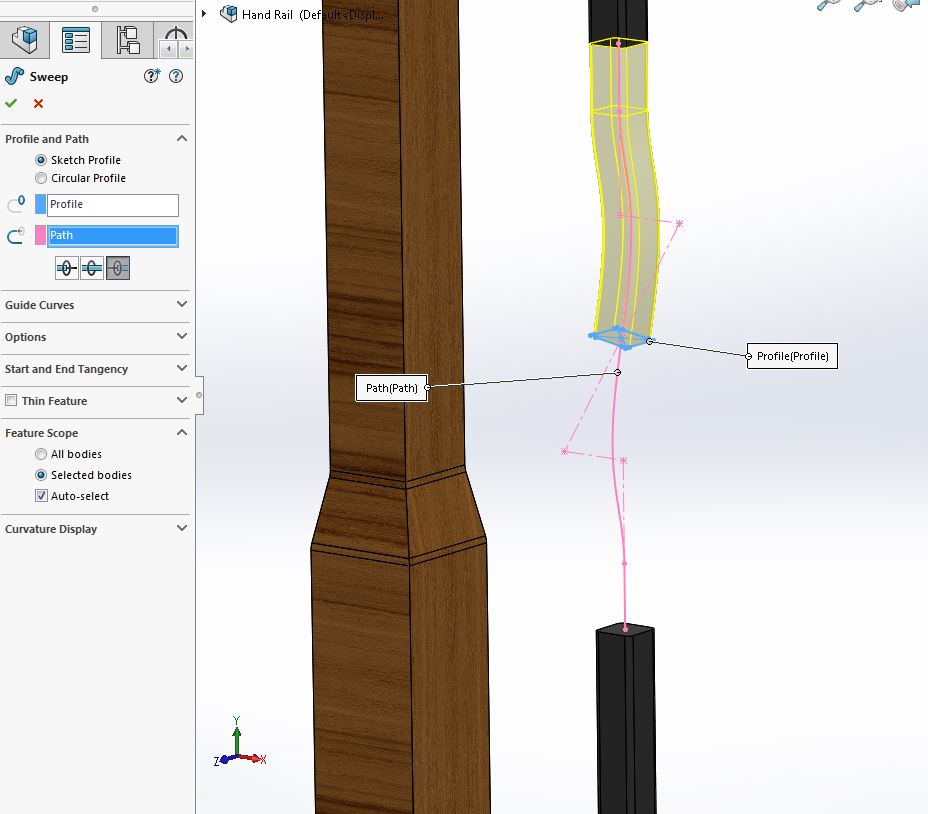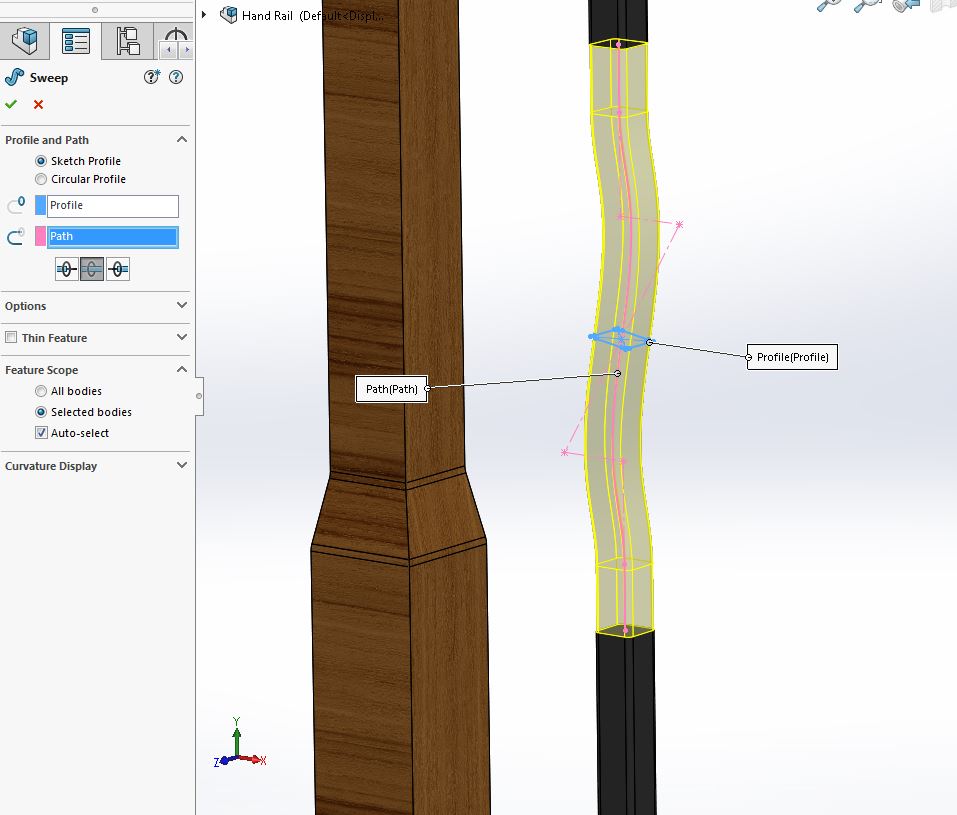 When you choose both directions at the same time you are given additional options to control twist in each direction. Here I am only twisting the profile in one direction.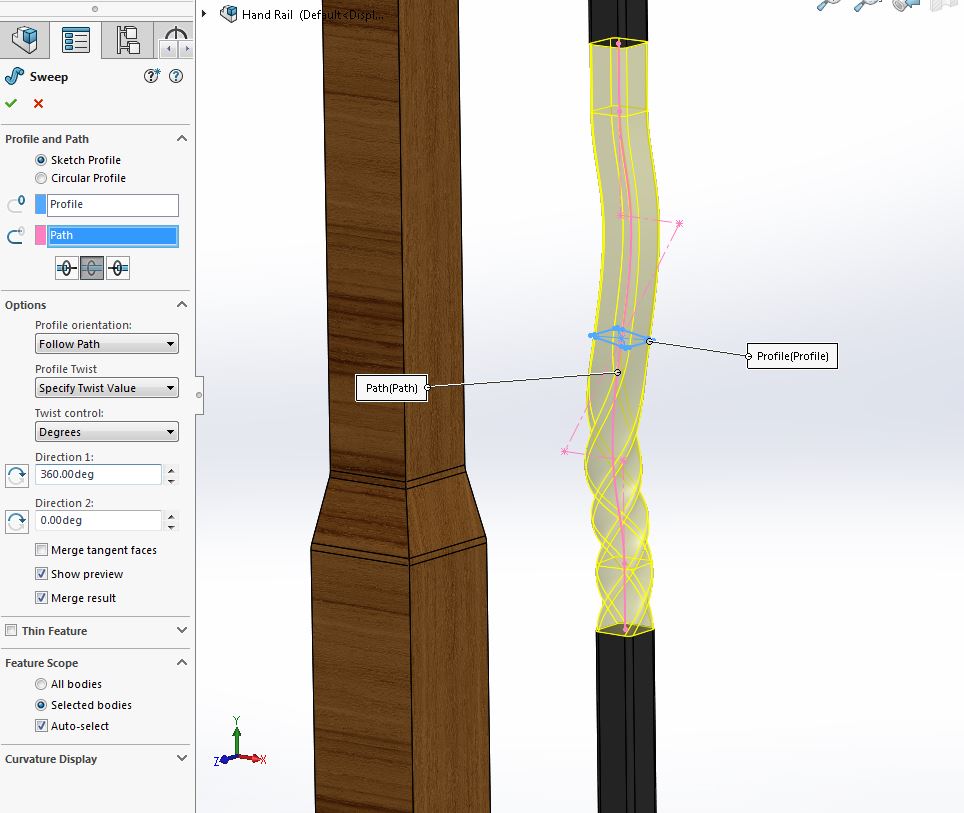 In this image the option has been changed to twist in both directions. This creates a seamless transition between the two halves of the sweep.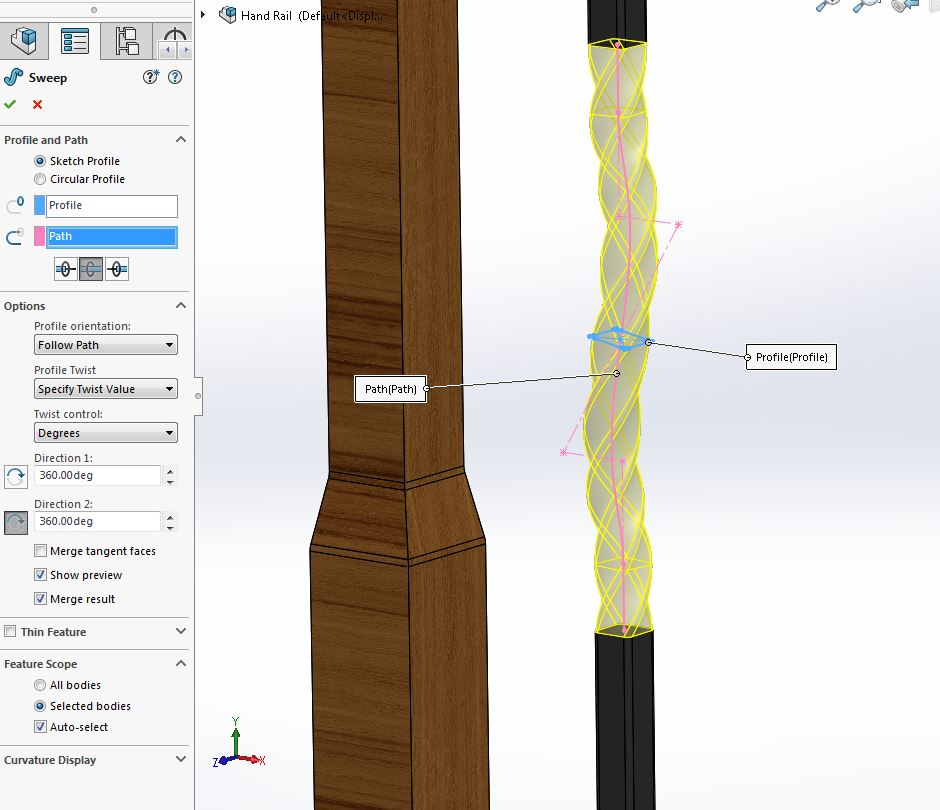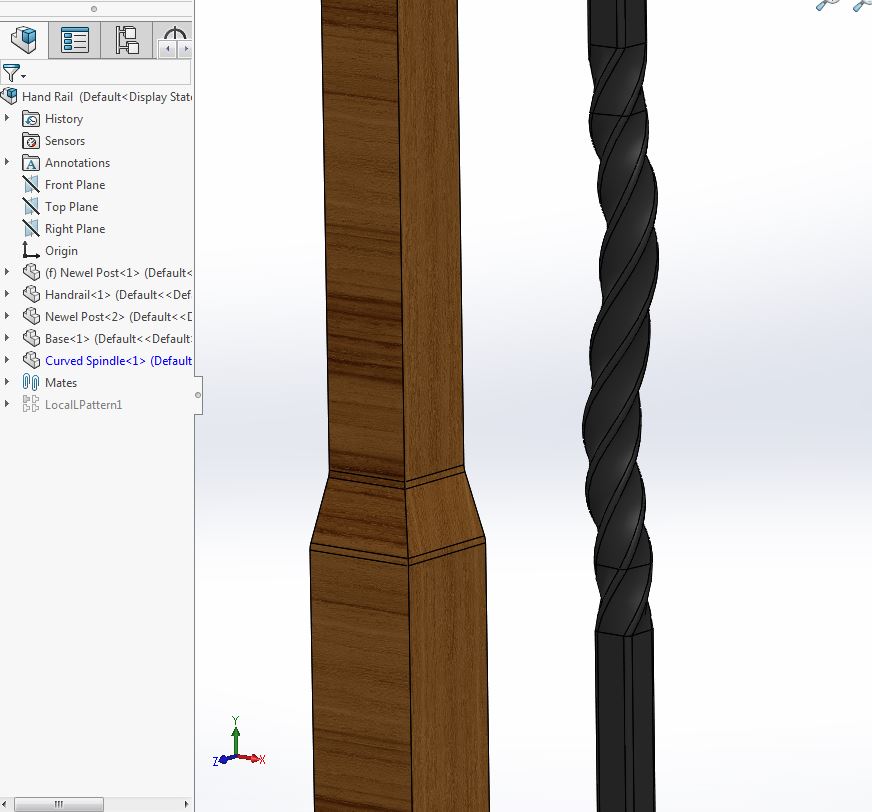 The other new feature for 2016 is a circular profile sweep. You now no longer need to create a plane that is perpendicular to the end of your path and draw a circle on that plane. All you need to do is turn on the option for circular profile and enter a diameter.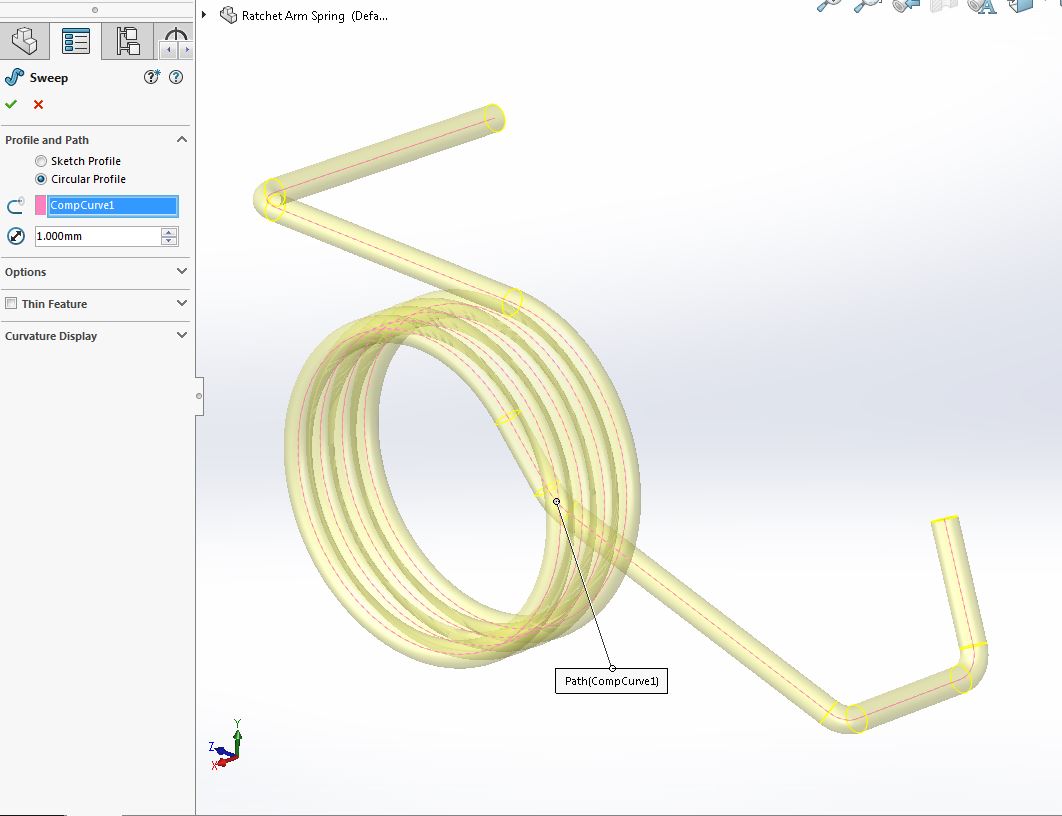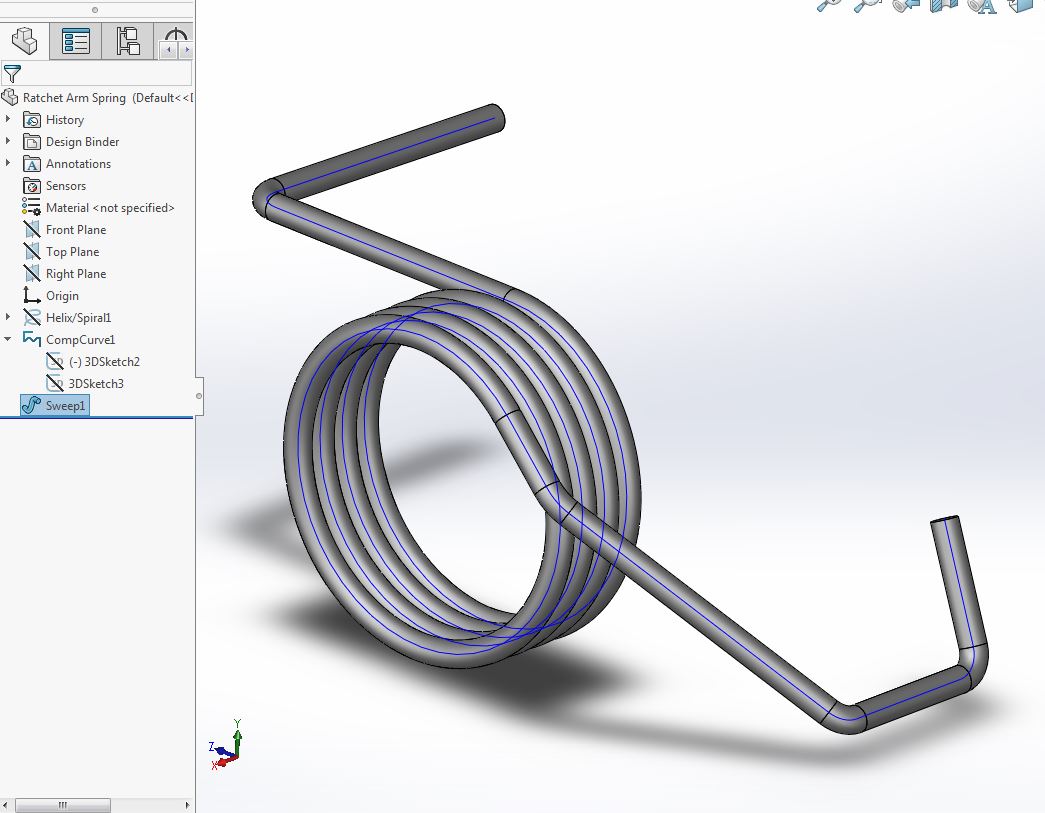 We hope this part of the What's New series gives you a better understanding of the new features and functions of Weldments in SOLIDWORKS 2016. Please check back to the CATI Blog as the CATI Support Team will continue to break down many of the new items in SOLIDWORKS 2016. All of these articles will be stored in the category of "SOLIDWORKS What's New." You can also learn more about SOLIDWORKS 2016 by clicking on the image below to register for one of CATI's Design Summit's.
Thanks,
Jordan Nardick, Elite AE
Applications Engineer
Computer Aided Technology