SOLIDWORKS 2017 is Fast Approaching
As most of you already know (and are hopefully pretty excited for!), SOLIDWORKS, puts a lot of time in effort into enhancing the software each year. There are many great enhancements, a lot of which come from user requests, that make using SOLIDWORKS better and better each year.
With that being said, these enhancements are only beneficial if you know about them, AND use them. Yes, while some of them are behind the scenes enhancements that make the overall performance better, a lot of them are new and/or improved features.
With the release of SOLIDWORKS 2017 right around the corner, I wanted to reflect back on 2016, and some of my favorite enhancements from yesteryear, to make sure you are taking advantage of the latest improvements before we get even more in the coming weeks!
First off, hopefully you have noticed (you better have!) some icons that pop up on your screen when you make a selection on your model.

These are called BREADCRUMBS. They allow you to have access to the commands associated with the selection you made, while not having to travel over to the Design Tree, saving you time in your selection process.
Next, is the THREAD feature. Creating threads in the past could be done, however it was a time consuming process. These can now be done much quicker and easier with one feature.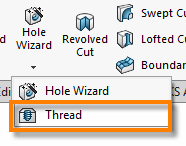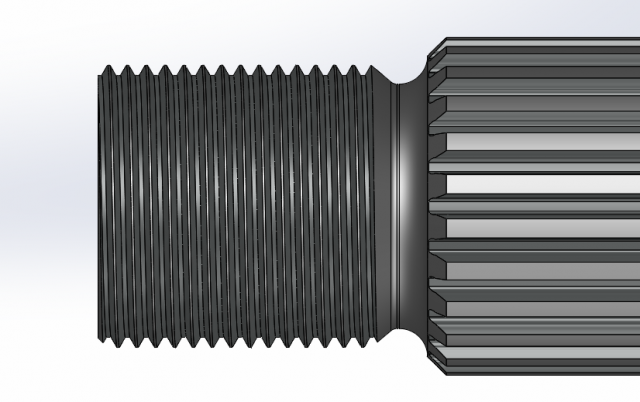 The last enhancement I wanted to mention was the addition of SOLIDWORKS VISUALIZE. Formerly Bunkspeed, this best in class rendering software is now available, FREE to SOLIDWORKS Professional and Premium users on subscription, to create those high end, magazine quality renderings.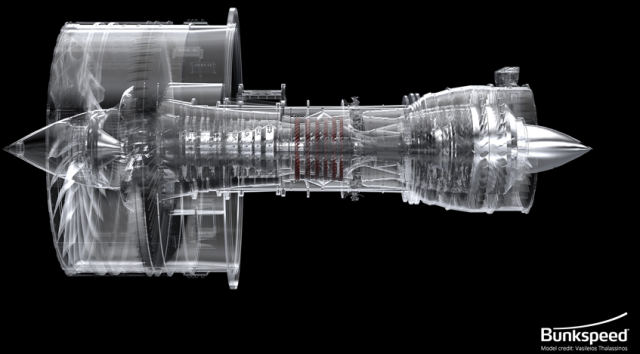 These are just a few of the many (200+) enhancements from 2016, that you should be taking advantage of! If you would like more information of these, let us know in the comments below.
If you are already up-to-date on these enhancements and want to learn about what will be in the latest release, please attend one of our local Launch Events. And if you cannot attend one of these, you can stream our Cincinnati Launch. We look forward to seeing you at one of these events!