SOLIDWORKS 2017 What's New: Creating Sketch Offsets on 3D Geometry Surfaces – #SW2017
Creating Sketch Offsets on 3D Geometry Surfaces
SOLIDWORKS 2017 Now allows you to add offset sketches on 3D Geometry. You can select entire faces: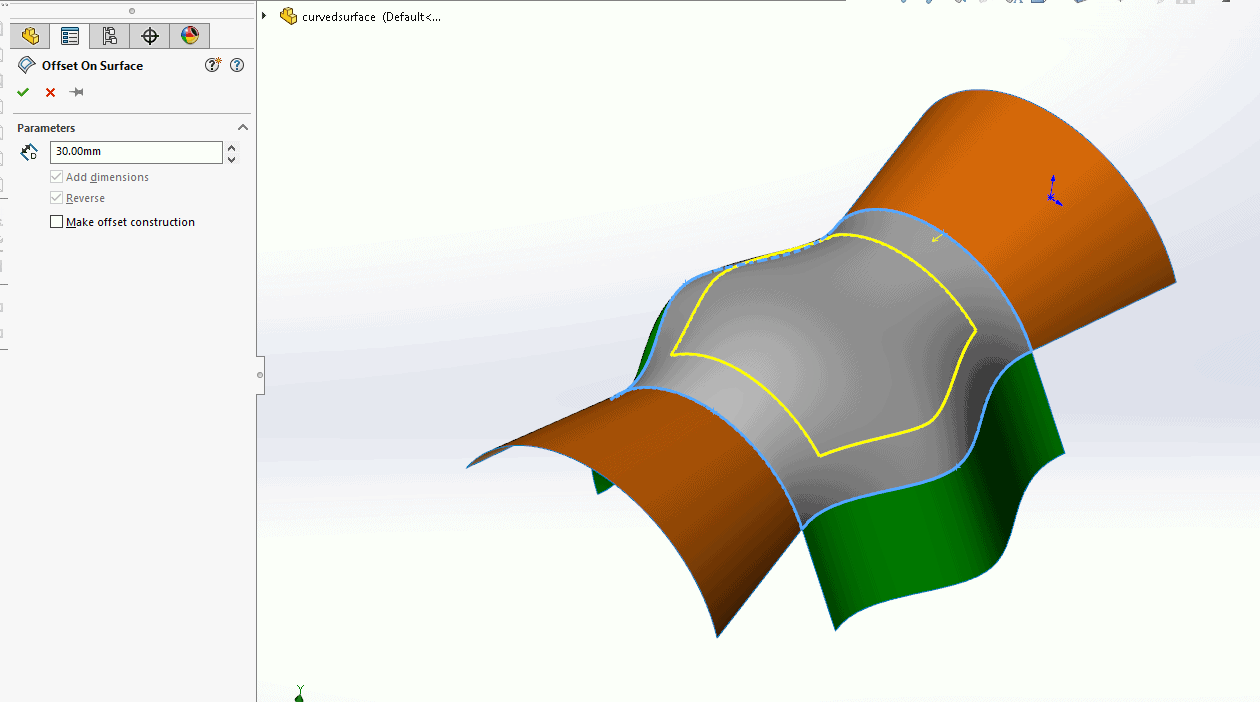 Or you can select individual edges: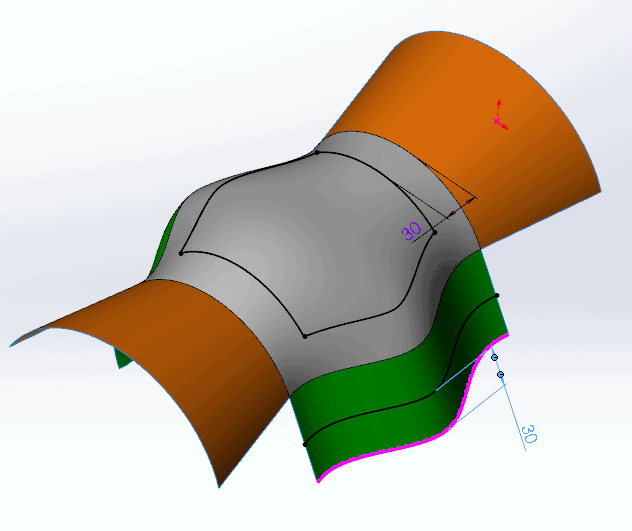 This command can be found on Tools -> Sketch Tools -> Offset on Surface.
I hope this part of the What's New series gives you a better understanding of the new features and functions of SOLIDWORKS 2017. Please check back to the CATI Blog as the CATI and MCAD Support Teams will continue to break down many of the new items in SOLIDWORKS 2017. All of these articles will be stored in the category of "SOLIDWORKS What's New." You can also learn more about SOLIDWORKS 2017 by clicking on the image below to register for one of CATI's or CATI's Design Summits.
Fred Zobel
Senior Support Engineer
Computer Aided Technology