SOLIDWORKS 2017 What's New: Drawings in Treehouse – #SW2017
Drawings in Treehouse
SOLIDWORKS Treehouse just keeps getting better! This year, Treehouse will now import drawings with your parts and assemblies. There are two ways to view the drawings, either as a separate branch, or within a drawer.
You must first set a search path for Treehouse to find the drawings.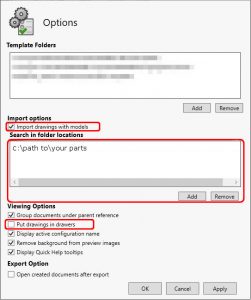 Turn on 'import drawings with models' and add your search path.
Turning on 'Put drawings in drawers' will have the following effect…
Within drawer: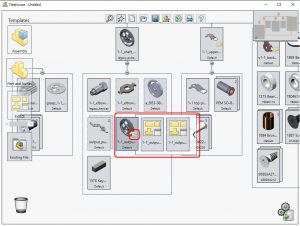 Without drawer: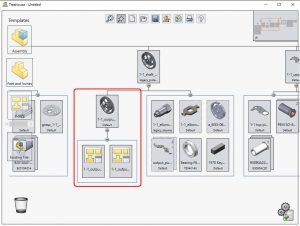 I hope this part of the What's New series gives you a better understanding of the new features and functions of SOLIDWORKS 2017. Please check back to the CATI Blog as the CATI and MCAD Support Teams will continue to break down many of the new items in SOLIDWORKS 2017. All of these articles will be stored in the category of "SOLIDWORKS What's New." You can also learn more about SOLIDWORKS 2017 by clicking on the image below to register for one of CATI's or CATI's Design Summits.
Alex Worsfold
Application Engineer
Computer Aided Technology