SOLIDWORKS: 2017 - What's New in Composer SP3.0 #SW2017
What's New in Composer SP3.0
In the last few months the SOLIDWORKS team has appointed a new product manager for Composer and assigned members of the development team. They are actively adding more customer enhancements with service packs. SP 3.0 is the first to receive some new features. Here is a list of some of the things they added:
BOM import from SOLIDWORKS
Appearance Import
Profile sort by Alphabetical or category
Player Pro samples with a player pro license
Digger control for player viewing
Appearances
With SOLIDWORKS Composer 2017 up to SP2.0, when you import a SOLIDWORKS assembly, you would only get the color but not the texture (aka appearance). With SP 3.0, you can now import the textures into Composer, but not decals yet. That is another enhancement to come someday, I hope.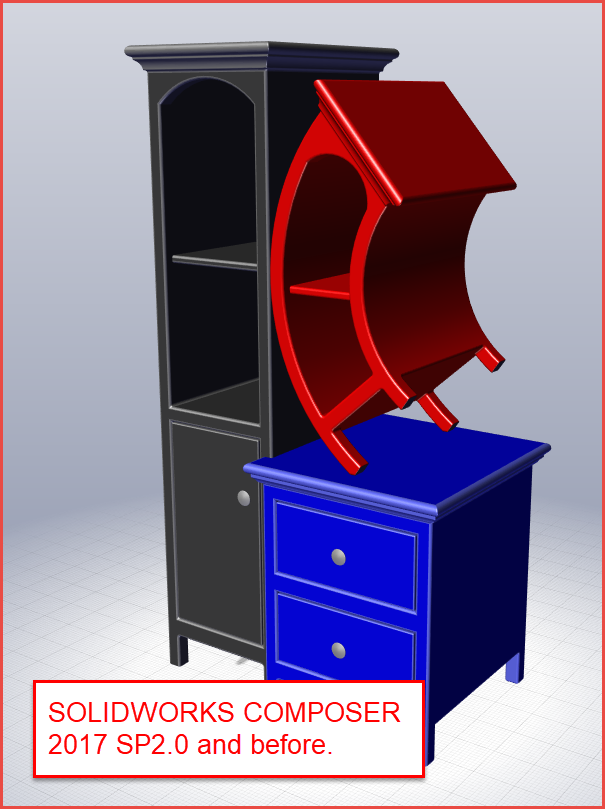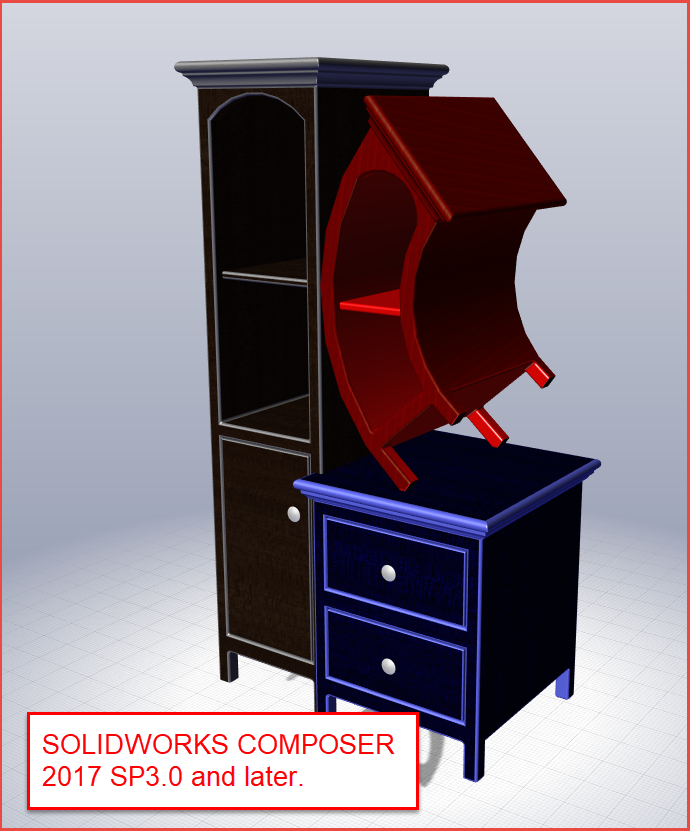 Bom Import
One of the things that people have been asking for over the years is BOMs from SOLIDWORKS directly. Now when you do the import from SOLIDWORKS, you have the option in the SOLIDWORKS import options to "Import BOM". To make it work, you need to add the BOM to the assembly file directly. Go it Insert/Tables/ Bill of Materials.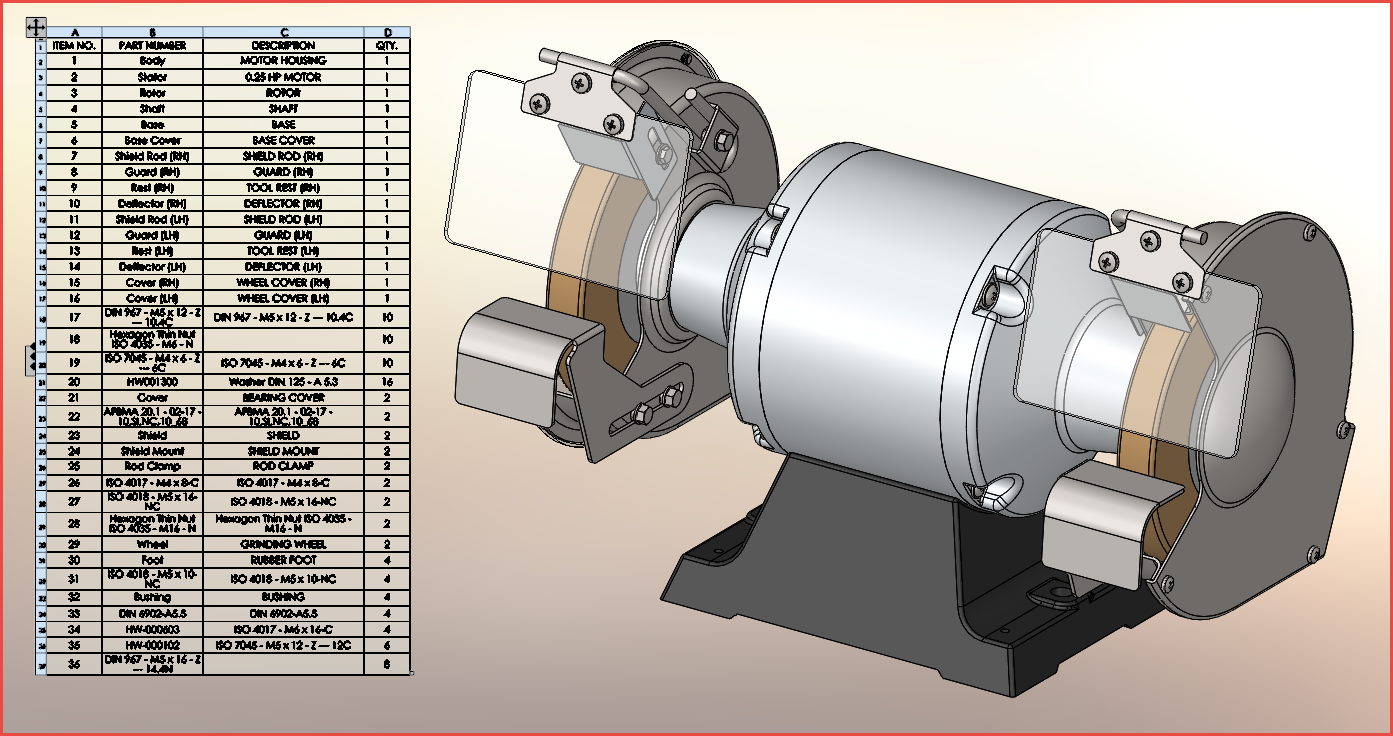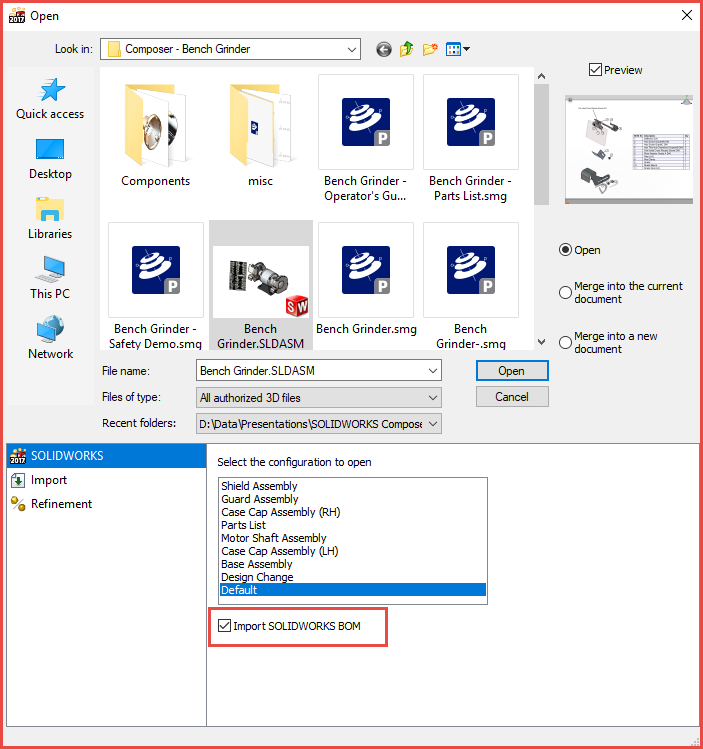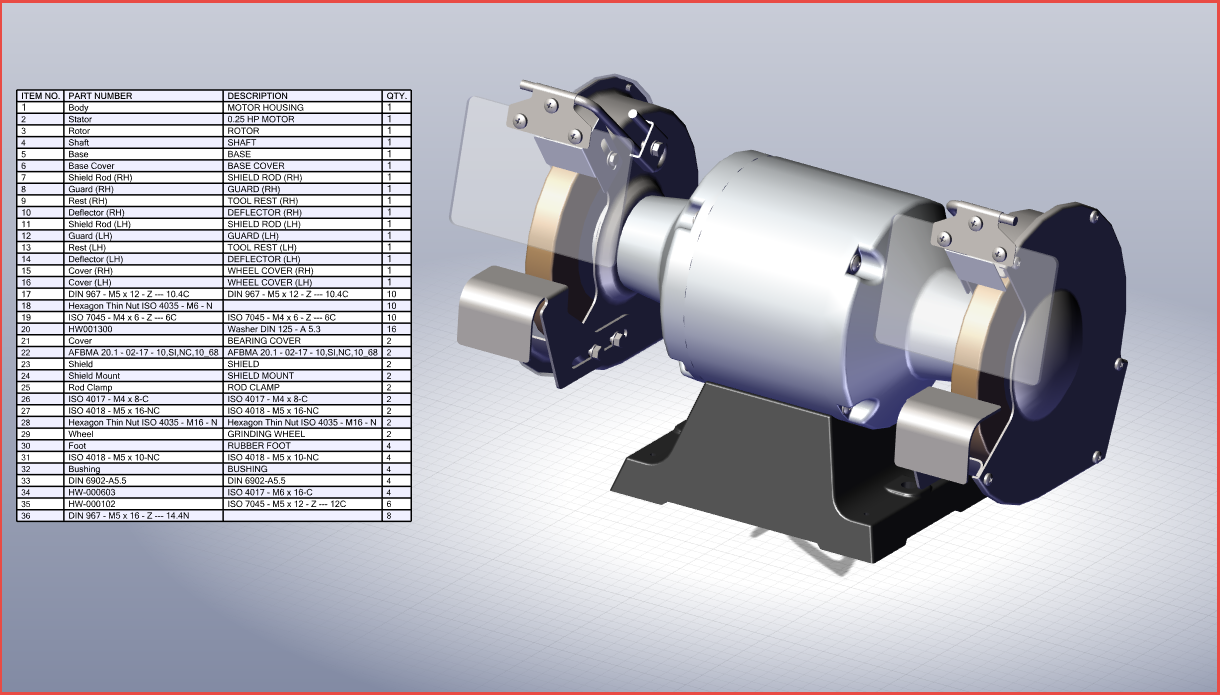 I hope you like the options that got added. Please keep asking for new options to add.
Thank you!
Robert McGaughey, CSWE
Emerging Products Manager
Computer Aided Technology