SOLIDWORKS 2017 What's New: Mate Controller Enhancements – #SW2017
Mate Controller Enhancements
Hello, and welcome, good readers, to the new and improved mate controller.
Mate controller has always been ballin', but it just got better. Now, with SOLIDWORKS 2017, when you add different positions, you can create configurations at the same dang time.
Let me lay it out for you.
I've got my vise, holding a watermelon, like most vises do. And I want to move the clamp so that it grips tightly to my watermelon. I can do so by using the mate controller and changing the distance mate between the sliding jaw and the base.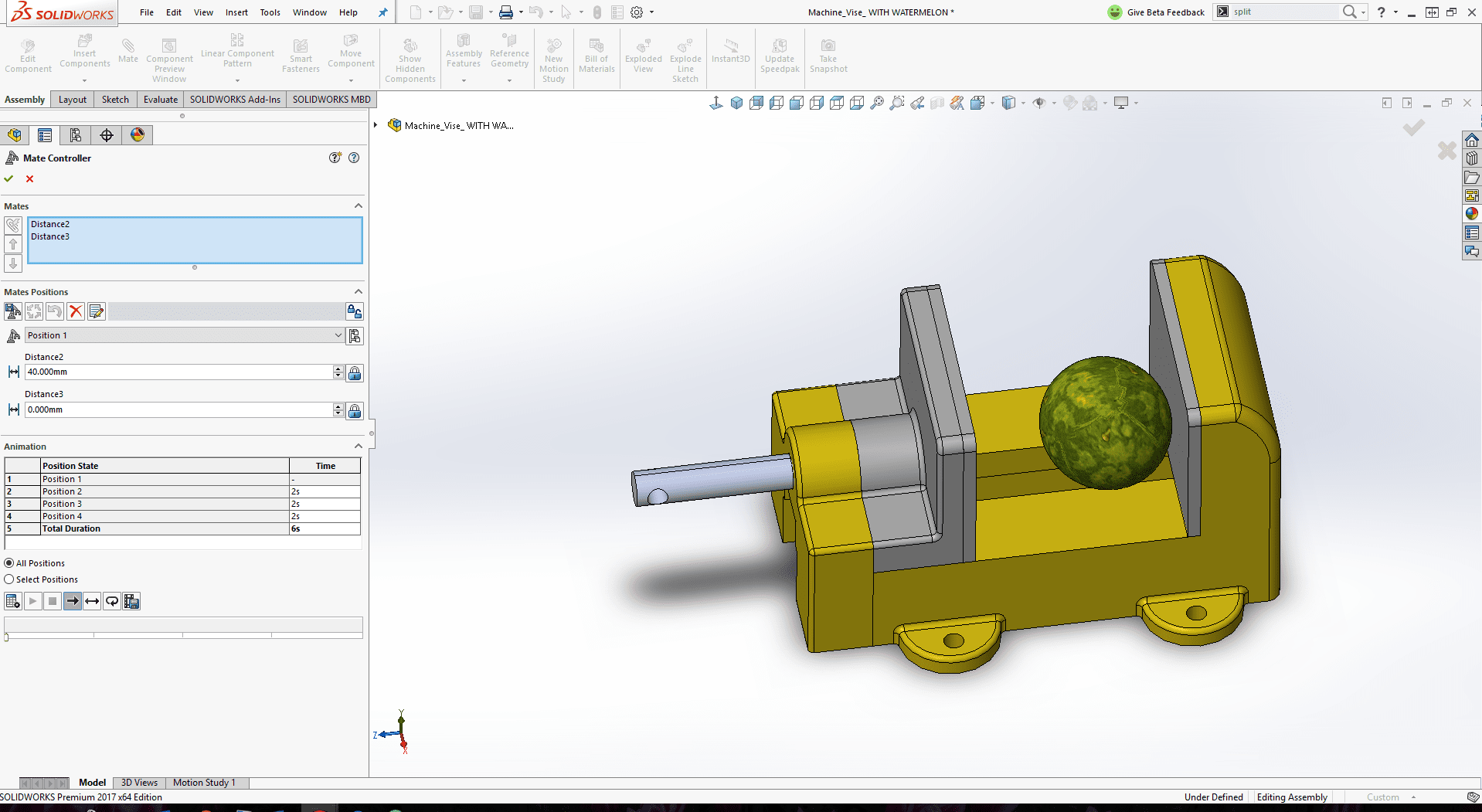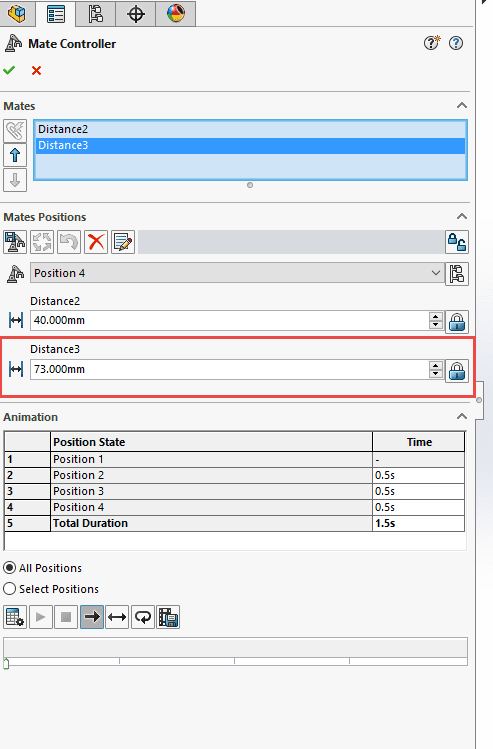 So what, you say, SOLIDWORKS 2016 could do that. Yes, dear reader, but could it do THIS??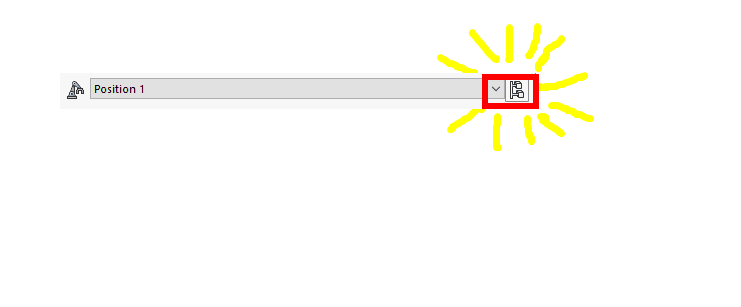 BOOM.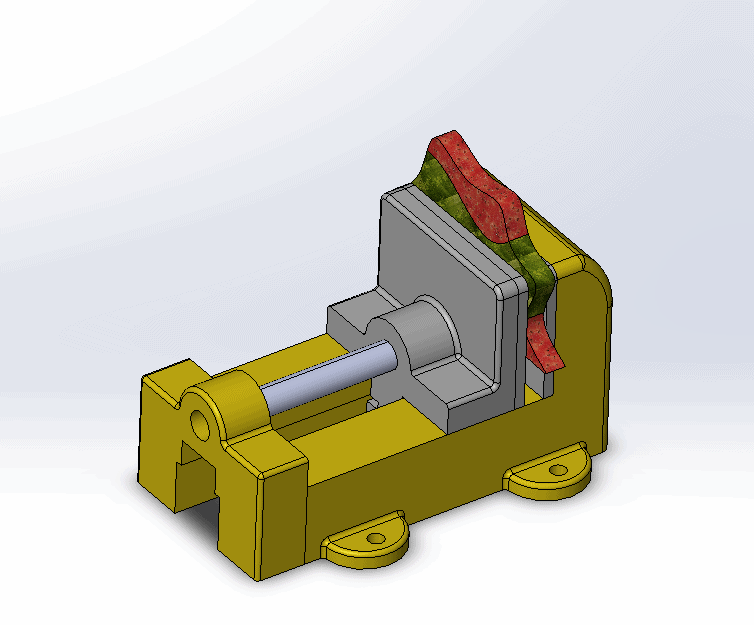 Each position can be saved as a configuration. In my case, four positions, four configurations (besides the default). And all I had to do was click that little configuration symbol after specifying the mates for that position.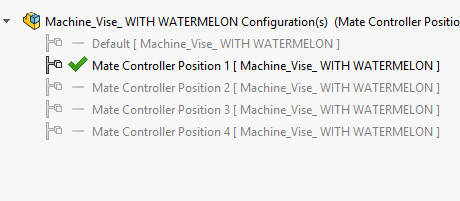 I hope this part of the What's New series gives you a better understanding of the new features and functions of SOLIDWORKS 2017. Please check back to the CATI Blog as the CATI and MCAD Support Teams will continue to break down many of the new items in SOLIDWORKS 2017. All of these articles will be stored in the category of "SOLIDWORKS What's New." You can also learn more about SOLIDWORKS 2017 by clicking on the image below to register for one of CATI's or CATI's Design Summits.
Madeline Speer
Application Engineer
Computer Aided Technology