SOLIDWORKS 2017 What's New: Mesh Enhancements for Plastic Mold Simulation – #SW2017
Mesh Enhancements for Plastic Mold Simulation
The SOLIDWORKS Plastics 2017 mesh enhancements increase user convenience, enable more accurate runner simulation, and decrease processing time. When generating a mesh on a model that has had a mesh previously generated a new option is available to "use previous design."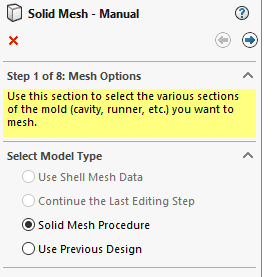 By using the previous design, the user no longer needs to be concerned with mesh parameters when generating an identical mesh. Now a new mesh can be quickly generated in order to vary other design criteria like material or injection position.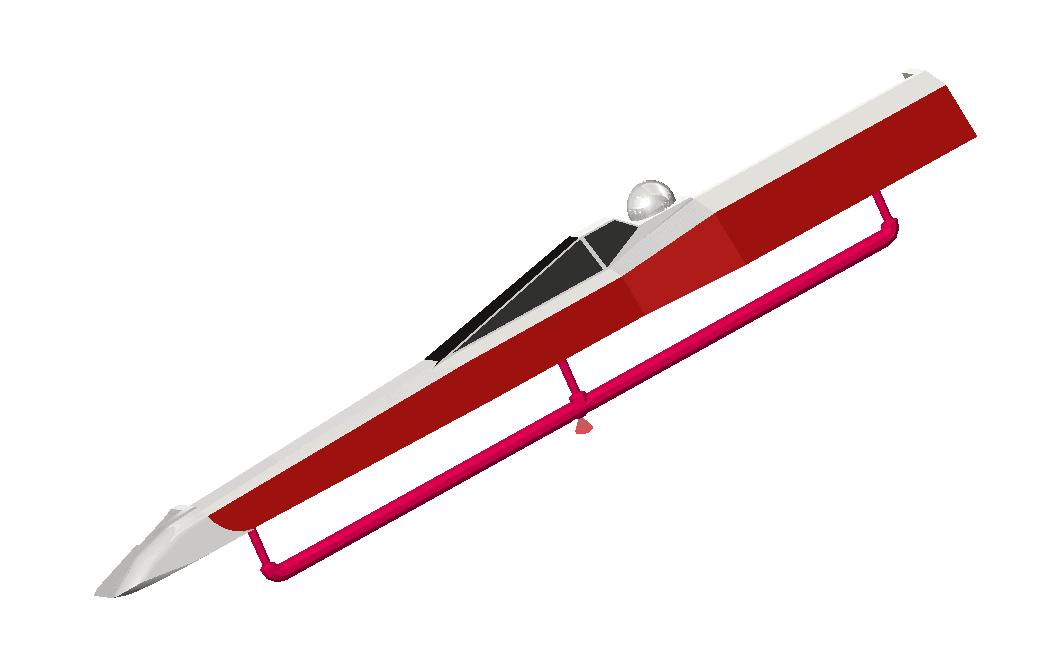 While the ability to vary runner diameters has been available in the past, there was only one method to define these runners; beginning and end diameter values. Now a "use draft angle" check box is available to more conveniently define runner shape.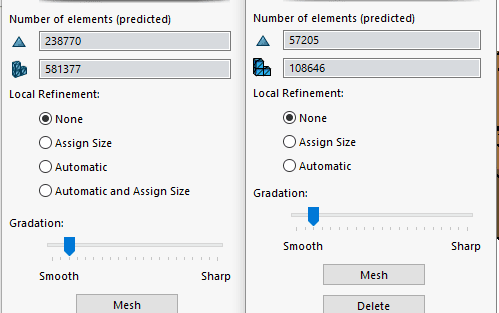 SOLIDWORKS 2017 (left side) SOLIDWORKS 2016 (right side)
In order to create local mesh refinement in the past one must choose between either "Assign Size" or "Automatic" local mesh options. Now an option is available to "Automatic and Assign Size." With automatic SOLIDWORKS will refine the mesh around areas of high detail in your design. Assigning Size, allows you to specifically define mesh size in specific areas of your design. Or using Automatic and Assign, you can use a combination of the two, which offers the greatest flexibility.
We hope this part of the What's New series gives you a better understanding of the new features and functions of SOLIDWORKS 2017. Please check back to the CATI Blog as the CATI and MCAD Support Teams will continue to break down many of the new items in SOLIDWORKS 2017. All of these articles will be stored in the category of "SOLIDWORKS What's New." You can also learn more about SOLIDWORKS 2017 by clicking on the image below to register for one of CATI's or CATI's Design Summit's.
Matthew Fetke
Application Engineer
Computer Aided Technology