SOLIDWORKS 2017 What's New: Prevention of Accidental Micro Lines – #SW2017
Prevention of Accidental Micro Lines
A great new feature in the latest release of SOLIDWORKS is something that you probably will never even notice. This will minimize the unintentional sketched lines that occur when you create sketches. Have you ever created a sketch and when you are finished, you can't complete the feature? You get an error message that looks like this: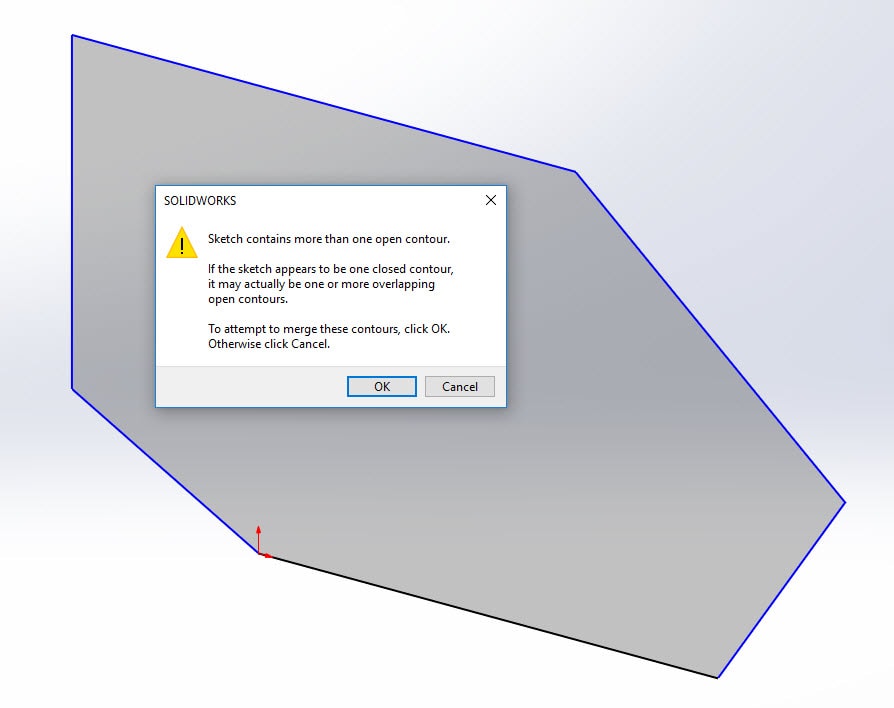 This typically occurs when you have a tiny little line somewhere in your sketch that you can't see. So, you go to Tools, Sketch Tools, Check sketch for feature to see what the problem is.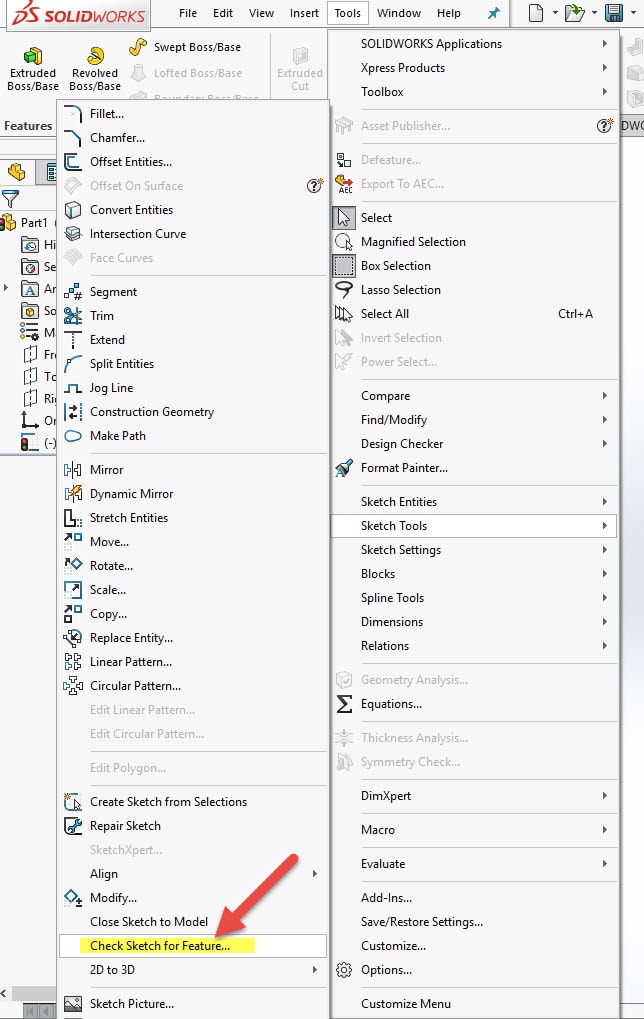 With the new Micro Line Prevention, there is no tool. This is not a setting that you have to set. Sketching just now works this way. It is not time dependent but fully based on distance of mouse travel.
So enjoy creating sketches without the worry of accidently creating lines that you can't see and wasting time trying to fix them!
I hope this part of the What's New series gives you a better understanding of the new features and functions of SOLIDWORKS 2017. Please check back to the CATI Blog as the CATI and MCAD Support Teams will continue to break down many of the new items in SOLIDWORKS 2017. All of these articles will be stored in the category of "SOLIDWORKS What's New." You can also learn more about SOLIDWORKS 2017 by clicking on the image below to register for one of CATI's or CATI's Design Summits.
Phil Whitaker
Field Technical Services Manager
Computer Aided Technology