SOLIDWORKS 2018 What's New – Asset Publisher and Magnetic Mates Enhancements – #SW2018
SOLIDWORKS 2018 What's New – Asset Publisher and Magnetic Mates Enhancements – #SW2018
In SOLIDWORKS 2017, Magnet Mates were introduced. This made it much easier to design facility layouts. In SOLIDWORKS 2018, this functionality has been improved! My favorite enhancement is the ability to have multiple ground planes in the assembly. Now multi-level layouts can be accomplished!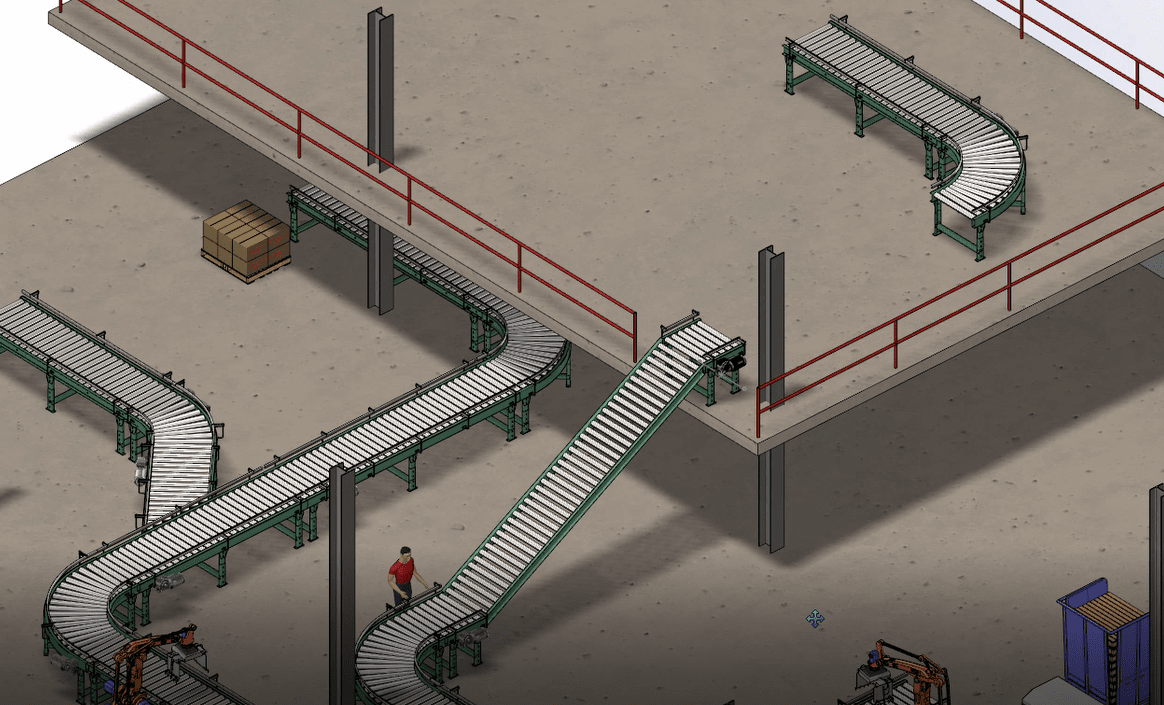 Before, when positioning components using magnetic mates, it could sometimes be difficult to orient the components because they would try to snap to the different connectors on the component. Now using the "Tab" key, the part will rotate 90°.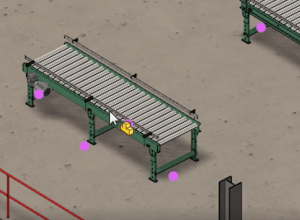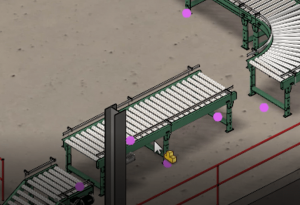 Some new keyboard shortcuts also assist in attaching/assigning magnetic mates. Using the "[" key will allow you to cycle through the connectors of the moving component while the "]" will allow you to cycle through the connectors of the static component. Also, once the component has been placed, it is now much easier to lock the mate into place. Now a button will appear on the component allowing you to lock the component into place.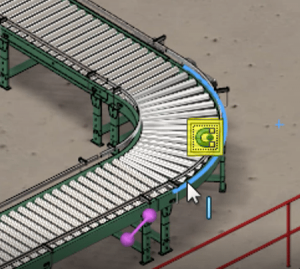 I hope this part of the What's New series gives you a better understanding of the new features and functions of SOLIDWORKS 2018. Please check back to the CATI Blog as the CATI Application Engineers will continue to break down many of the new items in SOLIDWORKS 2018. All of these articles will be stored in the category of "SOLIDWORKS What's New." You can also learn more about SOLIDWORKS 2018 by clicking on the image below to register for one of CATI's Design Innovation Summits.
Chad Whitbeck
Application Engineer