SOLIDWORKS 2018 What's New – Hole Callouts Supported in Advanced Hole Tool – #SW2018
SOLIDWORKS 2018 What's New – Hole Callouts Supported in Advanced Hole Tool – #SW2018
Do you use the Advanced Hole tool in SOLIDWORKS? If you do, you know how time consuming it is to call it out in a drawing. New to SOLIDWORKS 2018, SOLIDWORKS can now create hole callouts for holes created with the Advanced Hole Tool utilizing the Hole Callout command.
Refer to the image below.

The result: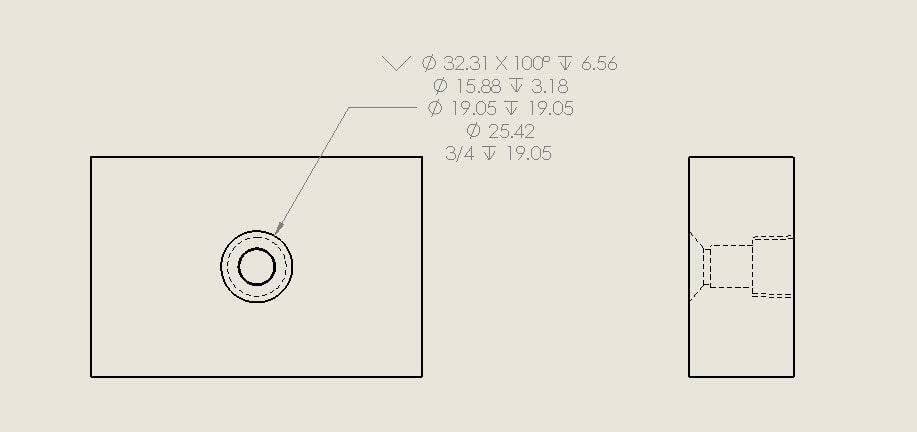 You can also reverse the callout order. You will be able to do this by looking in the Dimension PropertyManger –> Under Dimension Text –> Reverse Callout Order.
Refer to Image Below:

Giving you this result: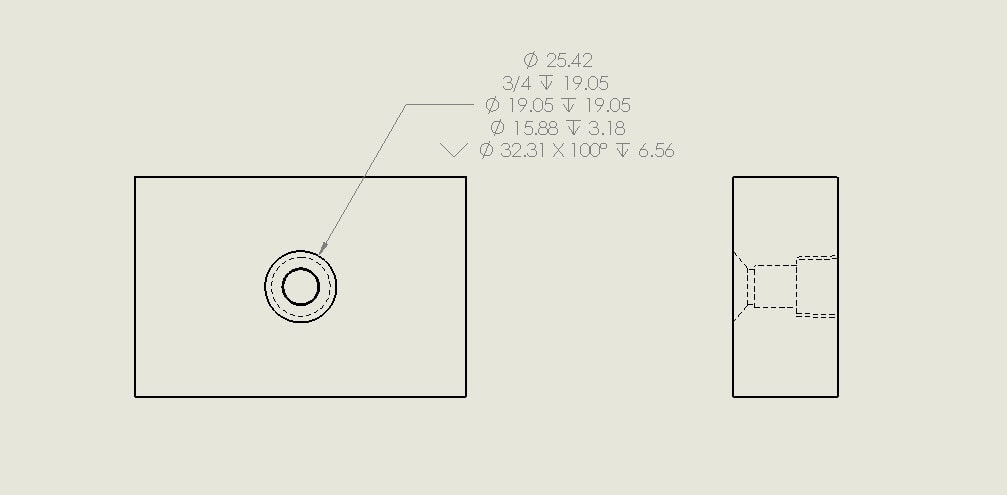 You may be asking, why would I need to reverse the callout order? You would need to reverse the callout order if the hole callout was placed on the far side face.
I hope this part of the What's New series gives you a better understanding of the new features and functions of SOLIDWORKS 2018. Please check back to the CATI Blog as the CATI Application Engineers will continue to break down many of the new items in SOLIDWORKS 2018. All of these articles will be stored in the category of "SOLIDWORKS What's New." You can also learn more about SOLIDWORKS 2018 by clicking on the image below to register for one of CATI's Design Innovation Summits.
Greg Tutor, CSWE
Applications Engineer