SOLIDWORKS 2018 What's New – Simulation Analysis Email Notifications– #SW2018
SOLIDWORKS 2018 What's New – Simulation Analysis Email Notifications– #SW2018
It's that time again for some new features in SOLIDWORKS Simulation 2018! The 2018 release is packed full of great features that can save you time, money and be more productive.
Today, we are going to look at a new productivity tool in SOLIDWORKS Simulation. This functionality allows the solution phase of your simulation to be totally unsupervised by notifying you via email various details about your current study. No longer do you have to wait around at your desk to make sure a simulation finishes properly.
The email notification functionality is accessed through right clicking the study name, and going to properties. There is a new tab for notifications.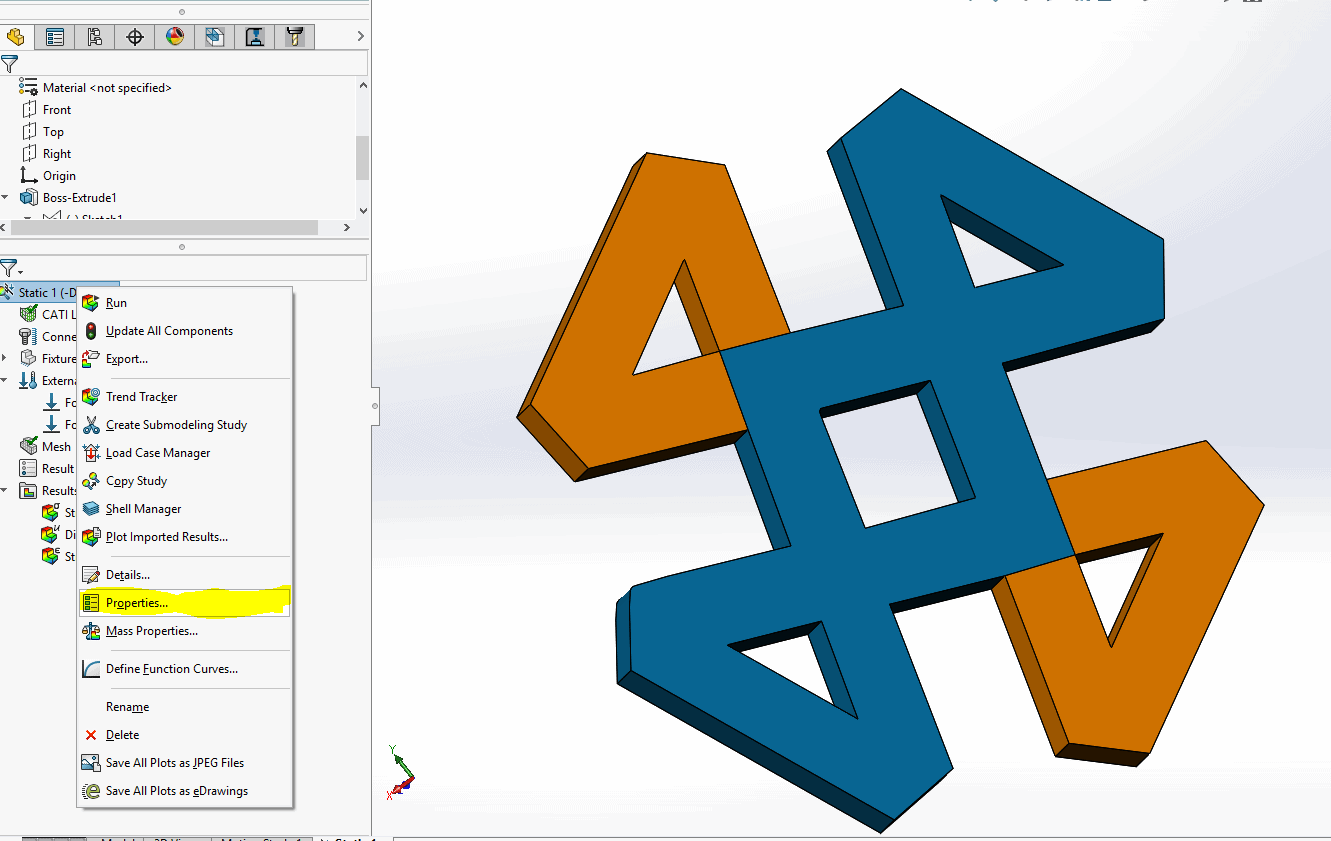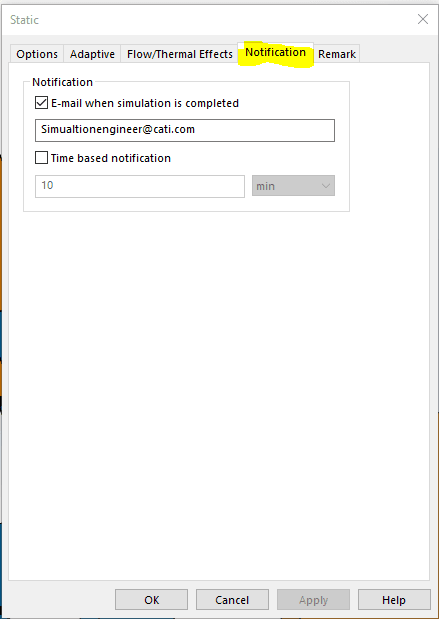 Using this functionality, SOLIDWORKS Simulation will not only let you know when your study is finished, but also if the solver encounters numerical difficulties and does not complete.
There is also an option for time based notifications which can email you the status of the solution periodically. For example, every 20, 30, 40, etc. minutes.
It's these types of improvements in SOLIDWORKS that makes for a more productive environment!
I hope this part of the What's New series gives you a better understanding of the new features and functions of SOLIDWORKS 2018. Please check back to the CATI Blog as the CATI Application Engineers will continue to break down many of the new items in SOLIDWORKS 2018. All of these articles will be stored in the category of "SOLIDWORKS What's New." You can also learn more about SOLIDWORKS 2018 by clicking on the image below to register for one of CATI's Design Innovation Summits.
Matt Sherak
Applications Engineer, Simulation