SOLIDWORKS 2018 What's New – SOLIDWORKS Composer Sync– #SW2018
SOLIDWORKS 2018 What's New – SOLIDWORKS Composer Sync– #SW2018
SOLIDWORKS Composer Sync 2018 has added some new options and enhancements as well for this year's update. First off is the new added support for favorite context in 3DXML files. Basically when you import 3DXML files that contain 3D Tolerancing & Annotation captures, Favorite Context is now supported. This will ensure that the visibility of geometrical elements is managed correctly, and will provided that the favorite context is defined on the annotation set that contains that capture. A great way to ensure standards are being followed throughout the design.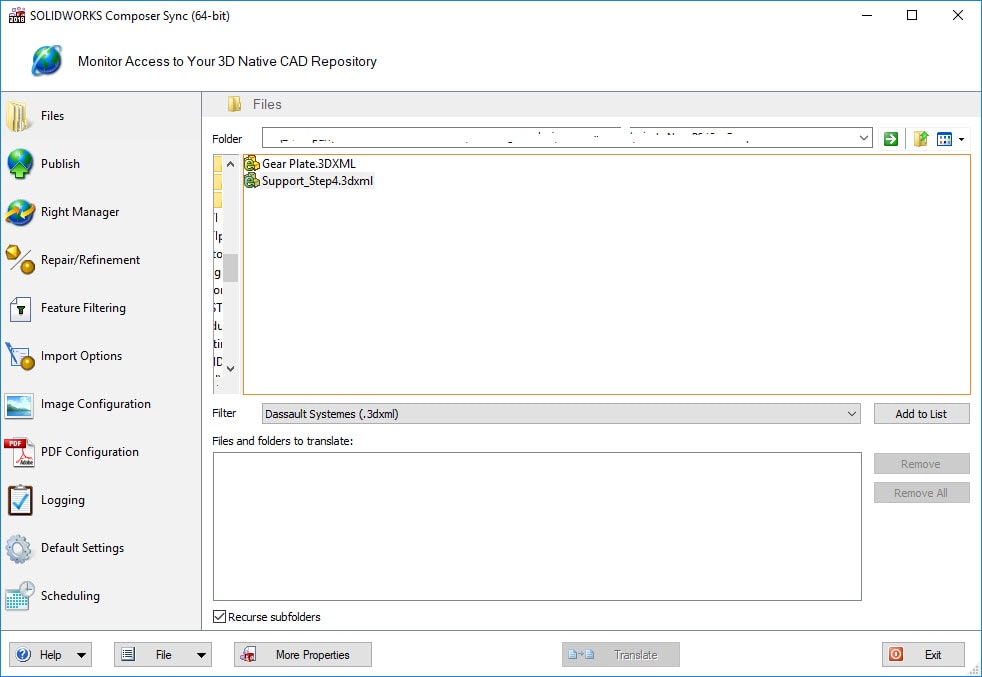 SOLIDWORKS Composer Sync 2018 also now supports Pro/E Creo 3.0 format files.

Finally, a new document property is available to configure SMG outputs called Write Outlines. This is now saved along with the 3D model. So, whenever the model is opened, or whenever you change to a render mode that uses outlines, outlines are loaded immediately. This greatly reduces the time needed to compute them each time they were loaded as was the case in the past.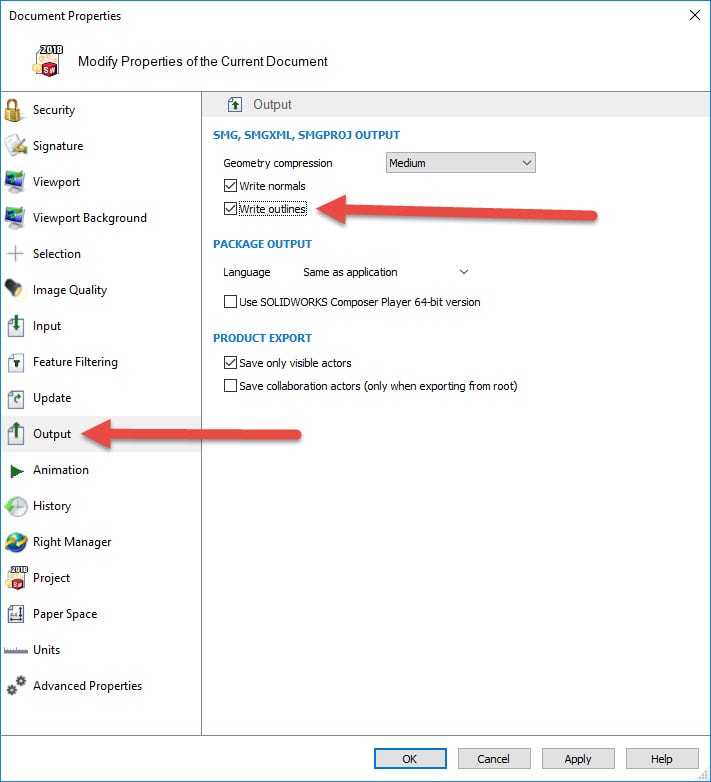 I hope this part of the What's New series gives you a better understanding of the new features and functions of SOLIDWORKS 2018. Please check back to the CATI Blog as the CATI Application Engineers will continue to break down many of the new items in SOLIDWORKS 2018. All of these articles will be stored in the category of "SOLIDWORKS What's New." You can also learn more about SOLIDWORKS 2018 by clicking on the image below to register for one of CATI's Design Innovation Summits.
Brian Reel
CATI Field Technical Services Manager