SOLIDWORKS 2018 What's New – Welcome Dialog Box – #SW2018
SOLIDWORKS 2018 welcomes you in a whole new way!
When you launch the software you are greeted with the Welcome Dialog Box

. The Welcome Dialog Box gives quick and easy access to open documents, view folders, access SOLIDWORKS resources, and view the latest SOLIDWORKS News. The Welcome Dialog Box has several helpful tabs; home, recent, learn, and alerts. To avoid redundancies some content was moved from the Task Pane to the Welcome Dialog Box.
There are couple ways to open the Welcome Dialog Box:
In the standard toolbar, help pull down menu, you will see Welcome to SOLIDWORKS icon.

In the SOLIDWORKS Resources tab located in the Task Pane, you will see the Welcome to SOLIDWORKS.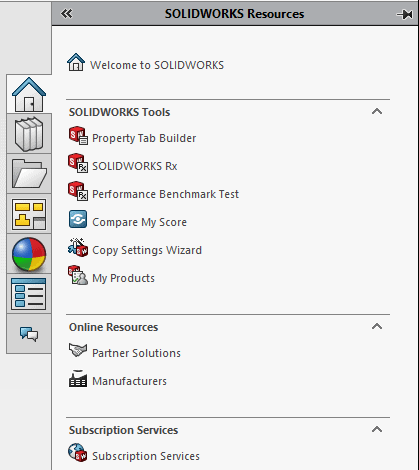 Each Tabs function
Home Tab: This tab allows you to open new and existing documents, view recent documents, and gain access to SOLIDWORKS resources.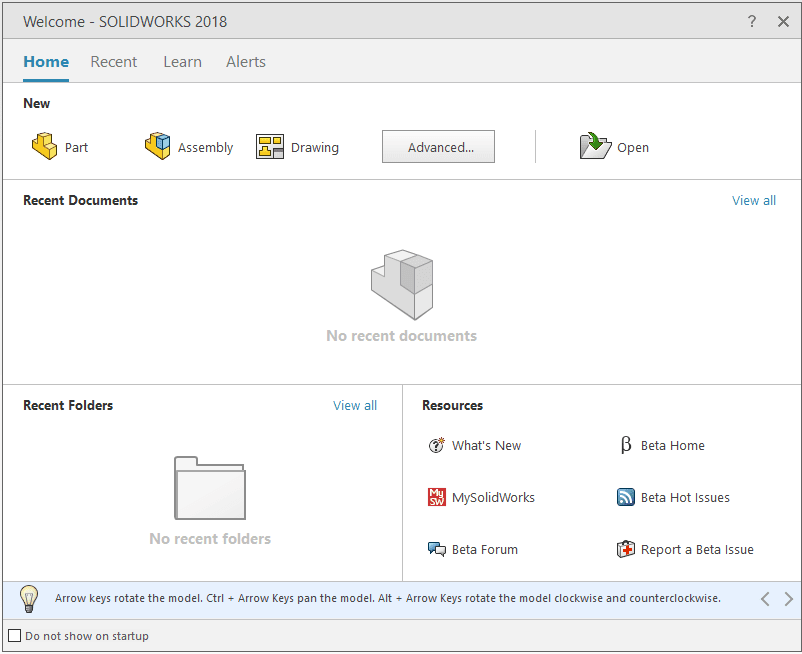 Recent Tab: This tab allows you to view a longer list of recent documents. Includes; documents and folders.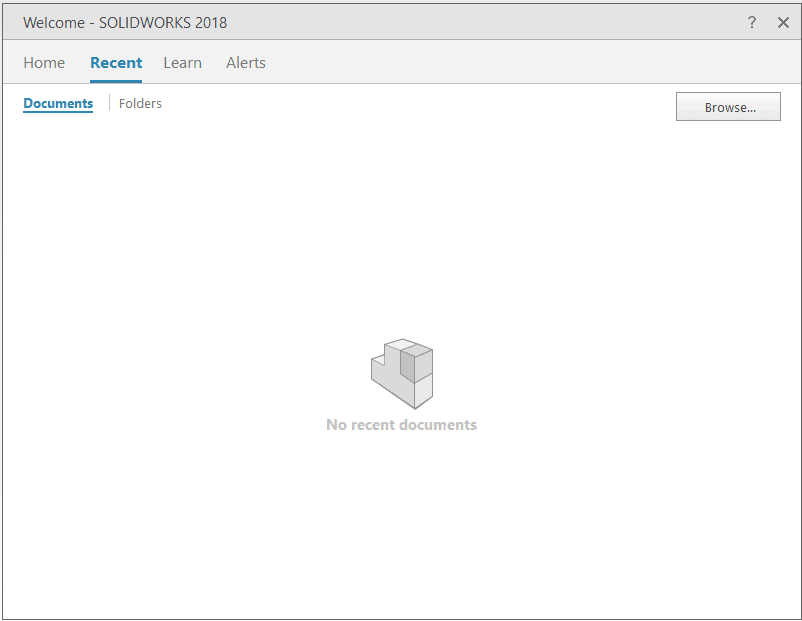 Learn Tab: This tab allows you to access instructional resources for your learning benefit. Includes; tutorials, MySolidWorks training, samples, 3DContentCentral, online tutorials, and My trainings.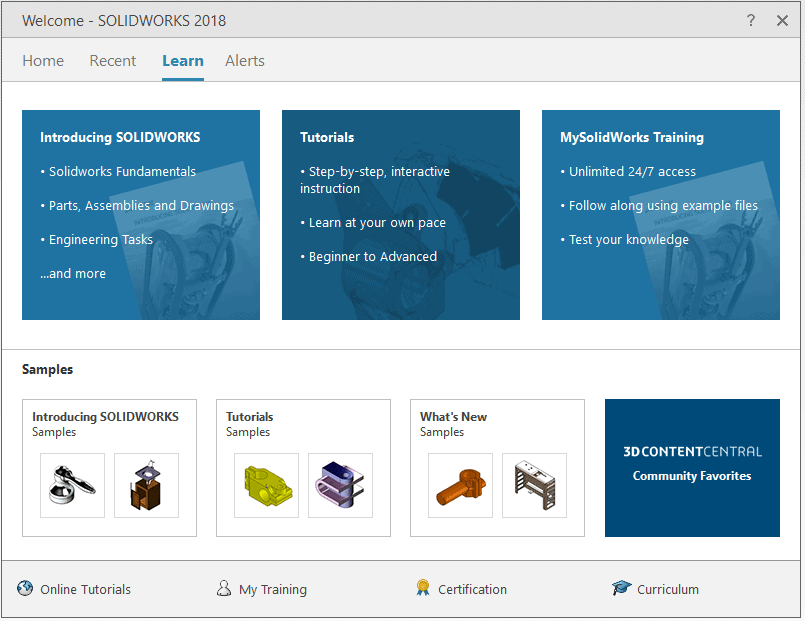 Alerts: This tab will keep users updated with SOLIDWORKS news. Includes; critical, troubleshooting, and technical alerts.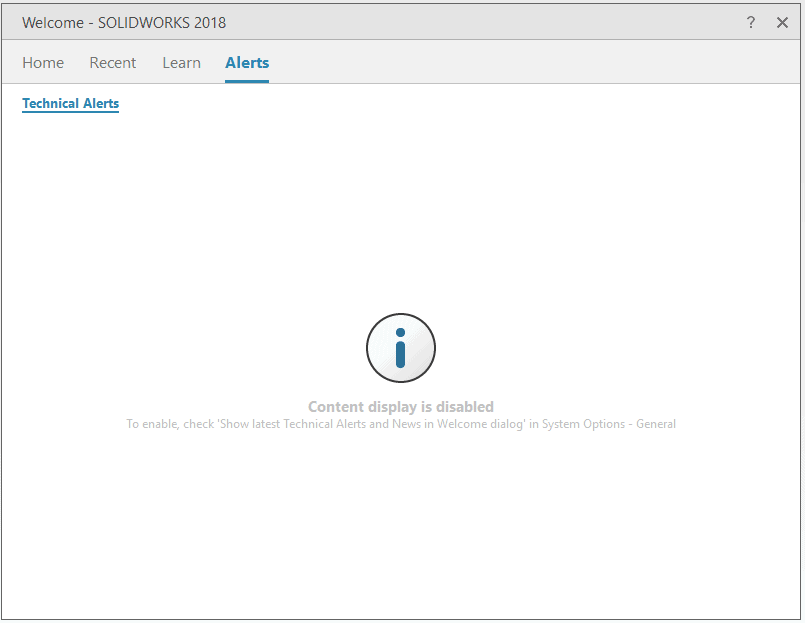 I hope this part of the What's New series gives you a better understanding of the new features and functions of SOLIDWORKS 2018. Please check back to the CATI Blog as the CATI Application Engineers will continue to break down many of the new items in SOLIDWORKS 2018. All of these articles will be stored in the category of "SOLIDWORKS What's New." You can also learn more about SOLIDWORKS 2018 by clicking on the image below to register for one of CATI's Design Innovation Summits.
Courtney Roemer
Application Engineer