SOLIDWORKS 2020 What's New – Creating Curved Beams and Merging Tangent Members in Weldments
In SOLIDWORKS Weldments, users have the ability to support curved members.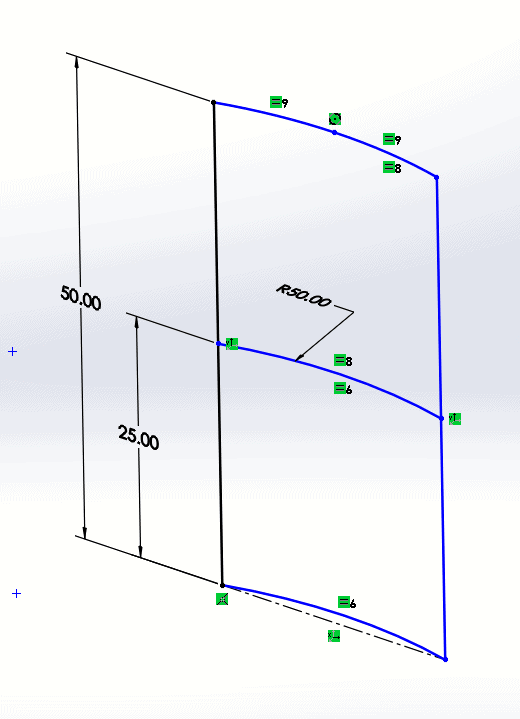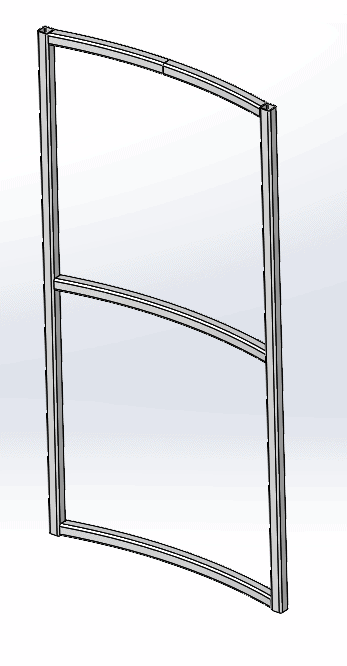 Now, in SOLIDWORKS 2020, users can create curved beams from primary and secondary members in a structure system. Curved members behave the same way as linear members where you can add secondary members between them.
If you select a 3D curve or spline as a reference, the member can only pierce through the center of the profile. Also, in some scenarios, you cannot sweep members with 2d or 3D splines because of their curvature and radius.
You can also merge multiple members that are tangent to each other into a single member with the Merge Tangent Members option and add secondary members between merged members.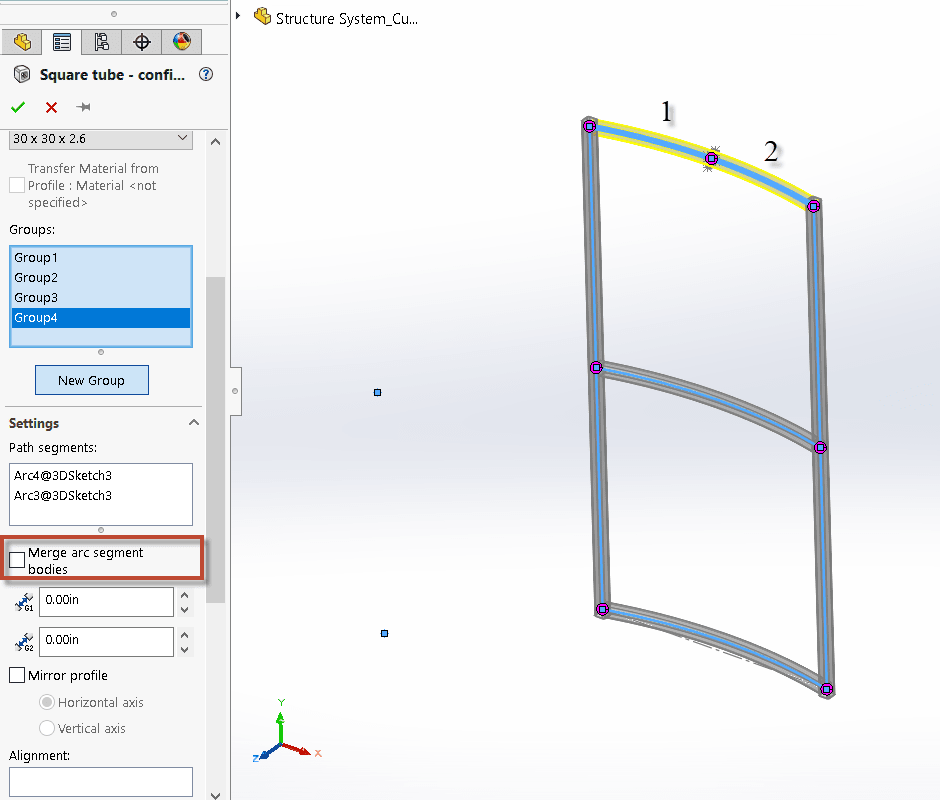 Design Innovation Month – October 2019
What is DI Month? We're declaring October Design Innovation Month—again! It's a month-long series of special events focused on what's new in design and manufacturing technology. You'll learn about enhancements in SOLIDWORKS 2020 that deliver new capabilities for improved performance, streamlined workflows, and a connected design ecosystem. Find out what's new in 3D printing applications and 3D scanning to integrate into your design process. So, get ready to do things differently. It's time to innovate!
Thanks for reading!
Judy Marlo, CSWE
Sr. Application Engineer
Computer Aided Technology, LLC