SOLIDWORKS 2020 What's New - Custom Scales for Drawing Sheets and Views
Setting up your drawings can be a tedious task. Especially if you must create custom drawing scales though the sheet properties.; going back and forth until you find one that works to your liking. Once you find one that works well, wouldn't it be nice to save it for future use for quick access? In SOLIDWORKS 2020 it's possible to quickly define custom drawing scales AND save them for future use.
To compare, this is what 2019 looked like: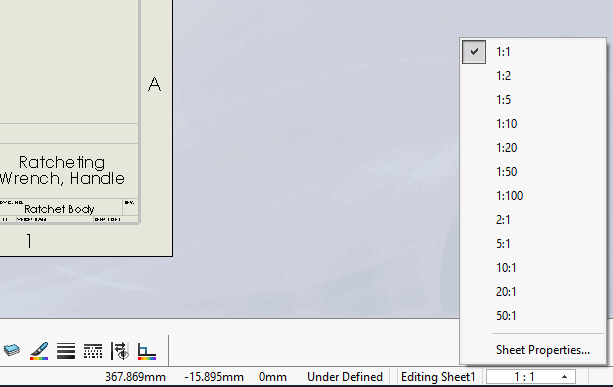 This is what 2020 looks like: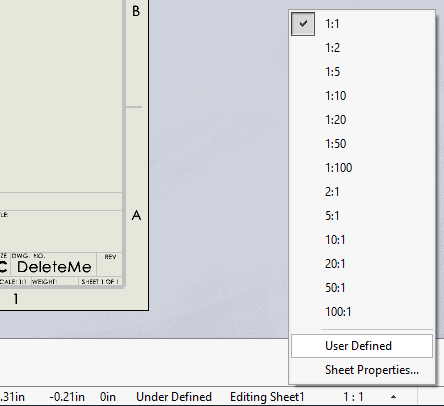 Notice the new User Defined option that is available!
When Clicked a "USER DEFINED SCALE" will appear, letting you define the custom scale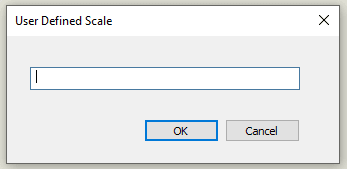 I'm going to choose 1:3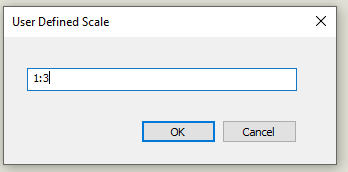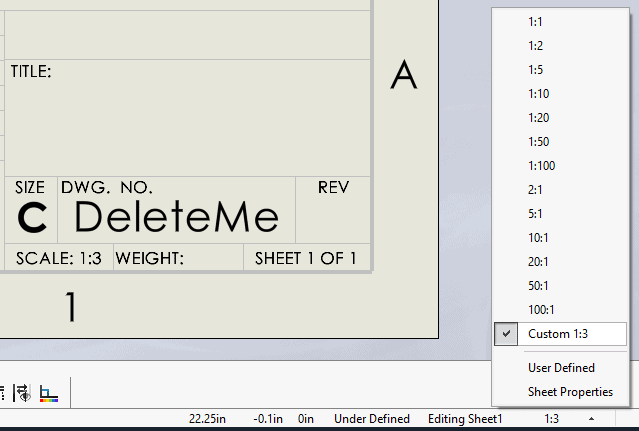 This is a faster way of choosing your new sheet scale. Now, what if we want to use it for other drawings and keep it as one of my default choices? In order to do that, we need to find the file named drawingscales.txt so that we can edit and add or remove scales. The default location for this text file is:
system_dir:Program FilesSOLIDWORKSSOLIDWORKS yearlanglanguage.
When we find the file, we can edit it to add in our new scale.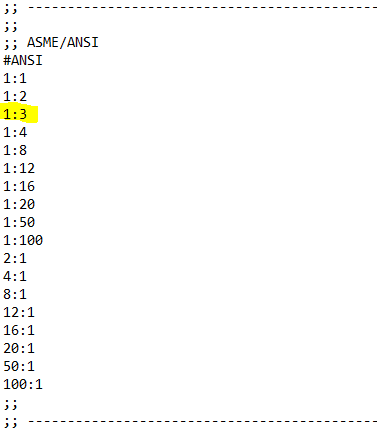 Do not Re-name this file as SOLIDWORKS is looking for that specific .txt file to use. So, if it's renamed, SOLIDWORKS won't find it. I suggest saving it to new location for yourself or a shared location so other people in your organization to be able to see it. The Default file will still be in the directory if you need to go back to the original.
Next is to remap your file location in SOLIDWORKS 2020.
1. Click Tools > Options > File Locations.
2. Under Show folders for, select Drawing Scale Standards.
3. Set the file location and click OK.
Now my custom scale is available to quickly access in my menu.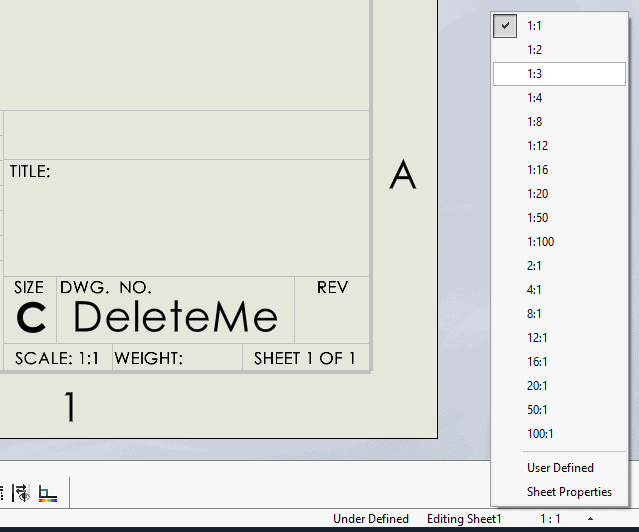 I hope this part of the What's New series gives you a better understanding of the new features and functions of SOLIDWORKS 2020. Please check back to the CATI Blog as the CATI Application Engineers will continue to break down many of the new items in SOLIDWORKS 2020. All these articles will be stored in the category of "SOLIDWORKS What's New."
Design Innovation Month – October 2019
What is DI Month? We're declaring October Design Innovation Month—again! It's a month-long series of special events focused on what's new in design and manufacturing technology. You'll learn about enhancements in SOLIDWORKS 2020 that deliver new capabilities for improved performance, streamlined workflows, and a connected design ecosystem. Find out what's new in 3D printing applications and 3D scanning to integrate into your design process. So, get ready to do things differently. It's time to innovate!
Craig Maurer
Applications Engineer, CSWE
Computer Aided Technology, LLC