SOLIDWORKS 2020 What's New - Plastics Material Updates Summary and 3D Content Central
There are several exciting changes to the SOLIDWORKS Plastics program for the 2020 release that will increase ease of use. A couple that I want to highlight are related to the database of polymer materials.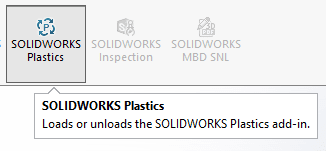 First, a couple of vendors, specifically Chevron Phillips and RadiciGroup, have added 29 materials to the installed database. These are shown below. Also, 13 obsolete material grades from EMS-Grivory have been removed from the database.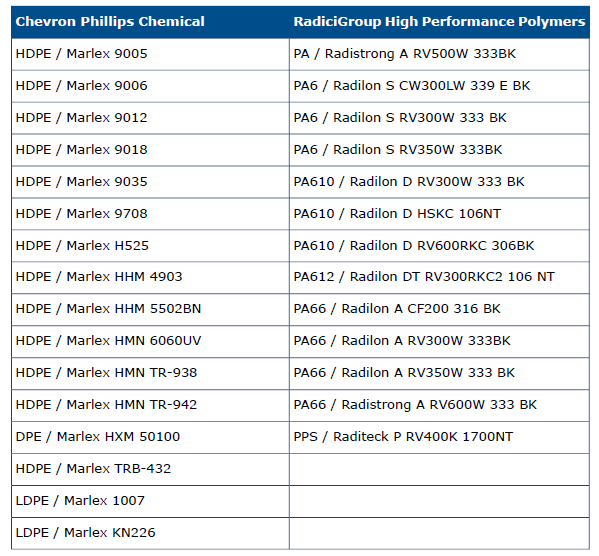 Second, 3D Content Central now has a library of polymer materials that can be downloaded and added to the program database files. When polymer vendors make their new materials available on 3D Content Central, SOLIDWORKS includes them in subsequent service packs or future major releases of SOLIDWORKS Plastics. Access the 3D Content Central site. To see the new materials from Chevron and RadiciGroup, pick the "Find" feature and select "Injection Molding Materials".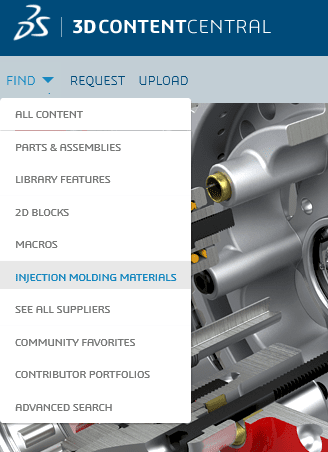 Filters can be applied to help find the desired material. A link is available to immediately download the material file.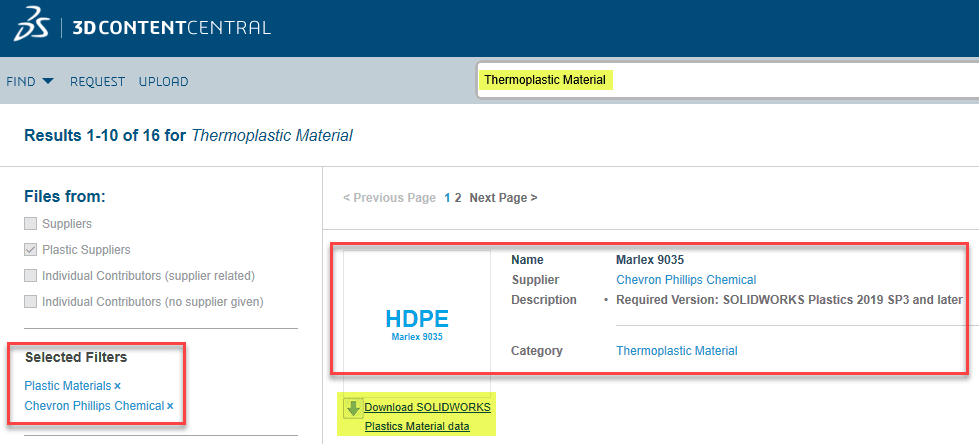 After downloading the file, it's a simple process to add the material to your SOLIDWORKS Plastics library. Just open the database, switch to the User-Defined section, pick the option to "Import Plastic Material", navigate to and select the one you downloaded, and your new material is now available to use in subsequent injection molding simulations!

Don't worry about adding these new polymers from Chevron and RadiciGroup, SOLIDWORKS has already done so!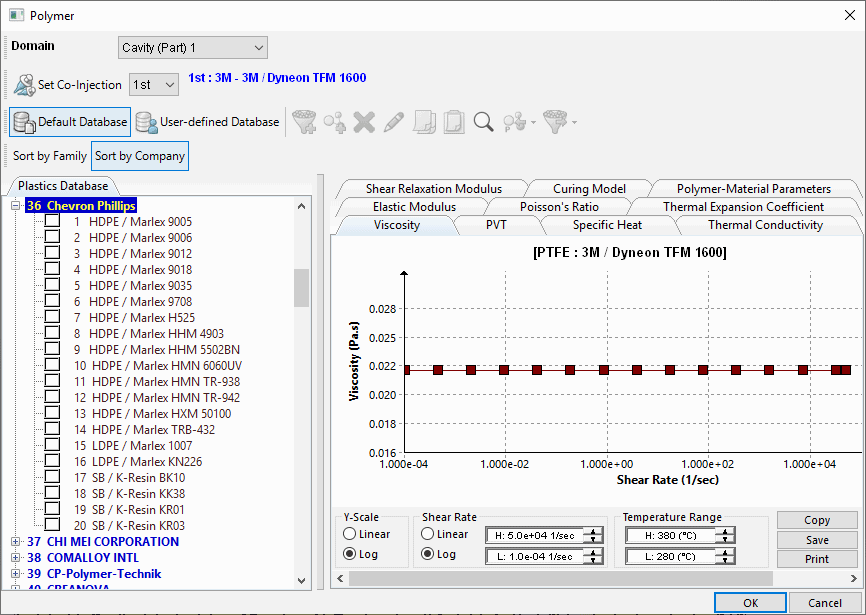 This addition to the SOLIDWORKS Plastics program is a great way for material vendors to quickly share new polymers with users through the powerful 3D Content Central database.
I hope this part of the What's New series gives you a better understanding of the new features and functions of SOLIDWORKS 2020. Please check back to the CATI Blog as the CATI Application Engineers will continue to break down many of the new items in SOLIDWORKS 2020. All these articles will be stored in the category of "SOLIDWORKS What's New."
Design Innovation Month – October 2019
What is DI Month? We're declaring October Design Innovation Month—again! It's a month-long series of special events focused on what's new in design and manufacturing technology. You'll learn about enhancements in SOLIDWORKS 2020 that deliver new capabilities for improved performance, streamlined workflows, and a connected design ecosystem. Find out what's new in 3D printing applications and 3D scanning to integrate into your design process. So, get ready to do things differently. It's time to innovate!
Kurt Kurtin
Technical Manager – Simulation Products
Computer Aided Technology, LLC