SOLIDWORKS 2020 What's New – Reimport Electrical Data for Wires, Cables, and Harnesses
Previously, in SOLIDWORKS Electrical / SOLIDWORKS Electrical 3D, if you wanted to remove a wire from a route you would need to clear the unwanted wire, cable, or harness from your Schematic and delete the route to be able to successfully remove the wire from the 3D model.
Now in 2020 we have the capability to remove a wire or core from electrical routes, cables or harnesses in SOLIDWORKS Electrical Schematic, then re-import that model, and the software removes the wire or core from the model in SOLIDWORKS Electrical 3D. There is no longer any need to fully delete the route to rid yourself of these unwanted wires.
Step 1 – Delete unwanted sketch segments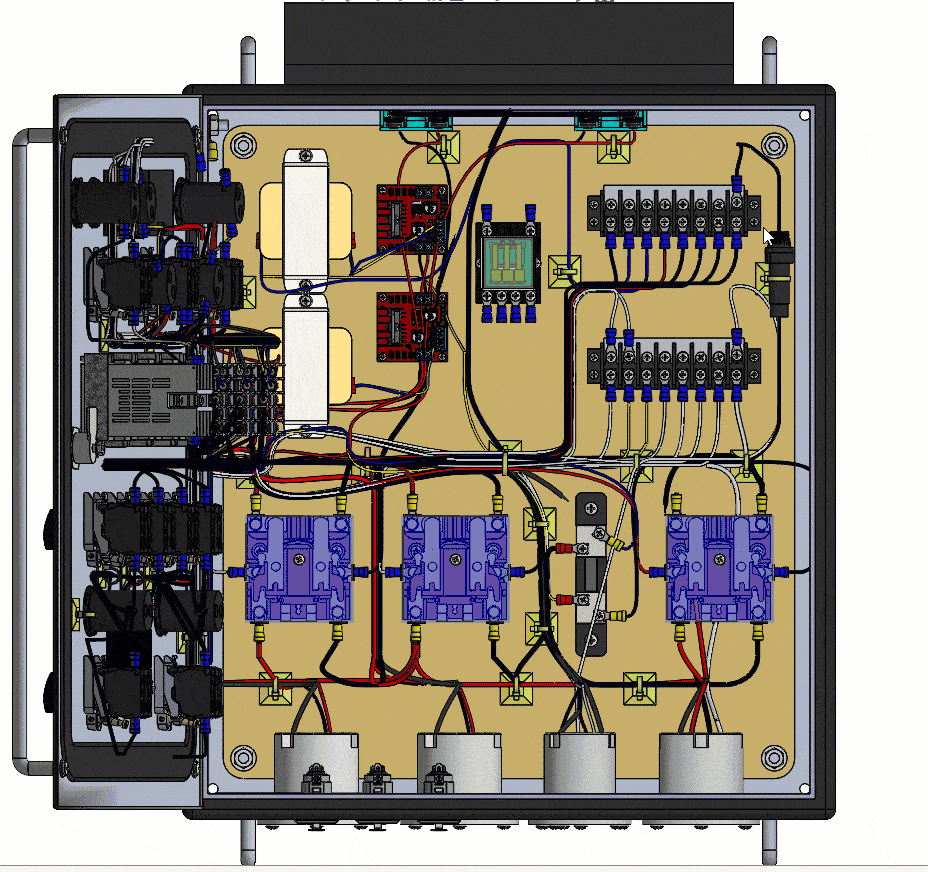 Step 2 – Re-import your model (Simply reroute the wires)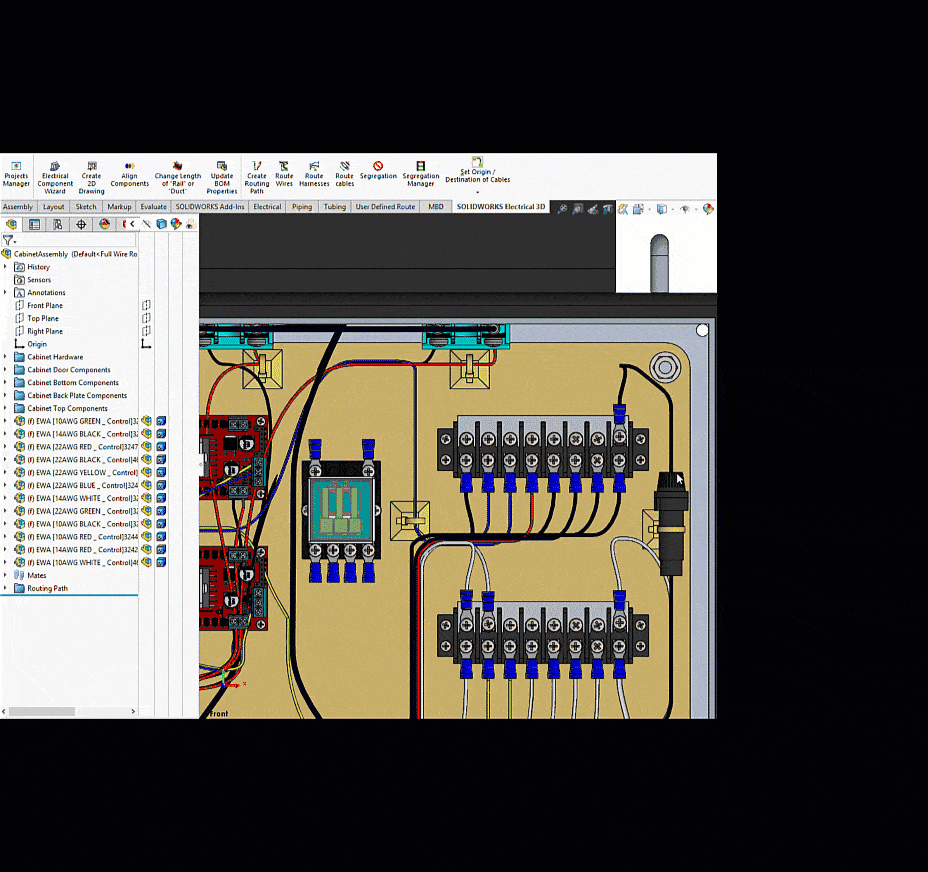 That's all there is to it.
Design Innovation Month – October 2019
What is DI Month? We're declaring October Design Innovation Month—again! It's a month-long series of special events focused on what's new in design and manufacturing technology. You'll learn about enhancements in SOLIDWORKS 2020 that deliver new capabilities for improved performance, streamlined workflows, and a connected design ecosystem. Find out what's new in 3D printing applications and 3D scanning to integrate into your design process. So, get ready to do things differently. It's time to innovate! Learn more about Design Innovation Month and register for events here:
Brandon Brooks
Technical Support Engineer
www.cati.com