SOLIDWORKS – Convert Entities – It Remembers!
I have had quite my fair share of tech cases where a configuration would fail unexpectedly. I've also been part of cases where moving or changing something simple created quite a lot of unexpected errors. One of the reasons was the simple fact that SOLIDWORKS Remembers what you picked when using the Convert Entities tool in the sketch.
In this example we picked the Edges, convert entities worked just fine. Let us finish the other side with a boss.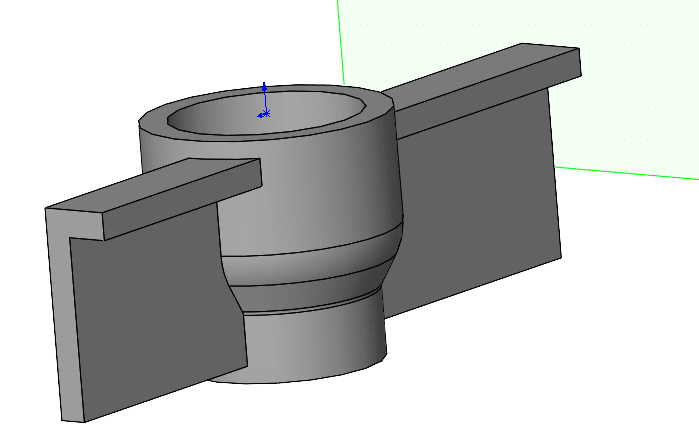 Next we would like to change the ends and add in some fillets, but when we do, we gets lots of errors.
Well, SOLIDWORKS Remembered that we selected specific edges, we then went back and added in some fillets before we made the other sketch. Those specific edges have then changed by adding in edges to the overall shape. How could we approach this design to add in a lot more robustness?
The answer is quite simple, instead of selecting the edges we can select the face and the edges will come with it.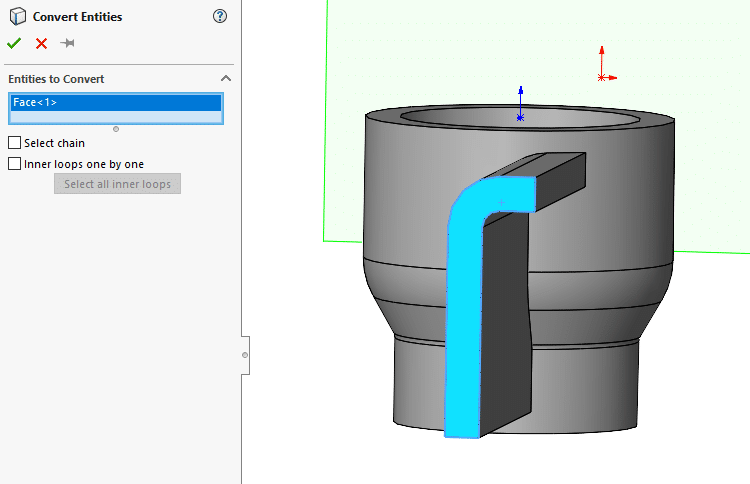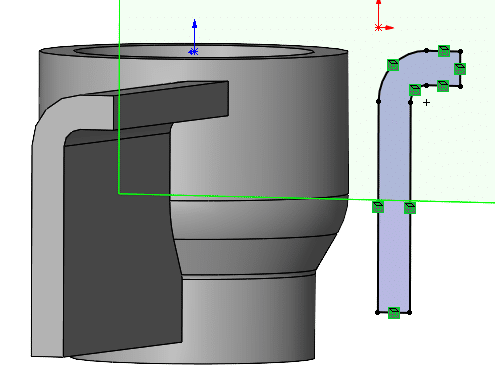 Now the sketch will use the face to find the edges, eliminating the need to go back and forth fixing the issues.
As you can imagine when working with configurations or parts in general where objects are shrinking or growing, having the correct edges is very important. By selecting the Face, we can assure that all the face edges will be used.
Give this a try on your next design and see how it goes!
Craig Maurer
Elite Applications Engineer
Computer Aided Technology