SOLIDWORKS Electrical: Editing Wire Styles
The fastest way to create wire styles is to copy and paste the wire styles from one project to another. If you do that I recommend saving them into your project template so you don't have to do it every time you create a project. However, what if you want to create some new wire styles you haven't used before? You can, of course, go to the wire style manager and add them one at a time, editing all the properties. There is another method that you might not be aware of that allows you to edit the wire styles in excel. This will allow you to change the properties of multiple wire styles at once.
First, you'll need to create some dummy wires, so that the SQL database has ID numbers for them. Go to project > Configurations > wire styles and create however many wires you need, don't worry about any of the properties other than whether it is a single wire style or a multi-wire style
Go to the Import/Export tab in an existing project and 'export to excel.'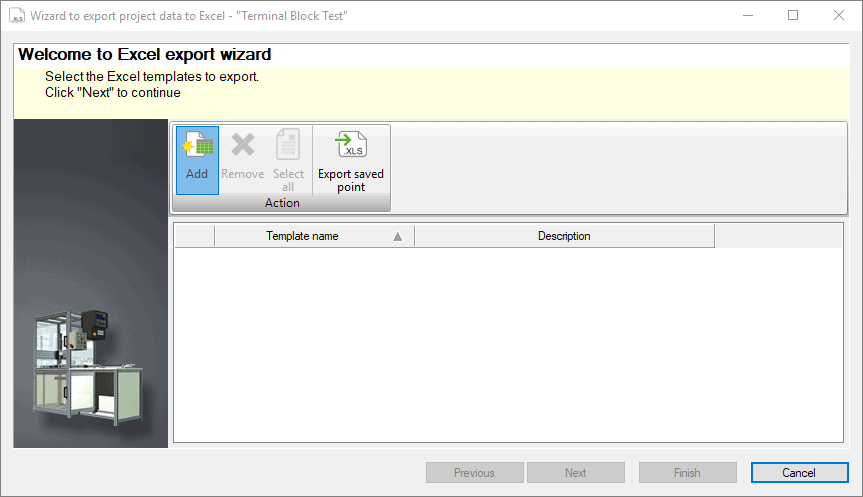 1. Add
2. Click the checkbox next to wiringcabling.xls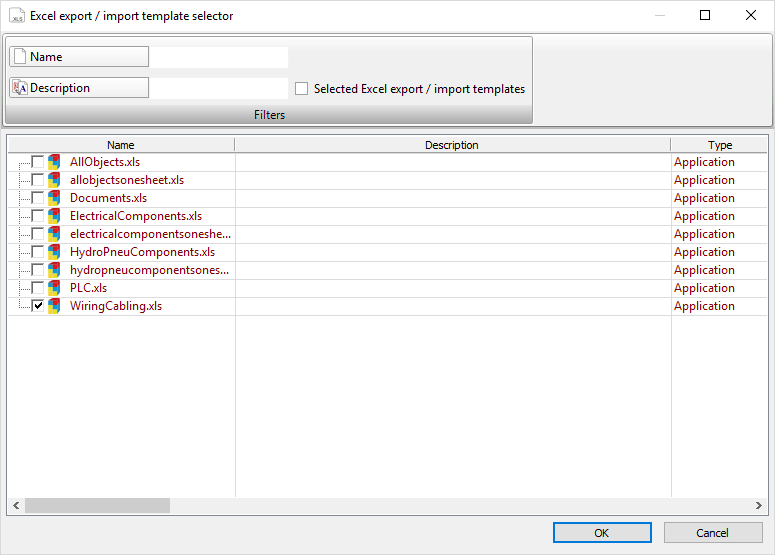 3. Click ok, then next
4. Save to a folder and finish
The Spreadsheet will look something like this, although it will be populated with different wires most likely.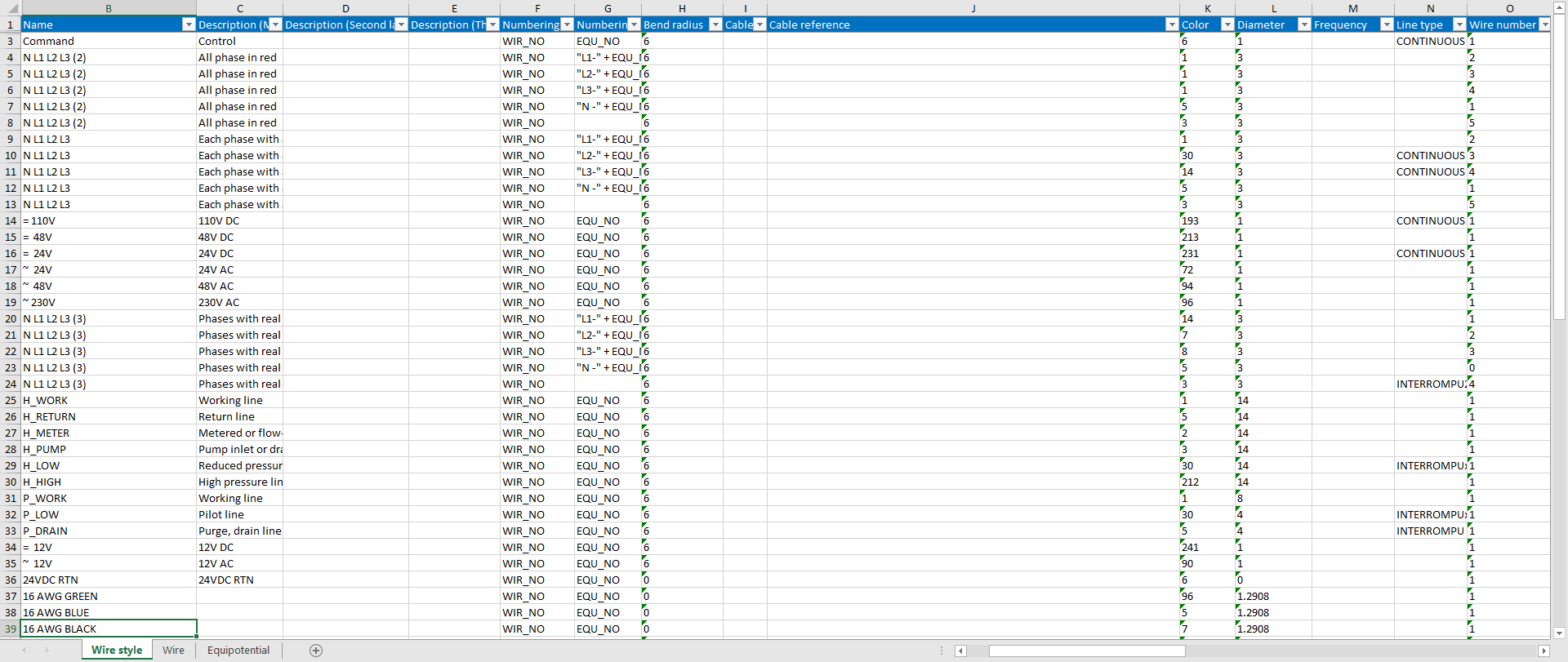 Edit the wires you created, giving them new names, managing the gauge size, color, etc.
For the wire colors, you'll need to use numbers.
The basic colors are
Red – 1
Yellow – 2
Green – 3
Cyan – 4
Blue – 5
Magenta – 6
Black/White depending on page background – 7
Gray – 8
Light Gray – 9
There are also all of the following: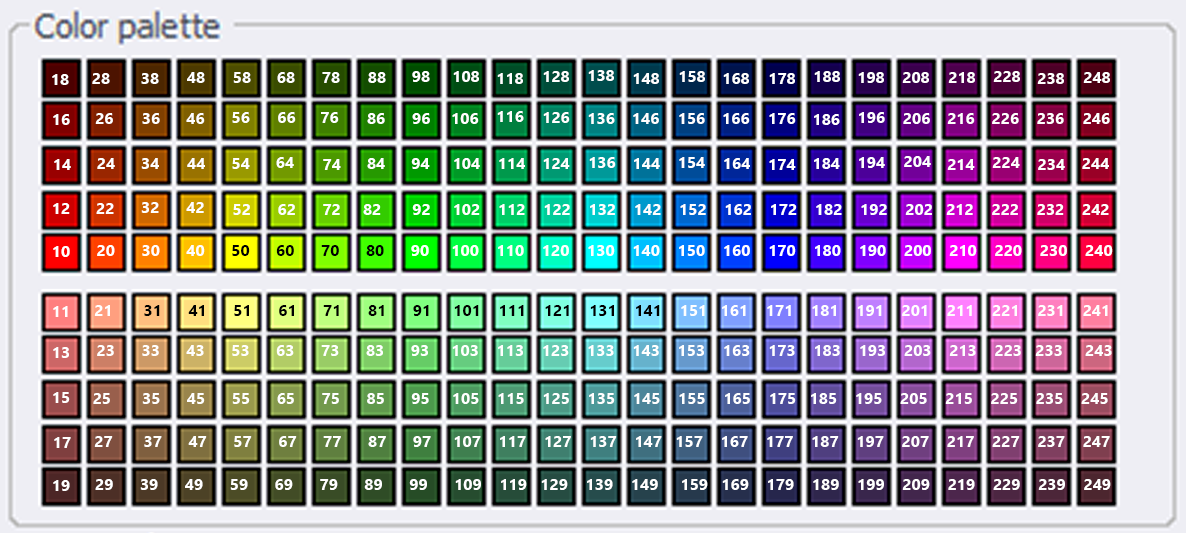 Once you are done editing, just save and close the spreadsheet.
Back in SOLIDWORKS Electrical, select Import from Excel
Click Add and select the spreadsheet you edited. Click Next.
It will display a summary of all of the changes. Click Next.
Click Finish.
When you exported the excel sheet it saved an export point. You can keep that so that if you continue to make edits to the excel sheet it will know what changed, or you can delete the export save point. If you want to make further changes you'll need to re-export the excel sheet.
You have now quickly edited your wire styles. I recommend saving them into the project template.

Creating wire styles isn't the most glorious job, so you'll want to do whatever you can to make your life easier and create them as little as possible. This method should save you some time, and get you back to the important things like designing your systems.
Brian Cooke
Application Engineer
Computer Aided Technology, LLC