SOLIDWORKS Electrical Schematic: Classifications, Don't skip this setup!
New with the 2018 release of SOLIDWORKS Schematic, users are now able to create custom classifications and sub-classes in the environment. This was such a huge improvement to the setup of the company's environment, yet it is one area so often overlooked.
There are several ways that SOLIDWORKS Schematic can use classification to speed or create consistency in design. One way is in the creation of component marks. Organizing the Library of Manufacturers parts, symbol organization and use as a filter in search dialogs are just a few of the ways this area has an impact. With just those few areas of focus, a user or department could really dial in how they want to use information in their designs.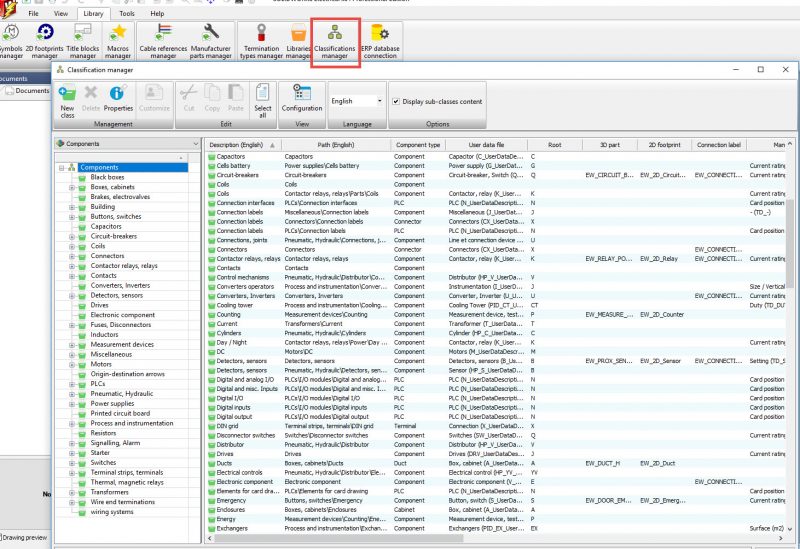 The Classification manager is located in the Library area and once accessed it presents with the list of classifications. Selecting a New Class allows you to add in the desired information and create your class. User data configurations can be used to populate fields consistently as well.
Component Marking with Classification Root definitions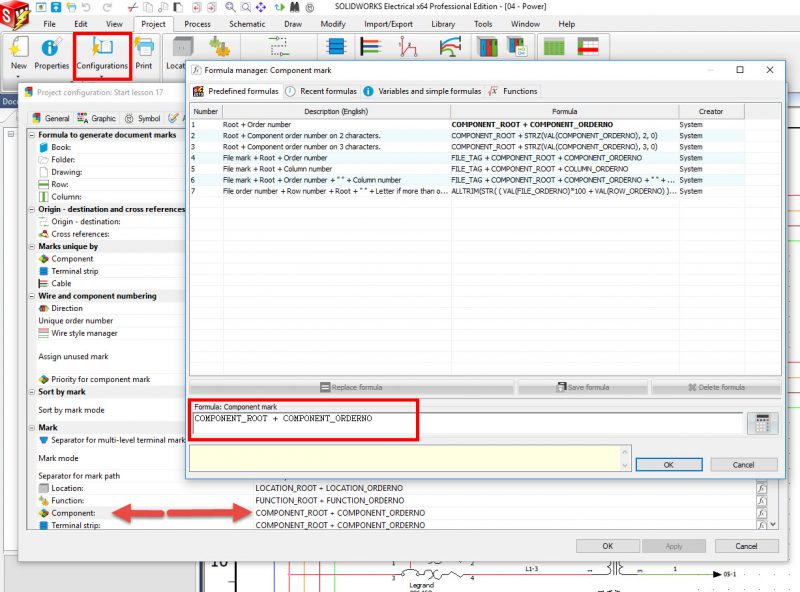 Symbol Organization by classification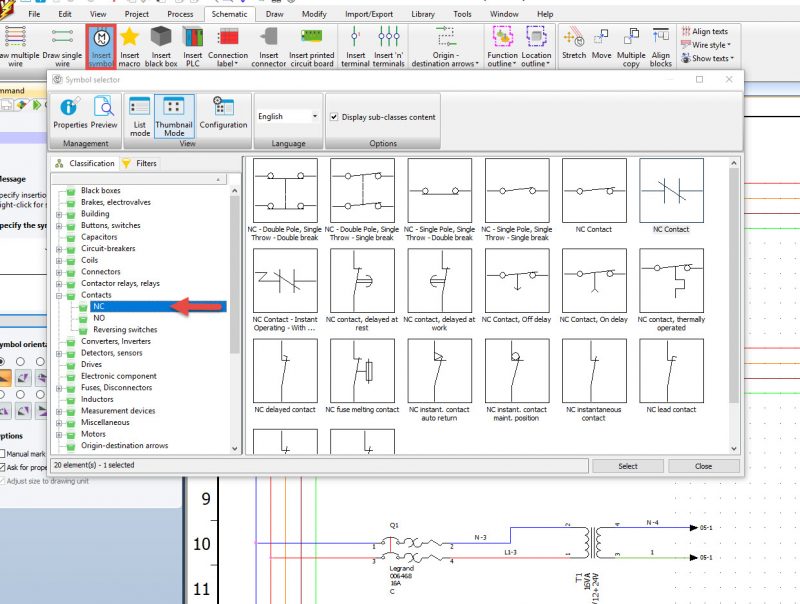 Search Dialogs, filtering by classification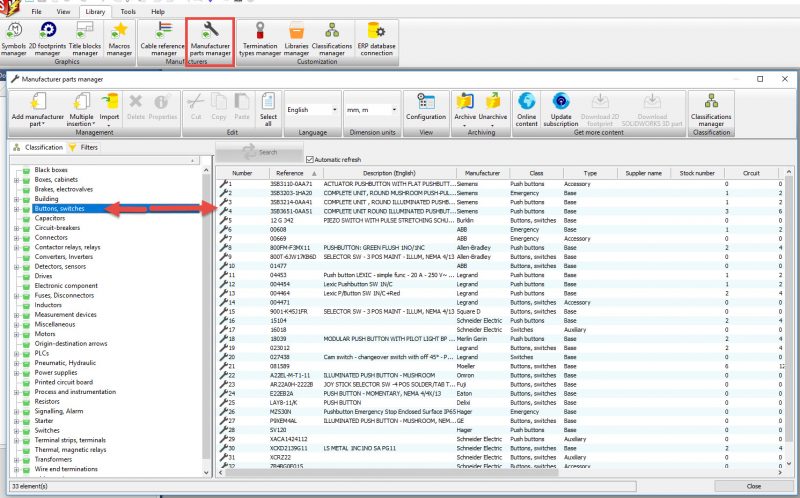 Now you are generating that design easier and more important maybe a little bit faster!
Corey Kubichka
CATI Electrical Product Manager
Computer Aided Technology, LLC