SOLIDWORKS Electrical Schematic: Exporting to PDF
Several times over the past couple of years I have run across more and more cases where users have tried to export drawings from their project to a PDF file only to have it fail. Often times there may be several reasons for it, but ultimately the printer service is not installed. SOLIDWORKS Schematic uses PDFCreator to print or export to PDF files. At the time of this blog, the application still requires PDFCreator to create PDF files.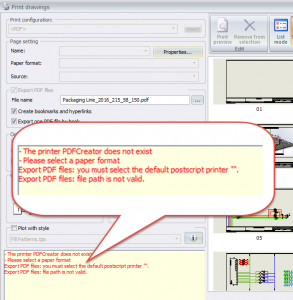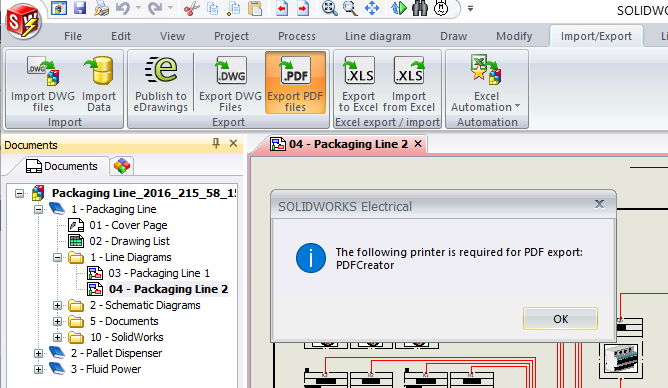 Getting the PDFCreator installed is a simple process. You can either download the free setup from pdfforge or directly install from SW install media. You are looking for a file that is named "PDFCreator-#_#_#-Setup.exe" where the version of the application is in the file name. For example, SOLIDWORKS Electrical 2016 used the version 'PDFCreator-2_1_2_setup.exe' file.
The current version of the application from pdfforge is PDFCreator-3_2_0_setup.exe.
To reinstall the PDFCreator software in the SOLIDWORKS Schematic software, follow these steps:
Browse to the SOLIDWORKS installation media.
Open the 'swelectric' folder.
Open the 'PDFCre~1.cab' file.
Locate the PDFCreator setup file for your version of the SOLIDWORKS Electrical software.
Right-click the executable file and extract the appropriate file from the .cab folder
PDFCreator-#_#_#-Setup.exe
Run the executable file and follow the onscreen instructions to install the software.
If you have selected Expert settings, you have the ability to name the printer, choose install folder, start menu folder options and user shortcut options.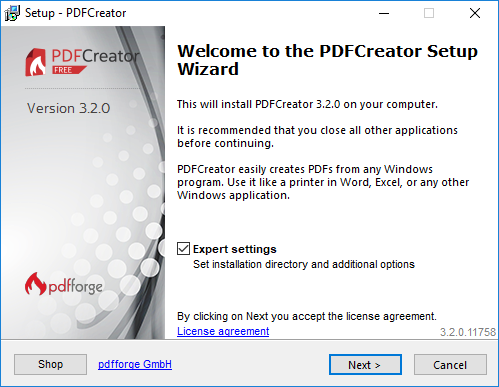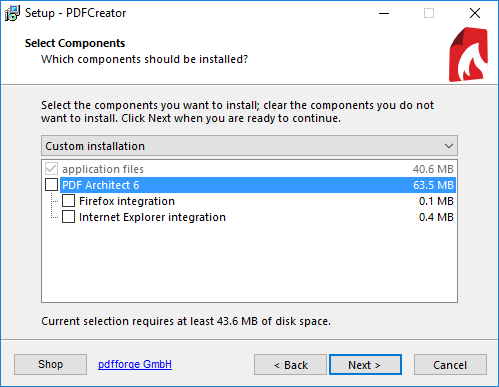 Select a setup language > 'OK.
If there is a message 'A new version [#.#.#] is available on the pdfforge servers!…', click 'No'.
On the Welcome page, click 'Next'.
If the License Agreement page appears, select 'I accept the agreement' and then click 'Next'.
In the 'Select Components' section deactivate 'PDF Architect #' (EG. PDF Architect 6)
If the page 'PDF Architect – Install PDF Architect…' page appears, click 'No thanks'.
For 'Get Web Companion PRO for FREE', select the 'No' option
To complete the installation, click 'Install'.
Corey Kubichka
CATI Electrical Product Manager
Computer Aided Technology, Inc.