SOLIDWORKS Electrical: Speed Up Your Symbols Search!
Speed Up Your Symbols Search!
Often times we overlook simple tools that can make a world of difference when put to use. In SOLIDWORKS Electrical, one of these simple tools that can help save us time is the symbols palette. This tool can be activated by opening a schematic sheet and then going to the view tab, dockable panels, and selecting the symbol palette icon:

This will open up the symbols palette with a few default tabs. The first tab "Find" is used to quickly locate symbols based on their description. This can be very helpful when you need to locate a symbol such as a three-phase motor.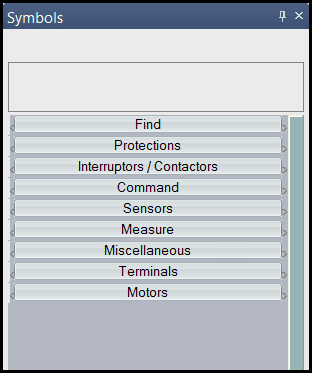 The remaining tabs, if selected, have a few default symbols in them. To best use this tool, customize your own symbols into your own tabs! To do this, right-click in the empty space beneath the tab options and select "New group":
This will open a window where you can customize the tab name: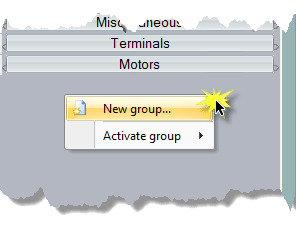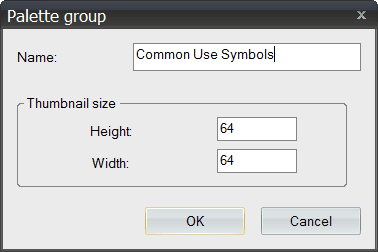 Once you create the new tab and select 'ok', your symbols library will open where you can then select symbols for your symbols palette.
You can always add more symbols later by right-clicking in your customized tab!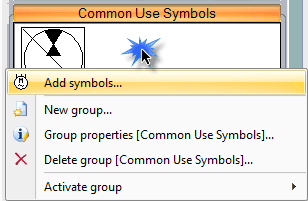 Brian Do
Applications Engineer, Electrical
Computer Aided Technology