SOLIDWORKS Electrical: Two Easy Organizing Tips
Working with different customer requirements, users could face some clutter or search issues when creating repeatable content. Also, creating that content on drawings might take a bit of time to sort through. Here are two tricks to hopefully help you work with your libraries and macros. In the SOLIDWORKS Schematic application, there is a project configuration tab for Libraries and Palettes.
Our first tip would be that when you have a project that is using the IEC standard and you only want to see specific symbols relating to that standard. Libraries and palettes allow you to pre-set a project to the content you would like to use and search on.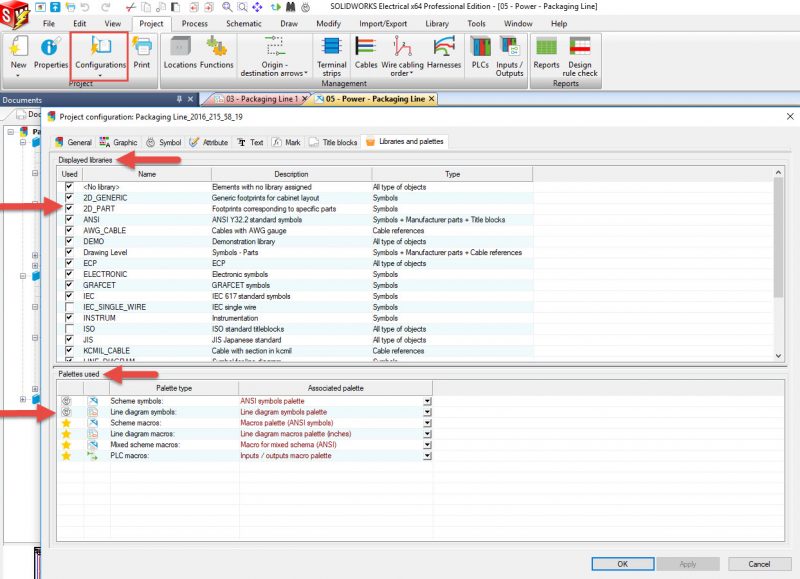 Displayed libraries
These settings allow you to set the library filters. Check on any of the listed libraries to make all elements contained within the library (for example, the IEC standard symbols in the case of IEC) available to you during project design.
Palettes used
Set the palettes you want to use. There are six palettes available, and you can select a specific format for each from the pop-down menus.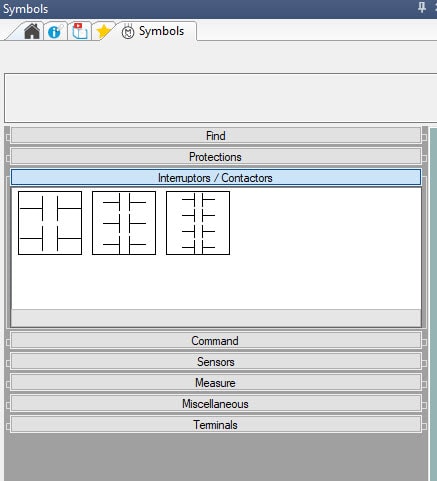 The other quick organizing tip is in the dockable panels. SOLIDWORKS Schematic uses specific panels to help you in your schematic design. These dockable panels can be placed on the right or on the left of the screen. Specifically, in the macro panel, you can create your own groups. I often advise customers to use company standard macros in the upper portion of the panel. Also, many users have their own "favorite" macros they like to use. Giving them their own group to hold these macros keeps them out of the company groups and keeps everything a little bit tidier. I tend to add these groups towards the bottom of the listing.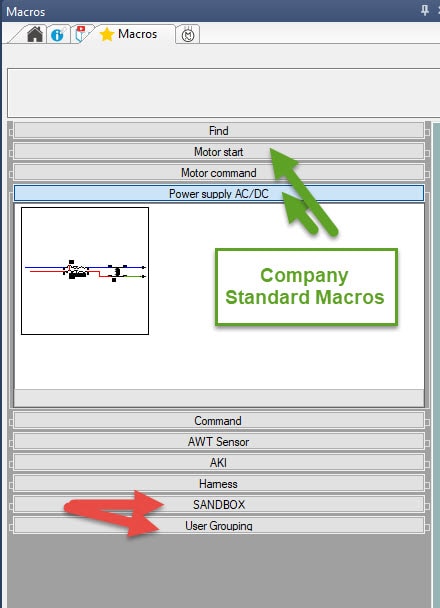 Now you are generating that design easier and more important maybe a little bit faster!
Corey Kubichka
CATI Electrical Product Manager
Computer Aided Technology, LLC