SOLIDWORKS Electrical:Drawing Styles
When creating a project template within SOLIDWORKS Electrical, one area that is commonly overlooked is the

configuration.
This is a tool where you can save your company's standard Layers, Linetypes, Text styles, and Leader styles in one location.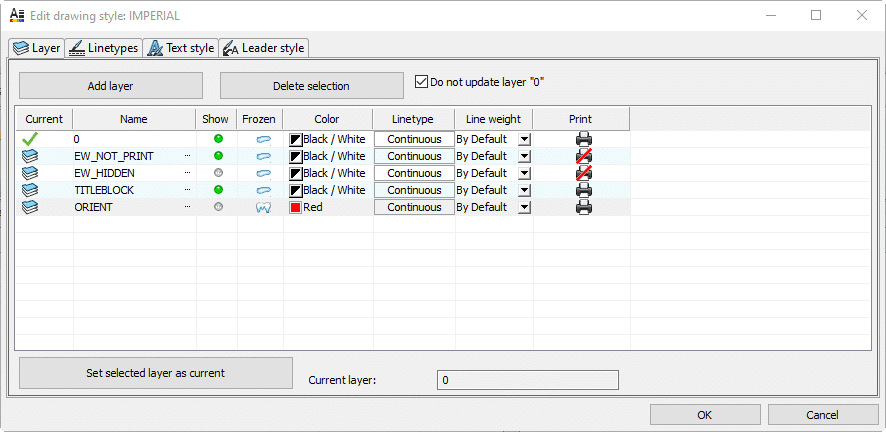 To access the Drawing style manager, select

located in the list of project configurations.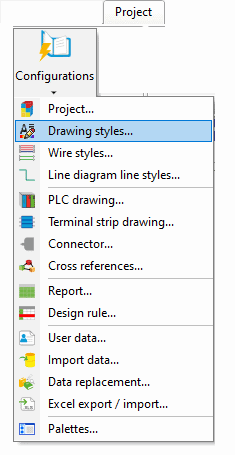 From within the Drawing styles manager, you have the option to modify the properties of either of the 2 default Drawing styles or create a new one. If modifying an existing application drawing style, it is always best practice to copy the Application configuration and add to the project.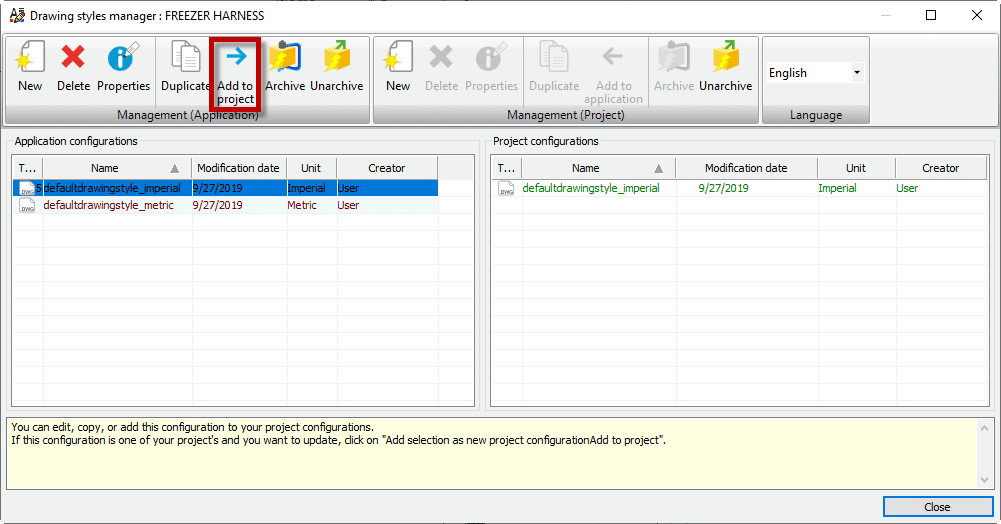 To make changes, you simply select the newly added project configuration (highlighted in green) and select Properties. You also can Right-click on the project configuration and select properties.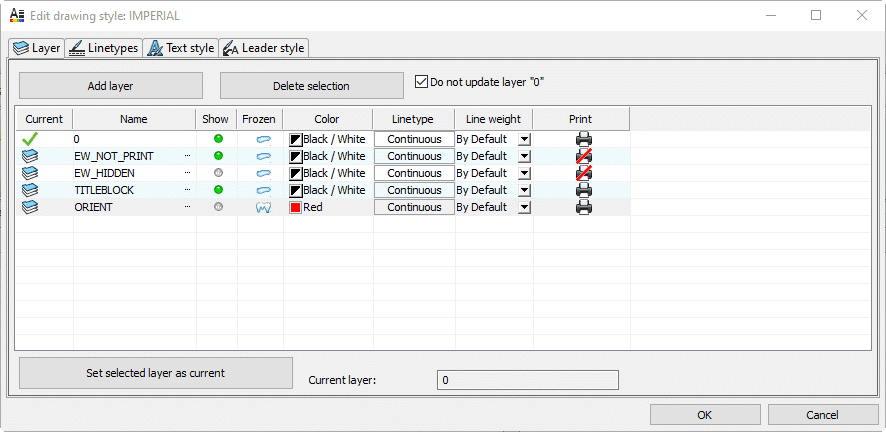 Once you have all your options complete, it is time to make this drawing style configuration your default configuration. Simply Right-click on the configuration and select Set as default configuration.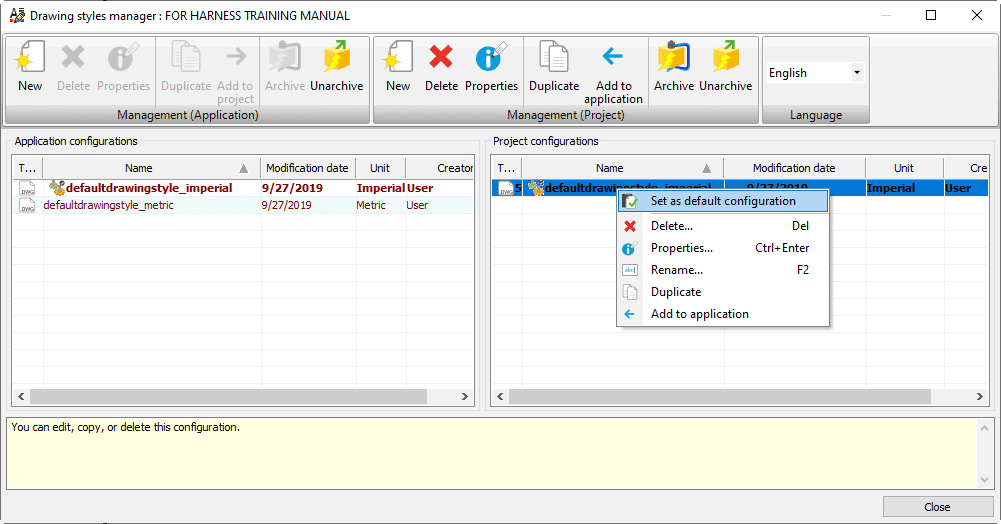 This replaces the previous drawing style with the new one within the project configuration.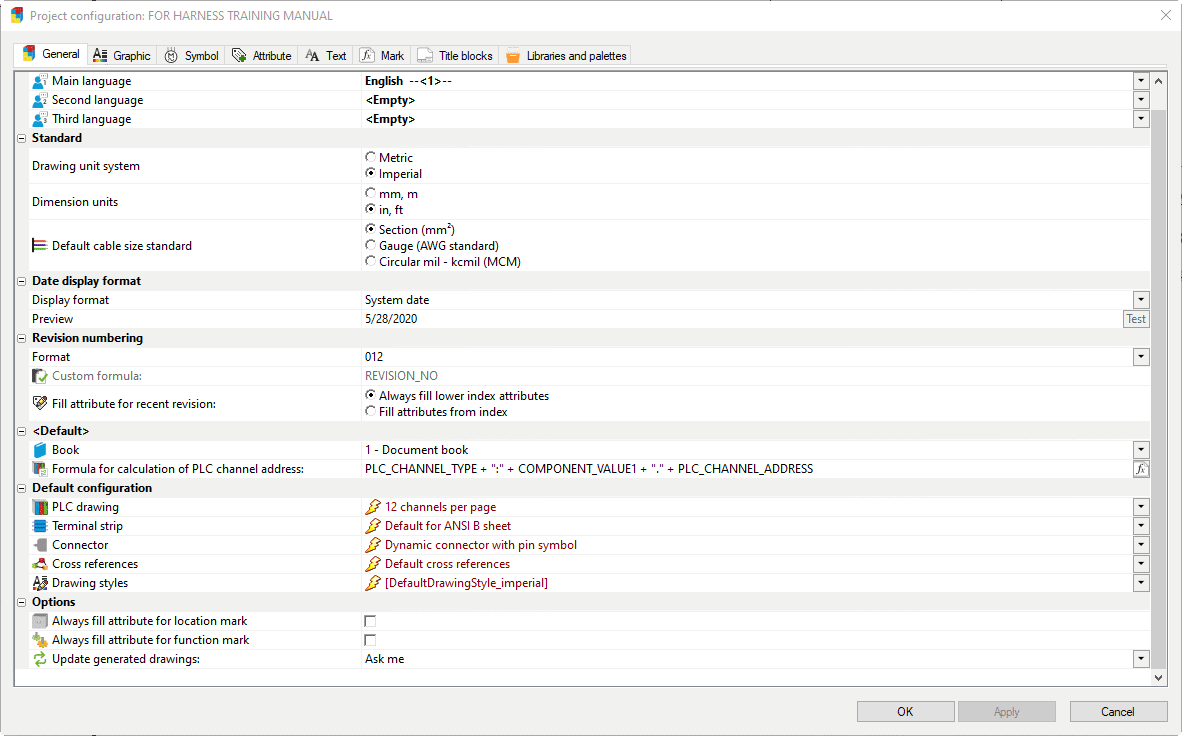 Now all that is left to do is to save your Project template!
Ken Reinert
Sr. Application Engineer Specialist, Electrical
Computer Aided Technology, Inc.