SOLIDWORKS Hardware Recommendations
There are countless time where at technical support we are asked about recommendations about hardware for the SOLIDWORKS user. We have performed some benchmark testing and did learn some interesting facts.
http://www.solidworks.com/sw/support/SystemRequirements.html
When you are looking to purchase a machine for a SOLIDWORKS user, there are 4 main areas that you will need to consider: RAM, processors, hard drives, and graphics cards.
The first thing we'll cover is processors. We have many customers who are on the i7 processors, so it may make more sense to get the fastest processor that you can afford. However, SOLIDWORKS uses sequential processing, which means most functions will only be using 1 processor at a time. So if you're thinking about more than one processor, you would not see any gains by adding an additional processor to the machine. What actually does matter is the clock speed. By having the higher clock speed, that is when you will notice a significant performance gain.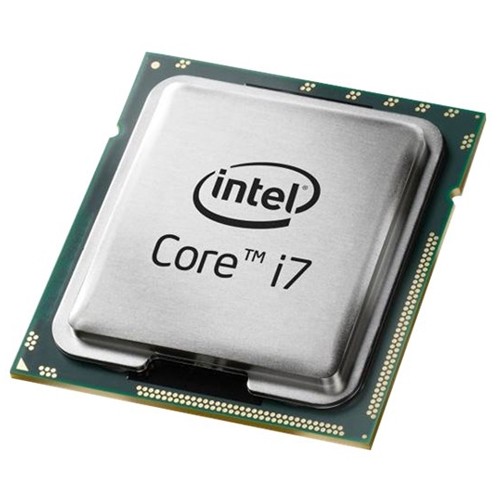 As far as RAM goes, what we saw during testing was that SOLIDWORKS wasn't using more than 16GB in many cases. However, in a 3D scanning application that number can go as high as 64GB at once. Being aware that SOLIDWORKS has a minimum of 8GB, we would recommend going with at least 16GB of RAM. If you're able to get to 32GB, even better.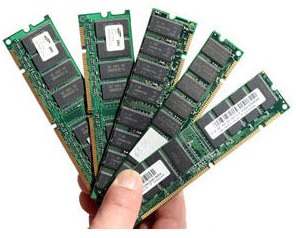 There used to be a time where the HDD was the better option. In some cases it might still be but that's dependent on the application. Today's solid state hard drives (SSD) are much more faster and have performed significantly better than their older counterparts on an engineering workstation. There is also a newer generation called M.2 solid state which have claimed read/write speed up to 10x faster than the first generation of SSD, but we have not done any formal testing of those types just yet.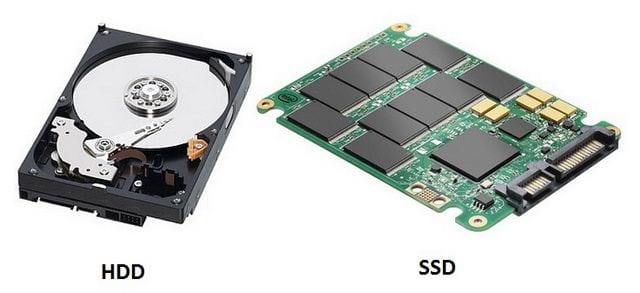 SOLIDWORKS requires that you use a workstation graphics card. The ones that are proper for a gaming system may not provide the stability or performance required on an engineering application. We would recommend either Nvidia or AMD. If you're going to be doing some renderings with this machine, SOLIDWORKS Visualize rendering package supports Nvidia.
In our last hardware testing, the Nvidia K series cards test results showed that there were different factors that effected video performance. The data also showed that while there was performance gains the higher you go in cards, the actual performance increase seen by the user is not significant.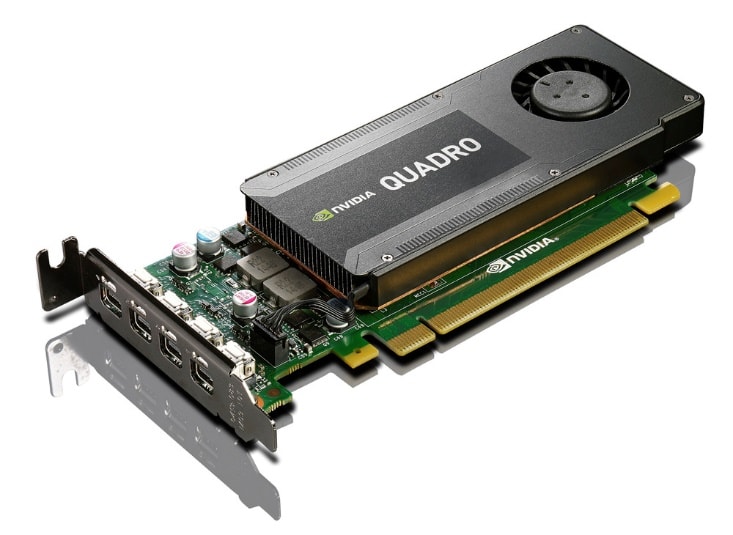 Since our testing, there has been a M series and a P series released. We already have many customers that have gone with the M series cards, but we are only just starting to see the P series. We do not have any formal test data on these cards at this time.
Regardless, we would recommend that you look at both the M series and the P series cards. You can find a complete list of models that have been tested along with their certified drivers for the use of SOLIDWORKS products here:
http://www.solidworks.com/sw/support/videocardtesting.html
PLEASE NOTE: It is highly recommended that you download and install the recommended video card drivers from the SOLIDWORKS link mentioned above.
Each computer running SOLIDWORKS Visualize or SOLIDWORKS Visualize Boost must meet these requirements:
Windows® 7 or newer (64-bit)
Dual core CPU; Quad core recommended
8GB RAM; 16GB recommended
2GB free disk space; 5GB recommended
2GB or more GPU RAM; 4GB recommended
NVIDIA® graphics card: NVIDIA Quadro®/NVIDIA GeForce®/Tesla™ with at least NVIDIA Kepler™ chip; Dual-GPU setup with at least NVIDIA Maxwell™ cards for the best experience
NVIDIA driver version 385.41 (or newer) recommended
NVIDIA driver support for CUDA® 9.0 or newer required
HDR Light Studio connection: HDR Light Studio v5.3.3 or newer, except v5.4
4GB of video memory or more required for the Denoiser feature
If non-NVIDIA graphics cards are installed, SOLIDWORKS Visualize will default to the CPU and not utilize these cards for GPU-acceleration. Also, NVIDIA cards based on Fermi™ architecture no longer support GPU acceleration.
That wraps up our blog in regards to hardware recommendations. Please be on the look out for future articles such as this one.
George Brañes
Support Engineer
Computer Aided Technology, Inc.