SOLIDWORKS: Isometric Section View is a right mouse click away
During drawing creation, we often make section views to show more detail.

SOLIDWORKS offers an option that allows the user to show an existing section view as an isometric section view. A right-mouse click on an existing section view will display the Isometric Section View option.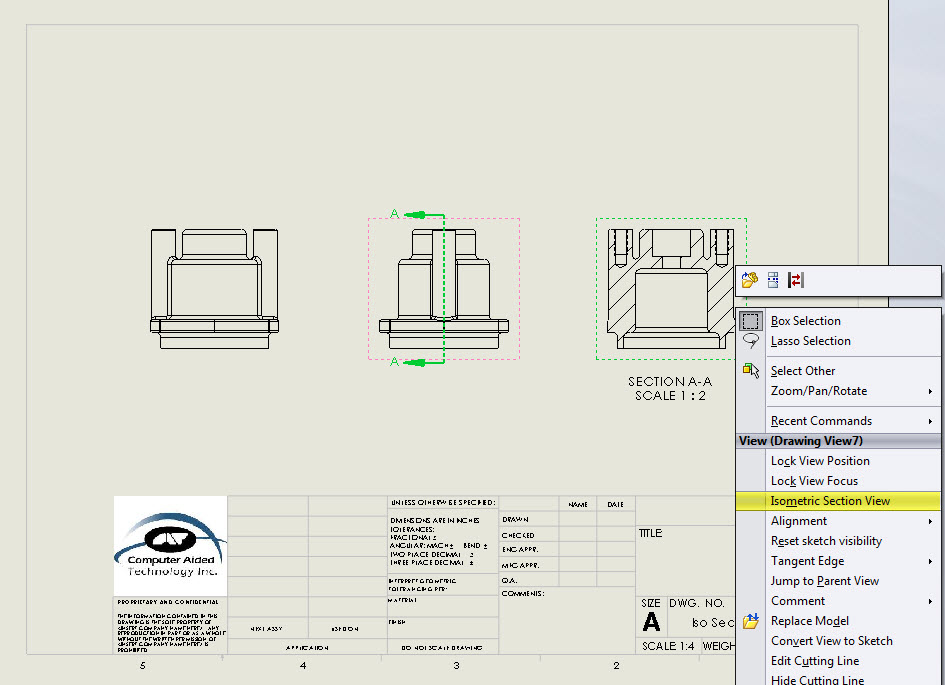 When Isometric Section View is selected, the section view will change to an isometric view.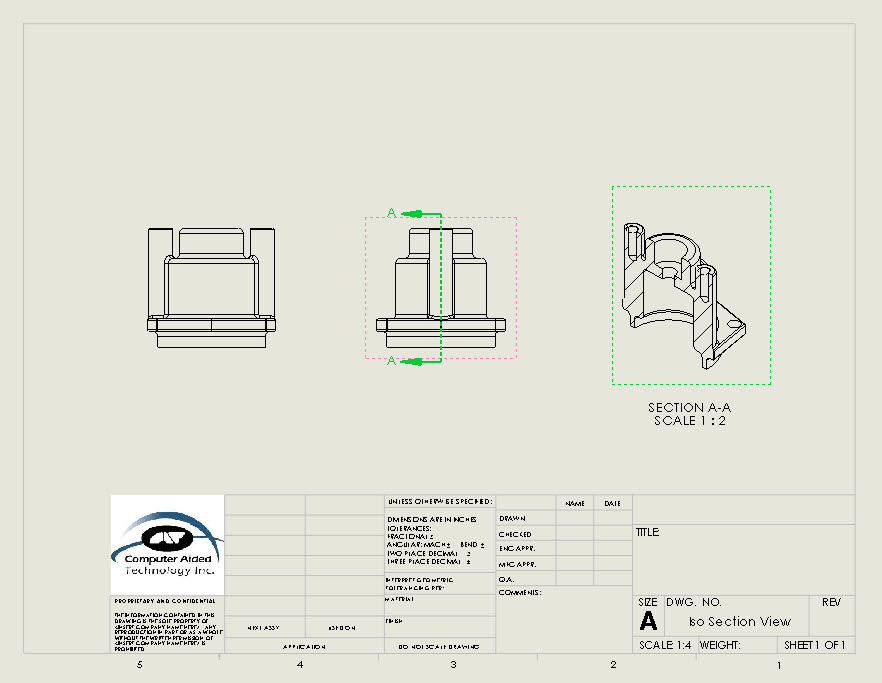 To change it back to its original state, right mouse click and select Remove Isometric View.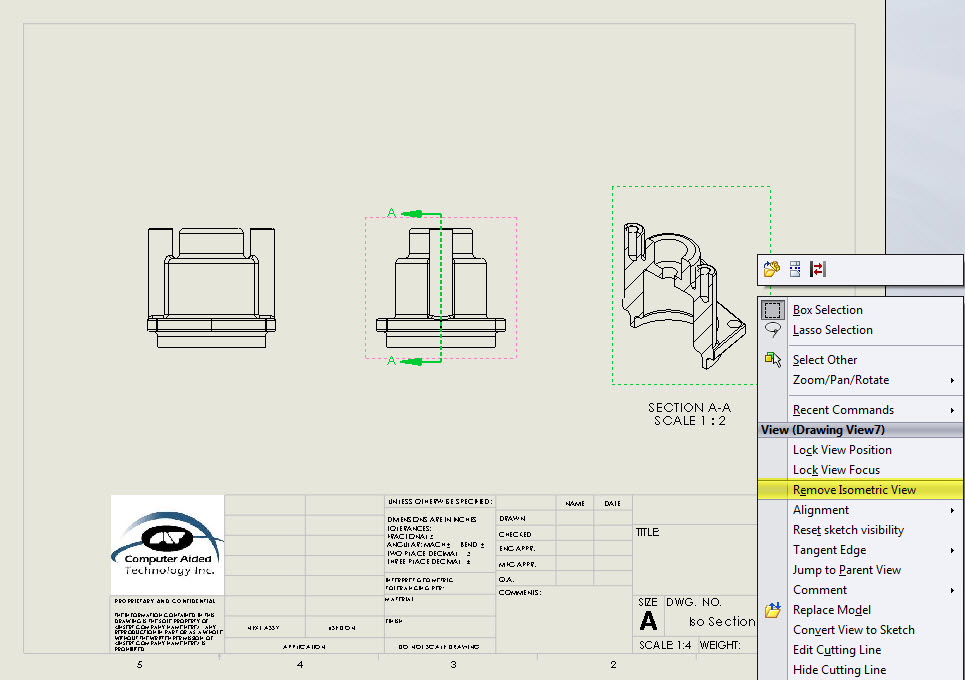 If there are dimensions, notes or other annotations (centerline in this example) associated with the section view, the notes and centerline annotations will remain but dimensions will not (see the examples below.)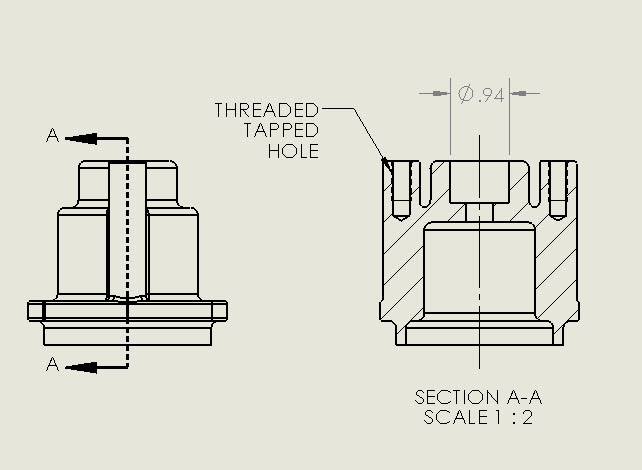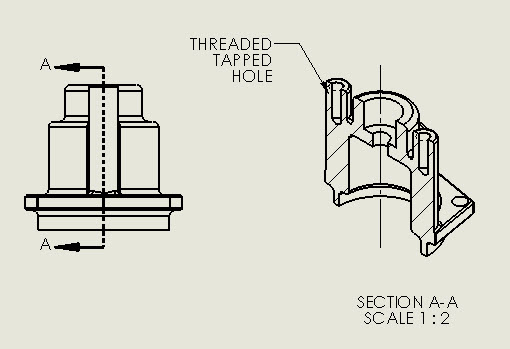 Thank you for visiting CATI's Tech Notes Blog!
Judy Marlo
Application Engineer
Computer Aided Technology, Inc.