SOLIDWORKS MBD: Attaching a file to a 3D PDF
When publishing a 3D PDF for external collaboration, it may be necessary to send further documentation such as native CAD models, STEP files, 2D drawings and so on.
One way of bundling said documentation is to attach these extra files to the 3D PDF you intend on sending out. (This is only possible with SOLIDWORKS 2017 and newer)
To attach files to a 3D PDF:
Select "Publish 3D PDF" in your 3D Views tab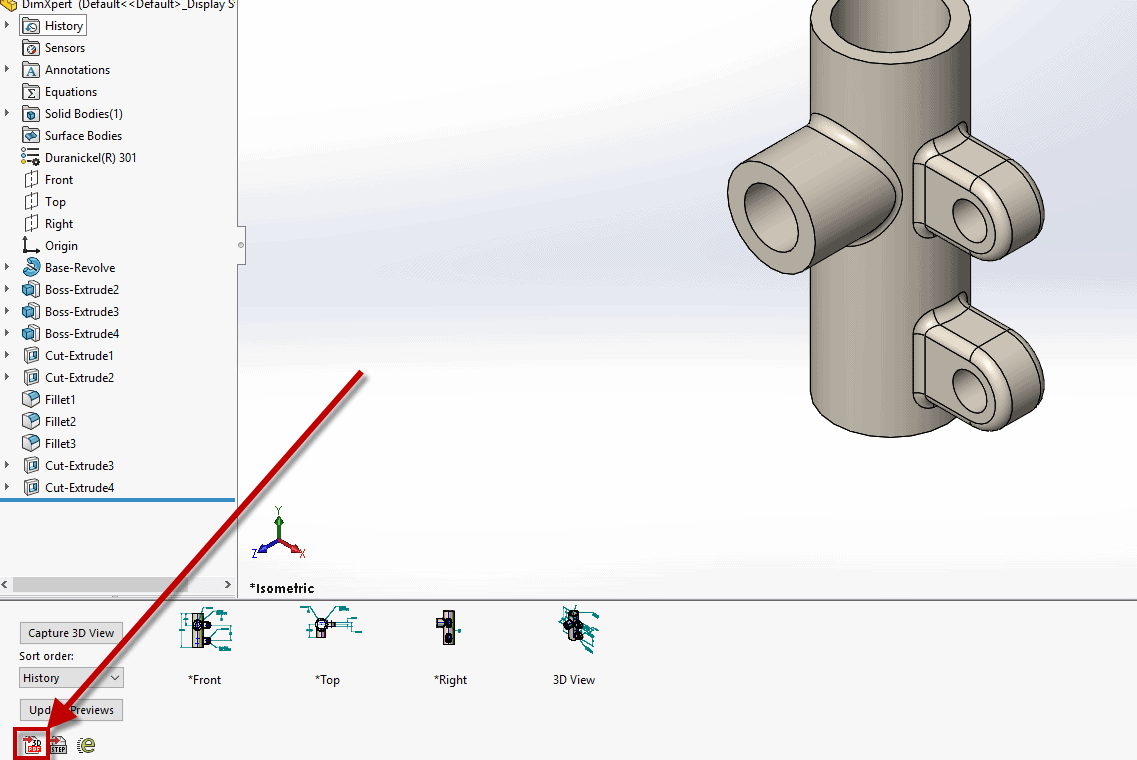 Under the "Attachments" option, select "Attach Files" then browse to any additional files you wish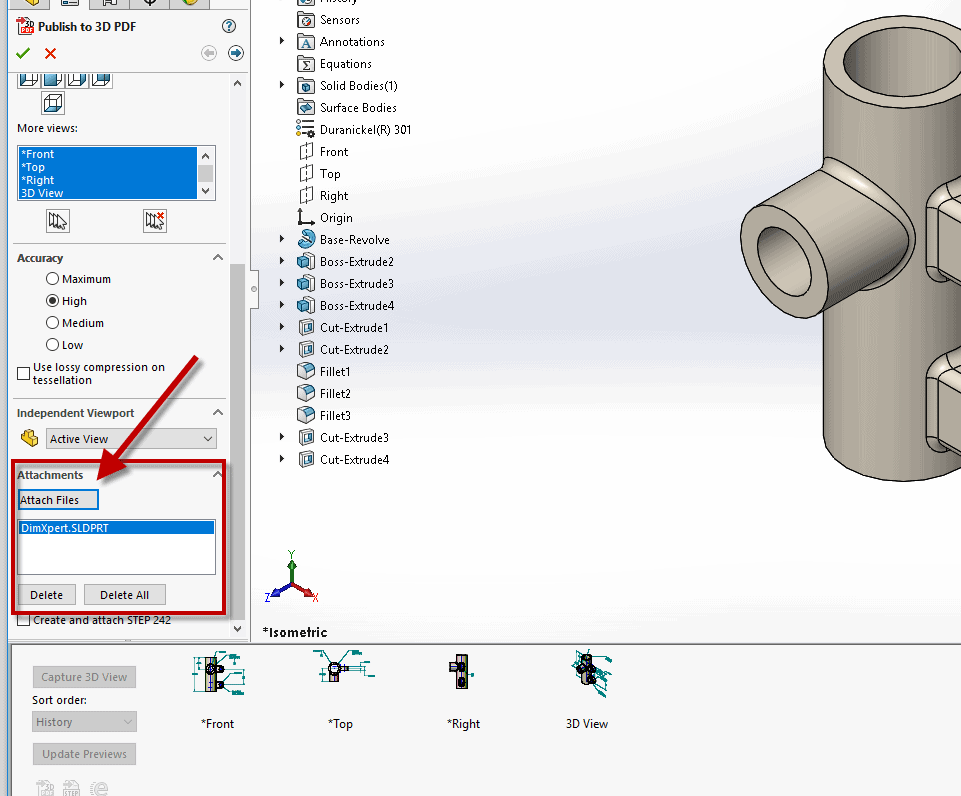 Now, within the published 3D PDF, the files appear under the paperclip tab.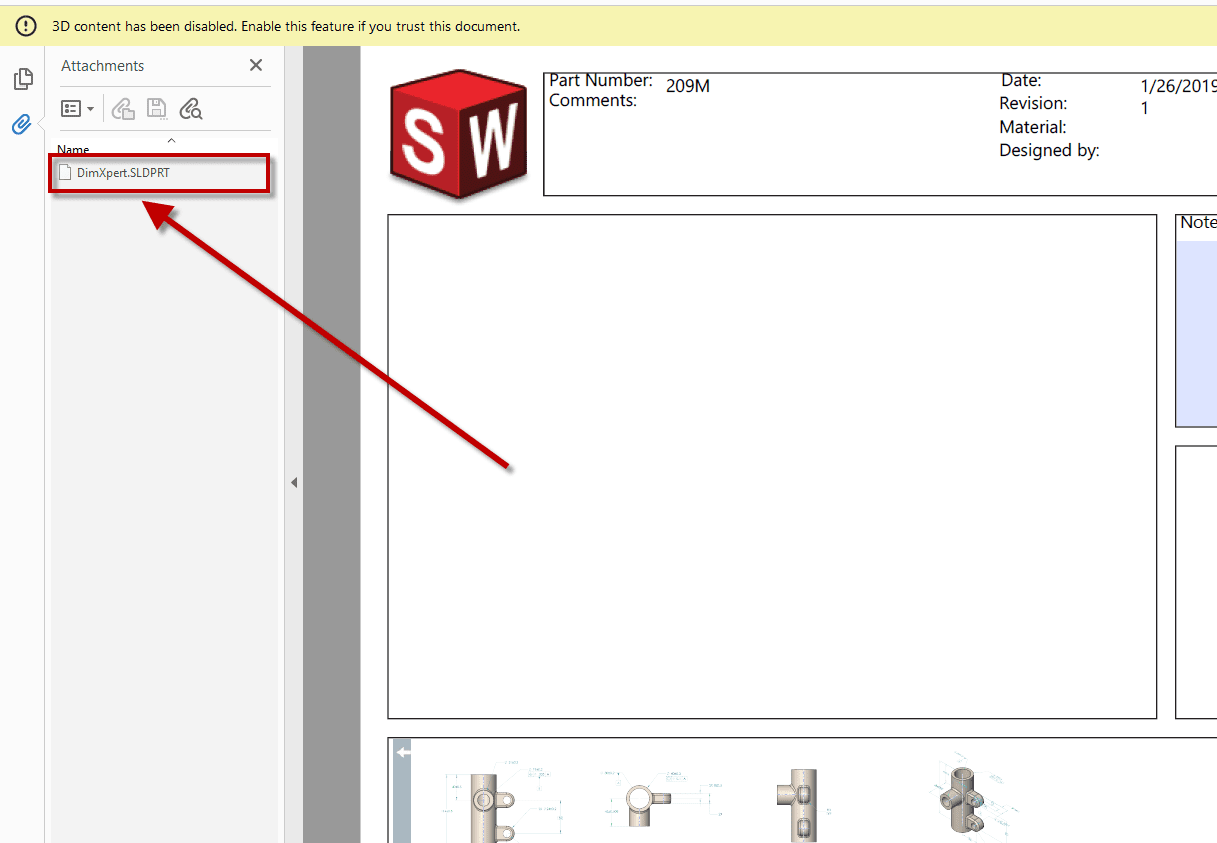 I hope this article helps improve your workflows and make your collaboration more effective!
Will Kefauver
Application Engineer
Computer Aided Technology, LLC