SOLIDWORKS: Part Templates to Give You a Head Start
Suppose you are a designer with a product or line of products that all have the same initial features. It is easy to waste time creating the same features repeatedly or copying parts, doing a "save as", then deleting unneeded features.
Instead, you can create a template with all your initial base features:
First, create a part with all the initial features you want.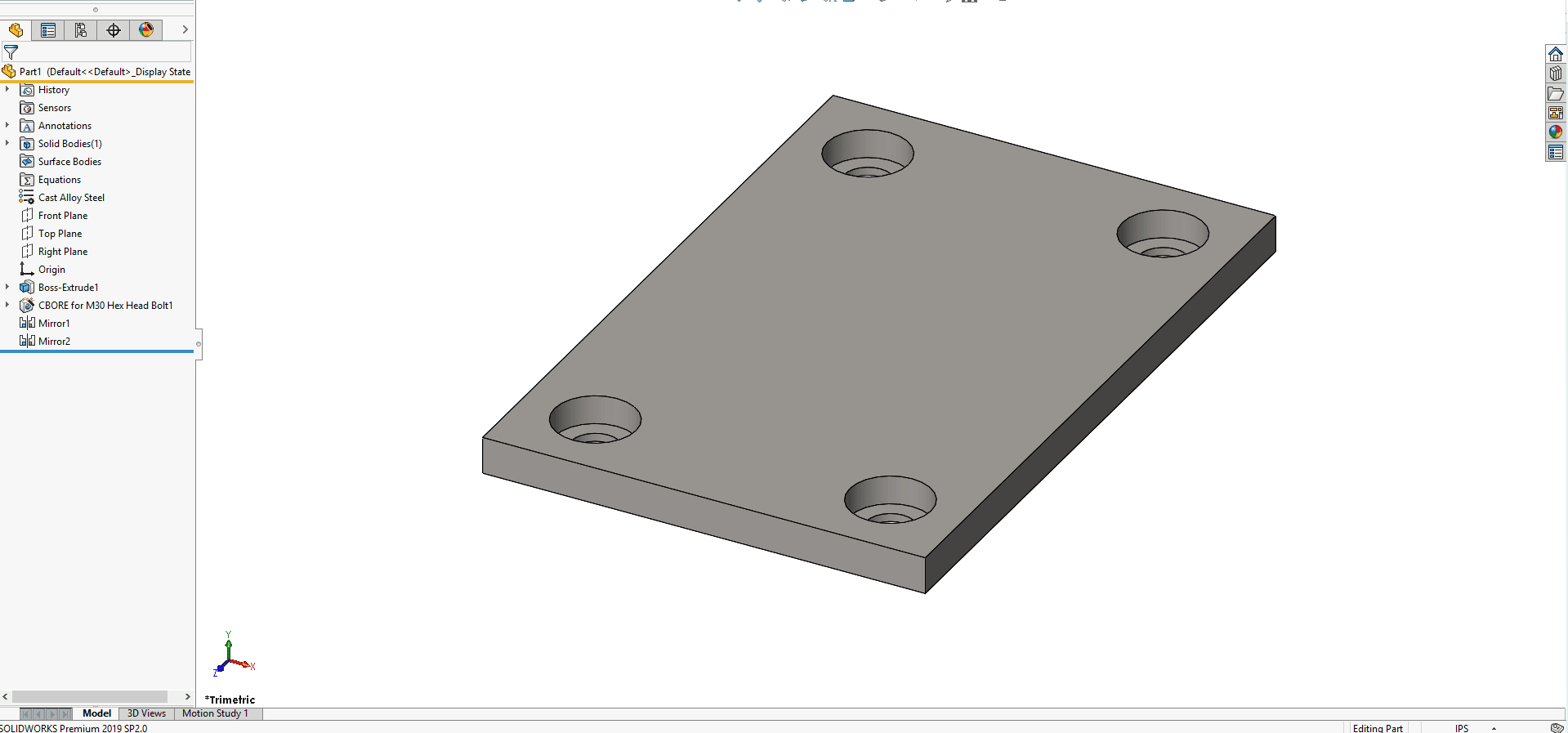 Next, edit all the Document Properties in Tools -> Options to be consistent with your company's standards.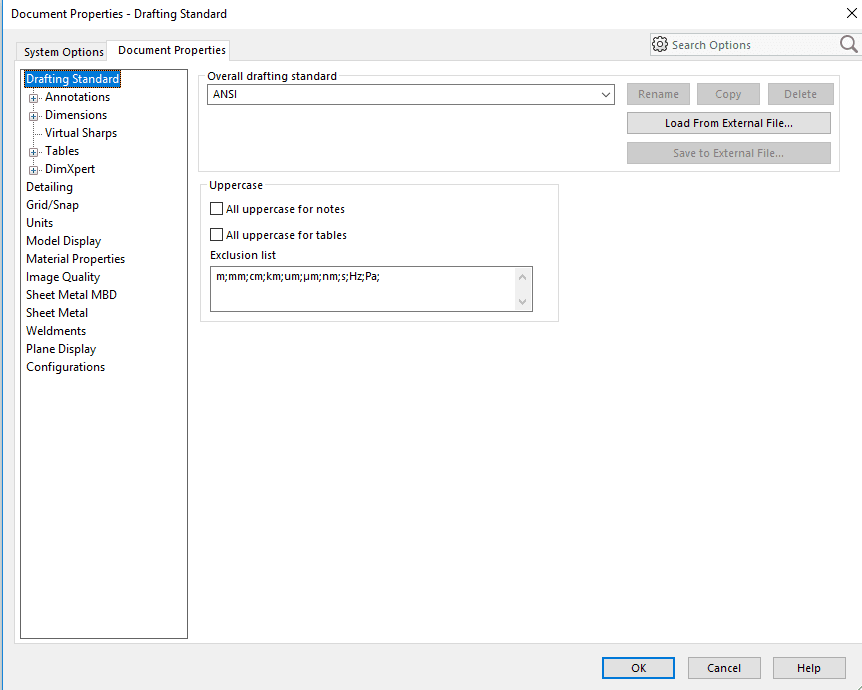 If you want to, rename key dimensions that are likely to change: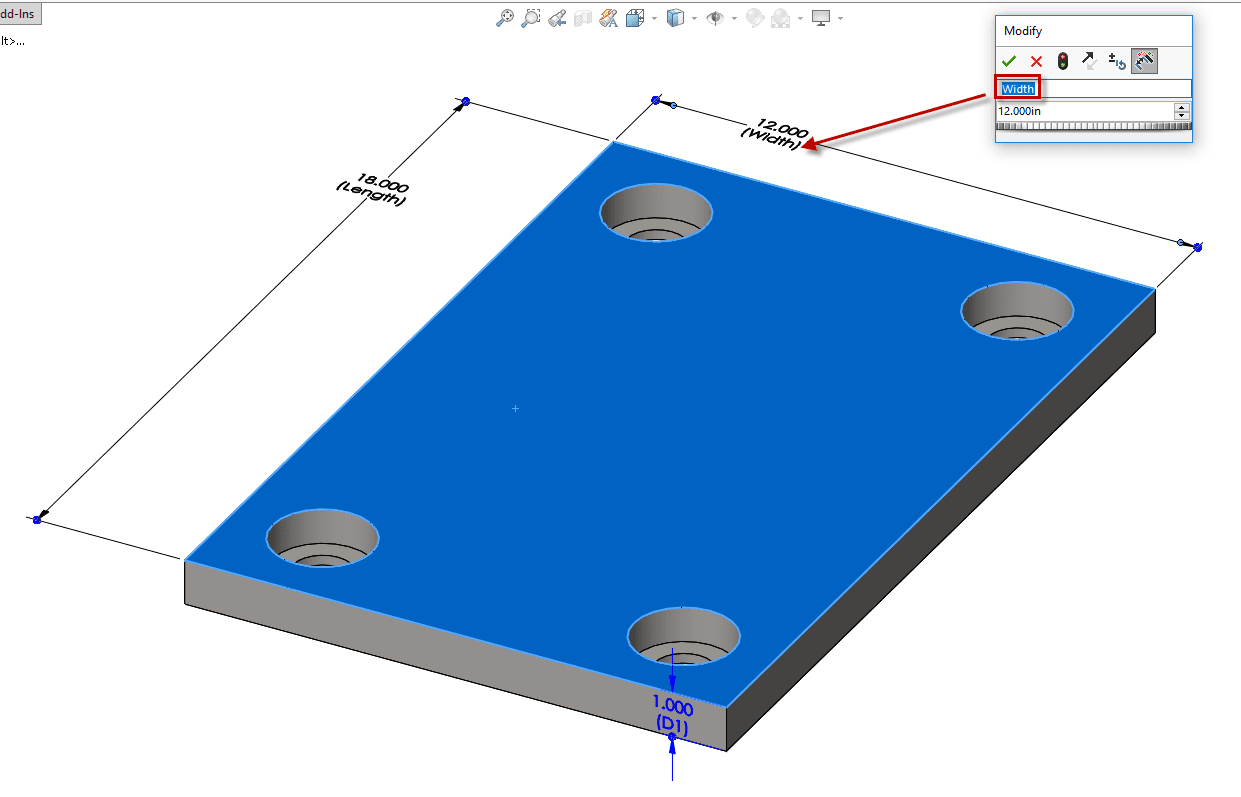 Then, simply go to File -> Save As -> rename your file -> then change the "Save As Type" to "Part Templates (*.prtdot).
Then save the template in a part template location indicated in your File Locations from the System Options tab.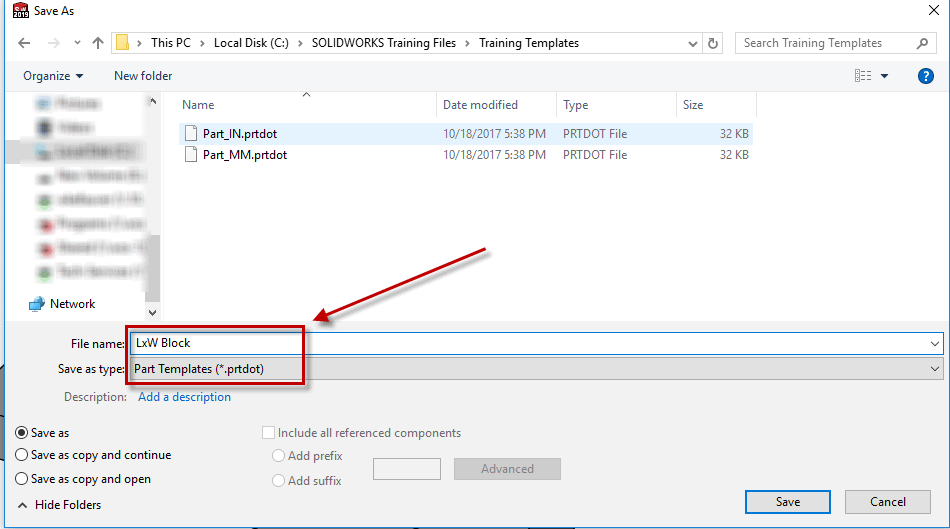 Now when starting a new part, you can choose that template to give you a head start!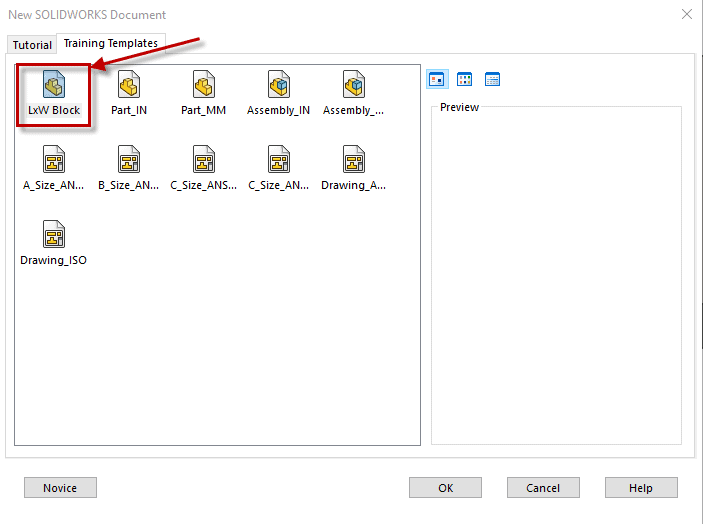 In fact, you can save MANY things in a part template, not just features. Here is a summary of all that can be saved in a part template: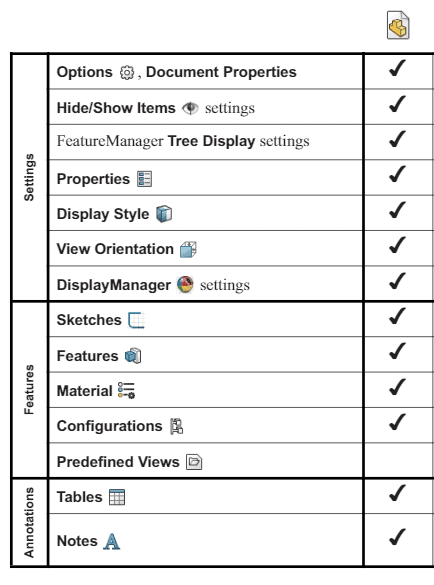 Will Kefauver
Application Engineer
Computer Aided Technology, LLC