SolidWorks Performance Benchmark Test
Did you know in 2011 SolidWorks has a built-in performance test?
To start the test select Start – All Programs – SolidWorks 2011 – SolidWorks Tools – SolidWorks Performance Test.
Select "Start Benchmark"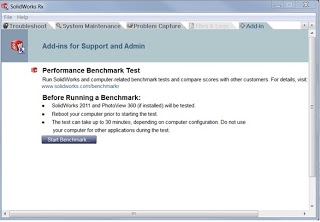 Make sure all other programs are turned off then start the test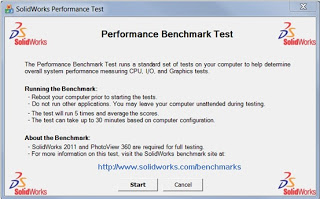 Note: Don't walk away if you are using Enterprise PDM, you will have to log in to your vault.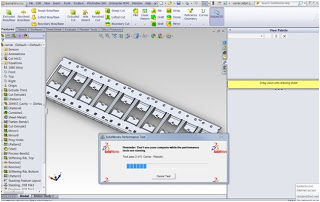 At the end of the benchmark test you will be presented with a score.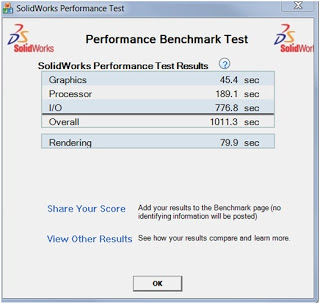 Using programs to capture the images resulted in slower performance.