SOLIDWORKS Rapid Sketch
As the name suggests, Rapid Sketch allows you to create sketches quickly and many at a time. For example, take this part: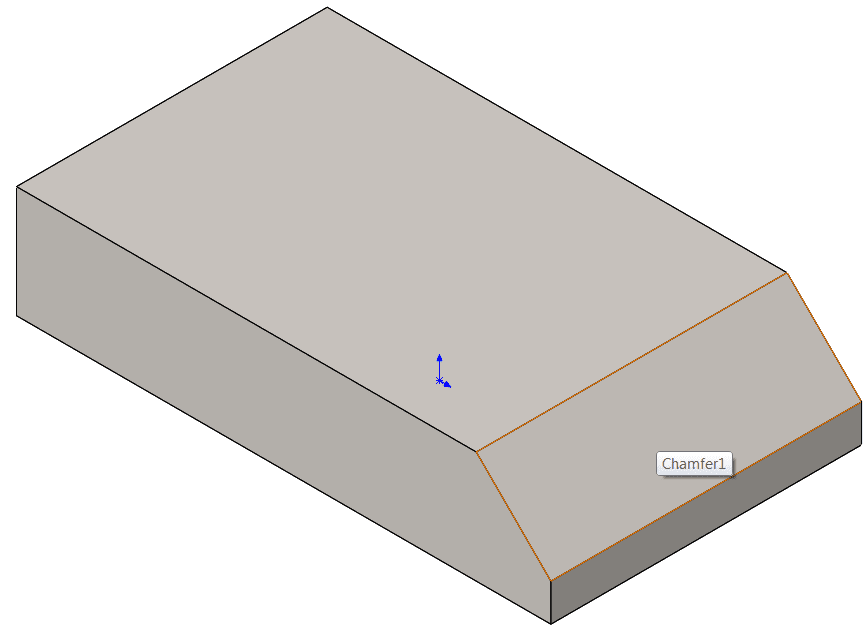 I start a sketch on this top face, and turn on the Rapid Sketch command found on the Sketch toolbar in my Command Manager.

Next I start a corner rectangle command, and as I draw one rectangle and complete it, I can move my cursor to another face and SOLIDWORKS will automatically create a brand new sketch for me on this new face. Now I can continue with this same rectangle command or any other sketch entity.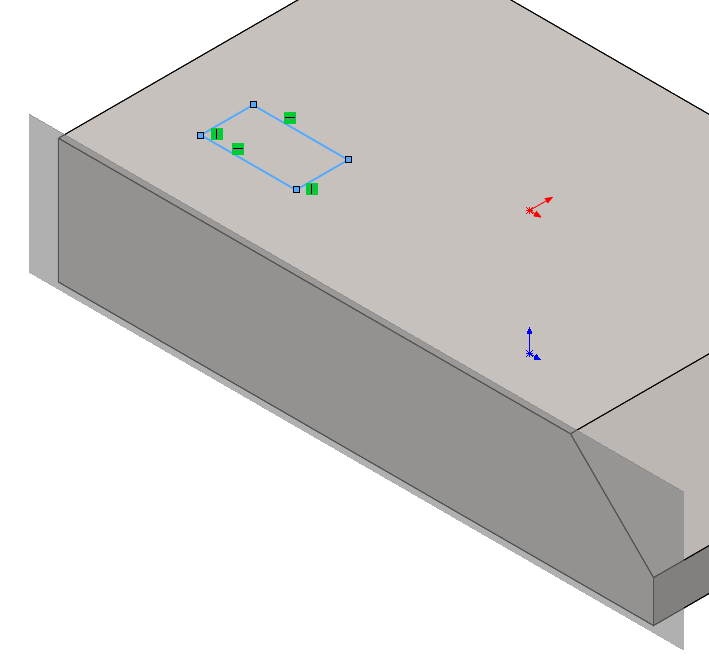 As you can see from this image, I switched from a rectangle, to a circle, and then to a line for the 3rd sketch: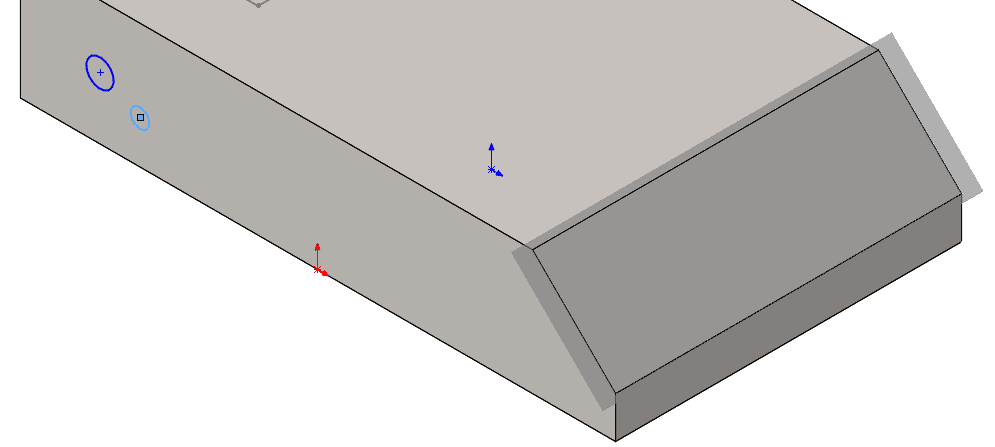 Once you have finished with all of your sketches, and fully defined them of course, you end up with 3 new sketches added to your feature tree: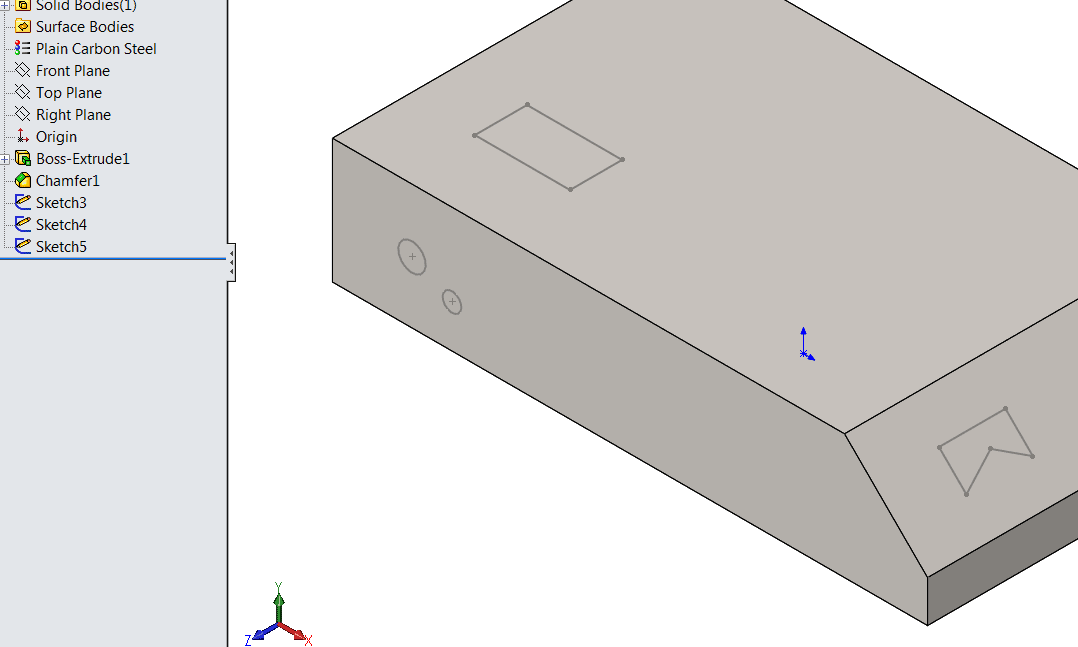 So, give Rapid Sketch a try the next time you need to make several 2D sketches. Enjoy!
Brian Reel
Computer Aided Technology, Inc.