SOLIDWORKS: Saving Selection Sets
SAVING SELECTION SETS
Selecting geometry, as you model in SOLIDWORKS, can be time consuming. There are a few ways to speed up this process. You can box select, lasso select, control+click, or even use some of the advanced selection tools. Even with these options, It can still take a big chunk of your design time. If you must make the same selections frequently, it becomes both repetitive and painstaking.
To increase efficiency, you can save selection sets inside SOLIDWORKS. This will save a group of selections to be easily reused. This is very easy to do, and there is no limit on the amount of selections you can save. By default, the selection set folder will not be visible until at least one selection set is created.
Use any of the available selection methods to make your selections.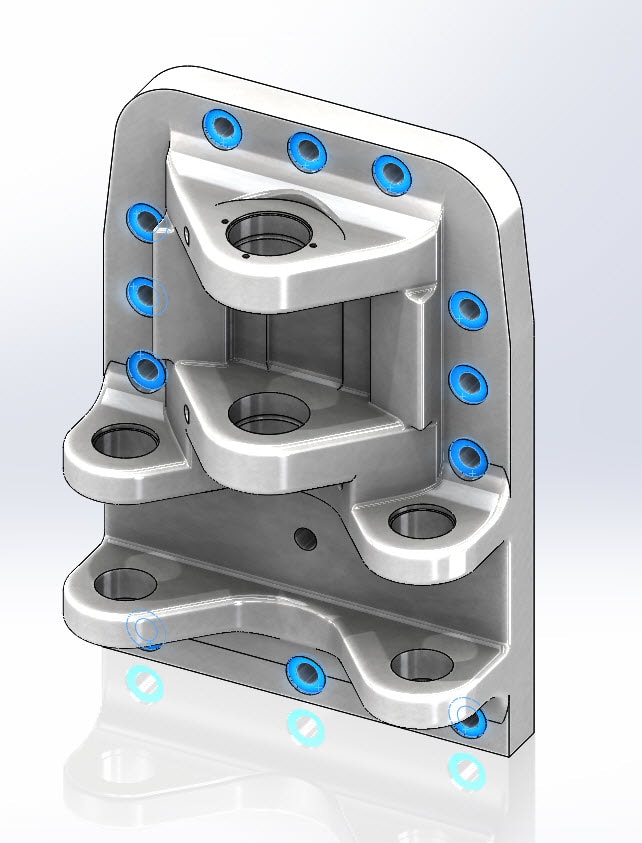 Right click in the graphics area and click "save selection".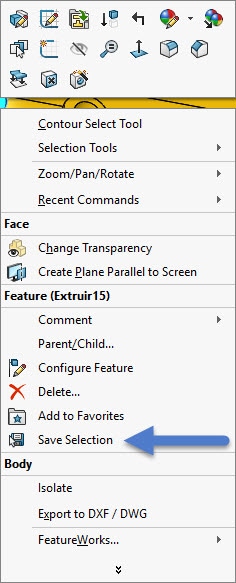 This will display the Selection Set folder at the top of the feature manager.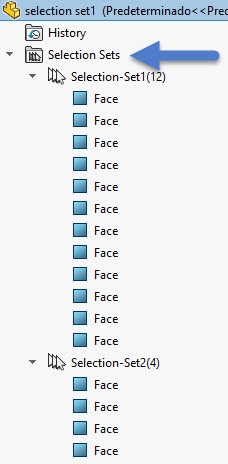 Clicking on the selection set will add these selections to active selection boxes.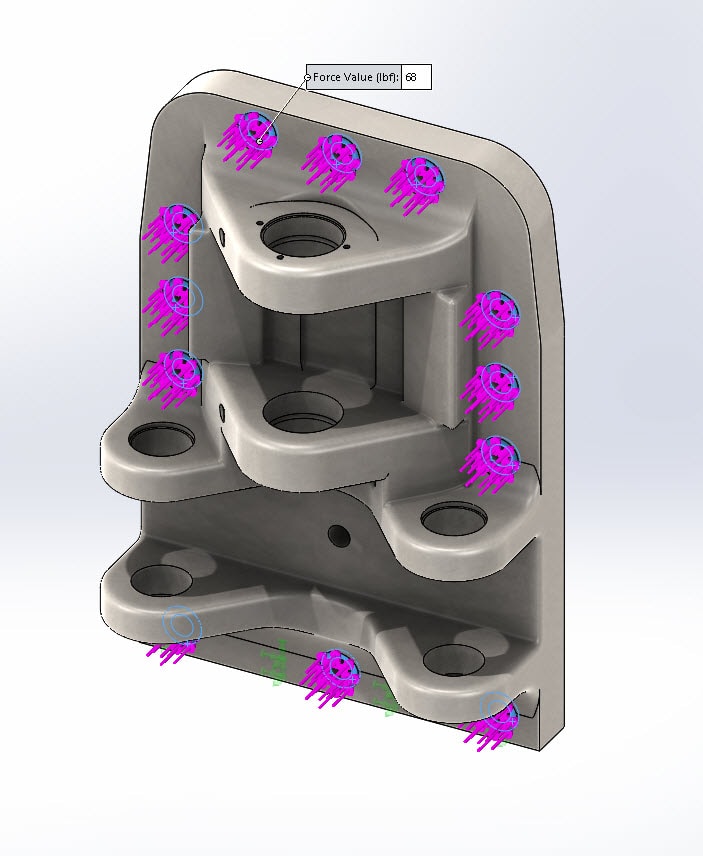 Selection sets were introduced in SOLIDWORKS 2015 and can be used in both Part and Assembly files.
Greg Buter
Sr. Application Engineer
Computer Aided Technology