SOLIDWORKS SolidNetWork License Manager: Where to Find the Admin Tab
Finding the Administration Tab in the SolidNetWork License Manager
There are actually two views of the SolidNetWork License Manager. The first, and the one that most people will interact with, is the one installed with SOLIDWORKS clients. This allows users to access the license server and check out licenses to use SOLIDWORKS.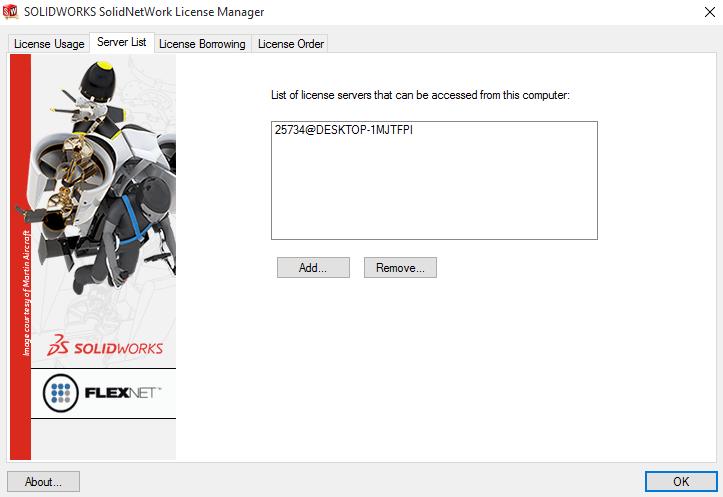 However, if you want to manage your licenses (add licenses, transfer etc) you will need to access the SolidNetWork License Manager for your server. This looks almost exactly the same as the client version, but it has a 5th tab entitled 'Server Administration.'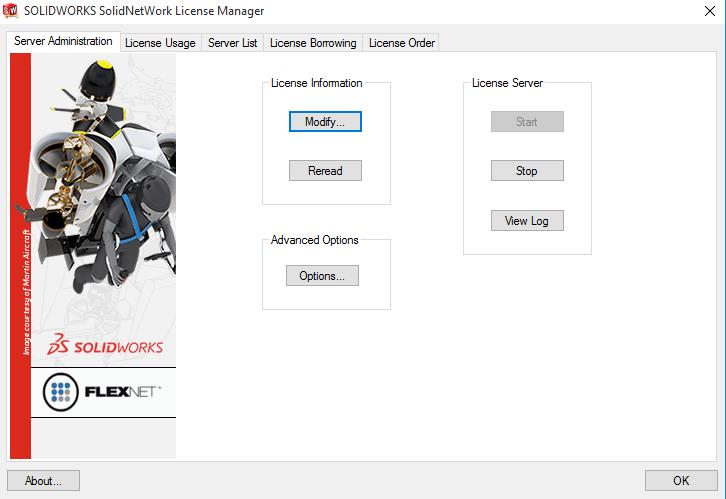 If you have your license server installed completely separately from your SOLIDWORKS CAD clients, then you can access this Administration version through the Windows Start menu with no problem. However, if you have a license server installed on the same machine as your SOLIDWORKS clients, you may run into the case where you cannot access this tool from the start menu (i.e. it always launches the 4 tabbed version). If you are running into this situation, you will need to launch the executable directly from Windows. The administration tool can be found in:
C:Program Files (x86)SOLIDWORKS CorpSolidNetWork License Managerutilsswlmwiz.exe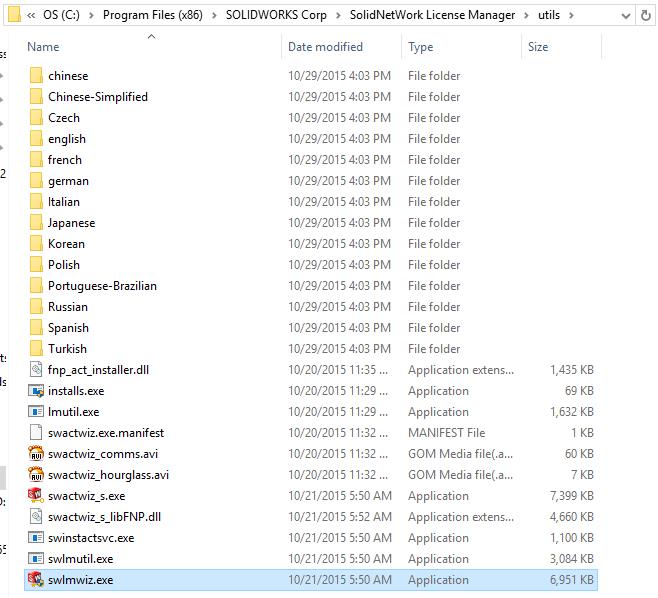 This executable will launch the license manager with the Server Administration tab and allow you to manage your SOLIDWORKS licenses.
Post By: Clay Mosher | MCAD Application Engineer