SOLIDWORKS Upgrade Time!
With the new year approaching, this is a great time to upgrade your SOLIDWORKS software to the newest release. Here are a few tips to make sure you don't end up with some important files being thrown out with the wrapping paper. If Santa left you a shiny new computer, this information can also be helpful for getting it setup to match your old one.
Browse installation location folders
Sift through your SOLIDWORKS installation folder. This directory will be removed when you uninstall SOLIDWORKS. Anything saved in this folder goes with it. We sometimes see users saving things like document templates, BOM templates, and sheet formats in this location. These items can contain some important customization that is very frustrating to lose and re-create. If you see something that might be important, copy it to another location for safe keeping.
Check file location settings
Look at all your file location settings in SOLIDWORKS. You can click the "edit all" button to get the complete list.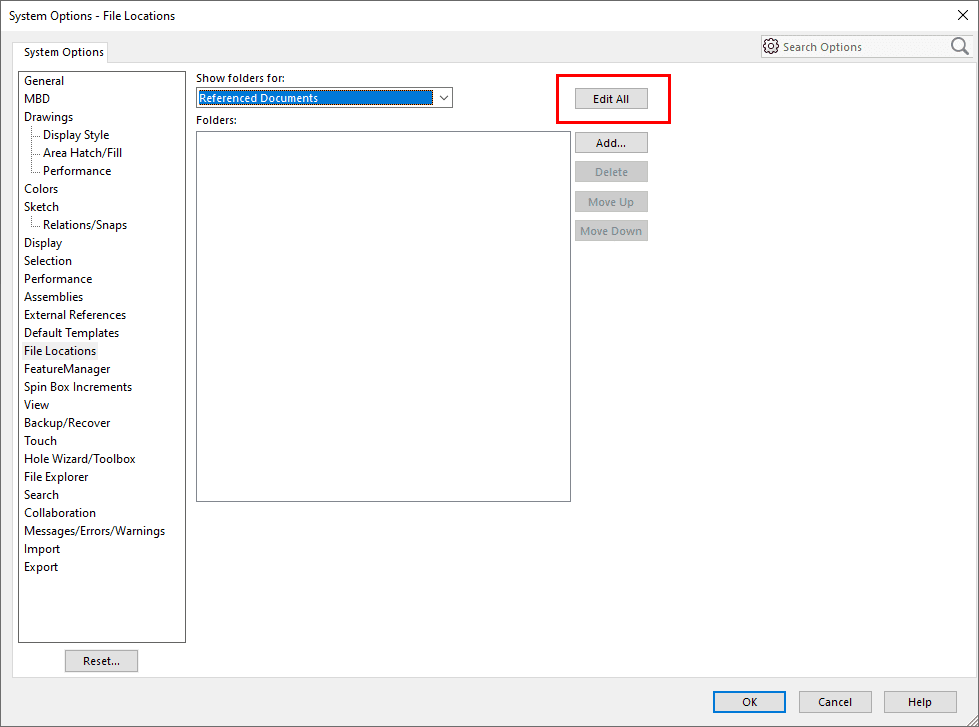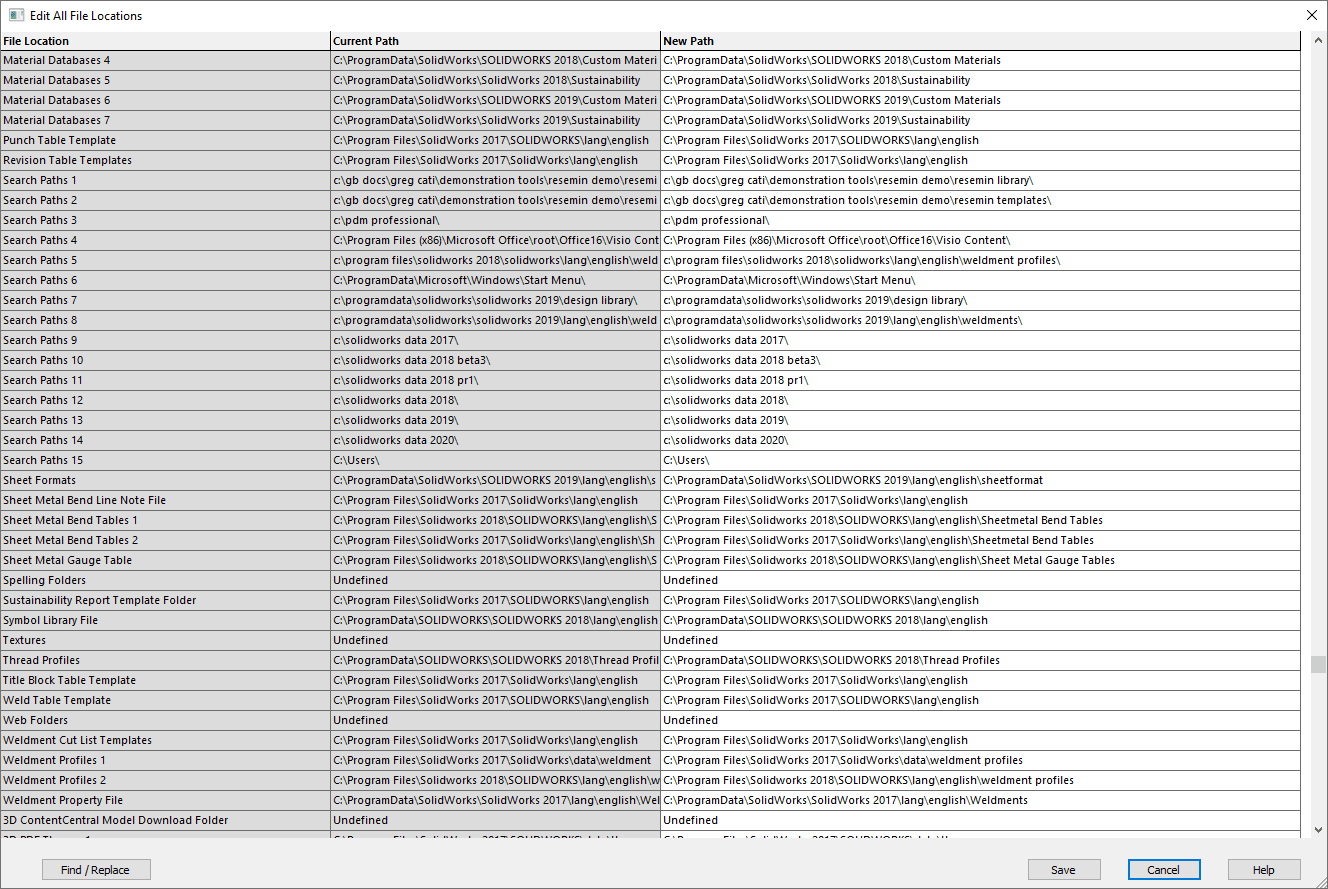 Browsing through this list will help you remember where you have SOLIDWORKS pointing to for all the customized files. If anything is pointing to the installation location, copy that data to another location. Edit the file location to go ahead and point it to this updated location.
Save your settings
Use the "Copy Settings Wizard" tool to save your SOLIDWORKS settings and customization into a single file. This includes any customization to file location settings, toolbars, hot keys, mouse gestures, and many other settings.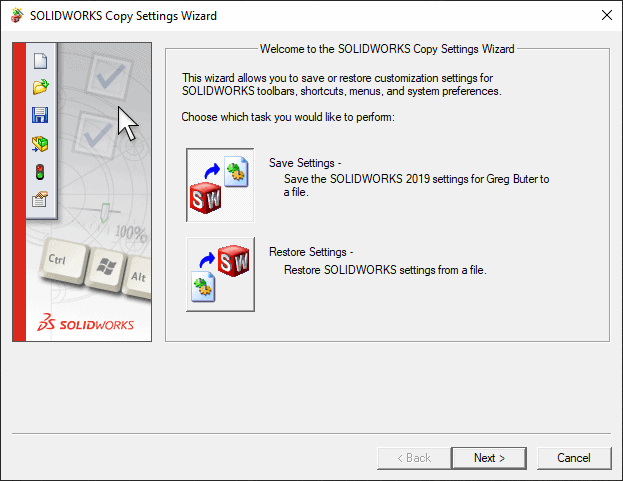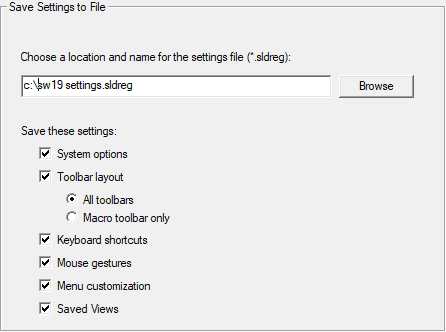 To load these settings, after a future install, just double click the file and it will bring up the interface to push these settings to your SOLIDWORKS.
These are just a few tips to get you going as you prepare for your software upgrade.
Greg Buter
Senior Application Engineer
Computer Aided Technology, LLC