SOLIDWORKS: How to Use 3DQuickTools - Sketch Tools
How to Use 3DQuickTools – Sketch Tools – 3
3DQPRESS and 3DQUICKSTRIP has always been the leading edge for customers looking to enhance SOLIDWORKS for Strip layout, Die, and Fixture design. In this Blog I am introducing some unknown feature called Sketch Tools.
I will be explaining how to use Offset Face Boundary sketch function works, but as you can see, there are several sketch tools functions that the user can use to complete the task faster.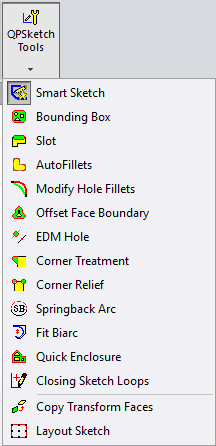 After creating a model as an example, start a sketch on the face of the model.
Select Offset Face Boundary from the 3DQuickPress or 3DQuickStrip QPSketch Tools Toolbar.
As you can see, pre-selected is the face of the model.
Options for Selection
Select Offset Distance
Reverse direction
No Relation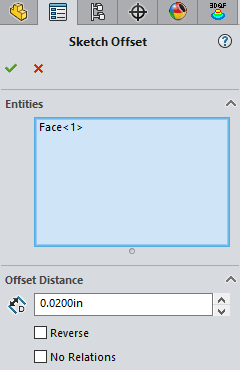 As you can see, the model I have used has multiple holes the user would like to offset.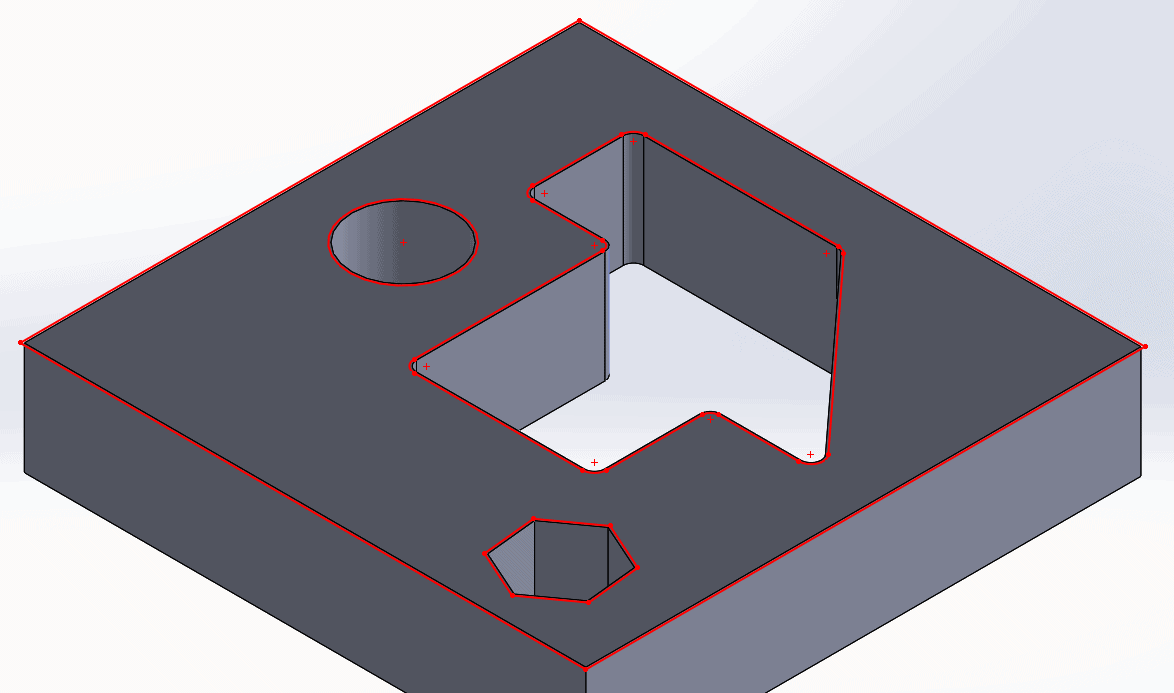 With 1 face selection I can Offset all opening as needed, the sketch can be edited as a standard SOLIDWORKS Sketch.
Thanks and I hope you enjoy all of the new blogs about 3DQUICKPRESS and other articles 3DQUICKPRESS Sketch Tools.
Ronnie C. Flaugh
Technical Analyst
Strategic Technology Solutions
Computer Aided Technology