SOLIDWORKS Visualize Shortcuts for Current and Future Users
For all the SOLIDWORKS Visualize users and future users out there, here is a list of all the available Visualize Keyboard Shortcut keys. Keyboard shortcuts are key combinations to quickly access functionality.
If anyone has taken a SOLIDWORKS Visualize course, these keyboard shortcuts are found in the Appendix near the back of the manual. Who actually reads the Appendix…. raise your hand!
If you are unfamiliar with SOLIDWORKS Visualize, it's a powerful tool for rendering CAD data to make photo-realistic renderings. CAD data is needed before importing into Visualize. This rendering tool is available FREE to anyone who has SOLIDWORKS Professional and Premium and is on Subscription.
Here is a link to our blog explaining how to get your Free SOLIDWORKS Visualize Serial Number:
https://www.cati.com/blog/2019/05/how-to-find-your-solidworks-visualize-serial-number/
And now……here are your Shortcut keys: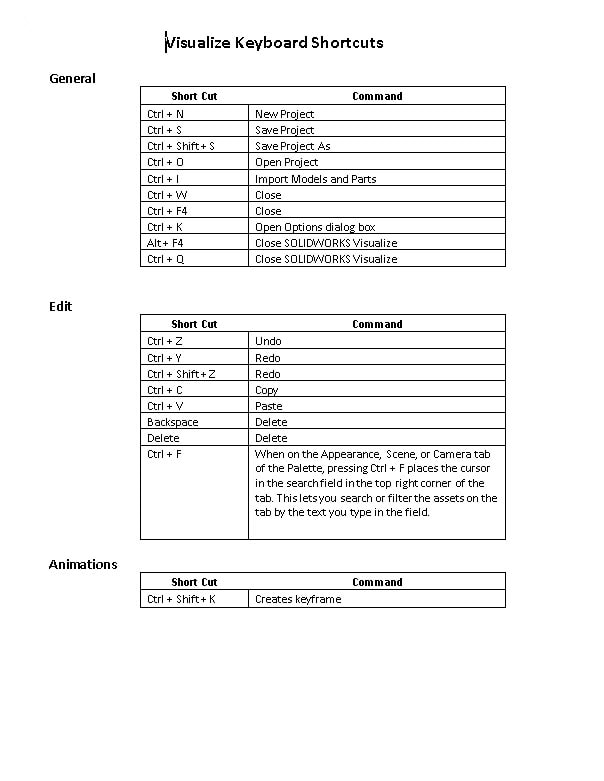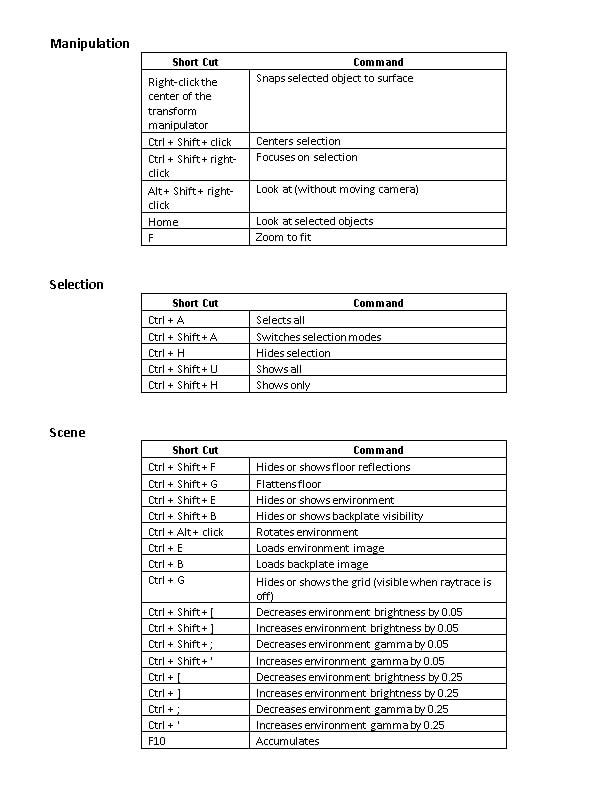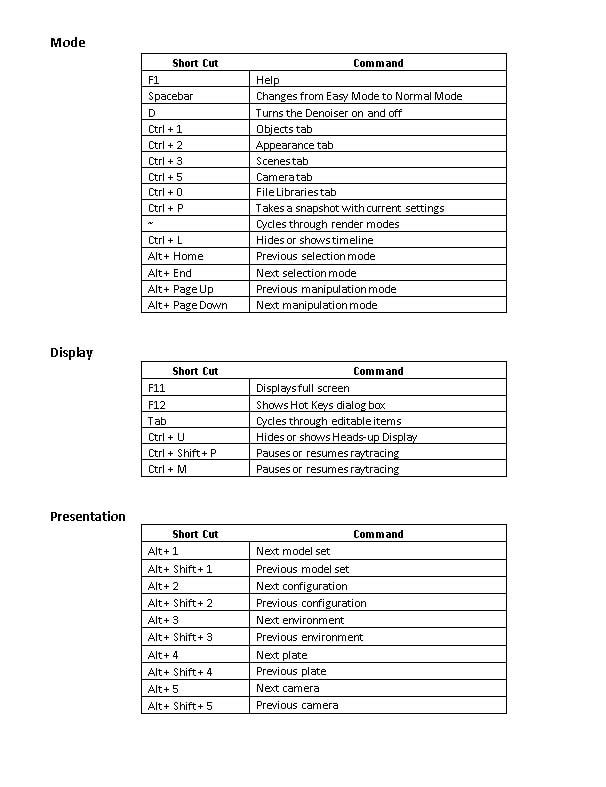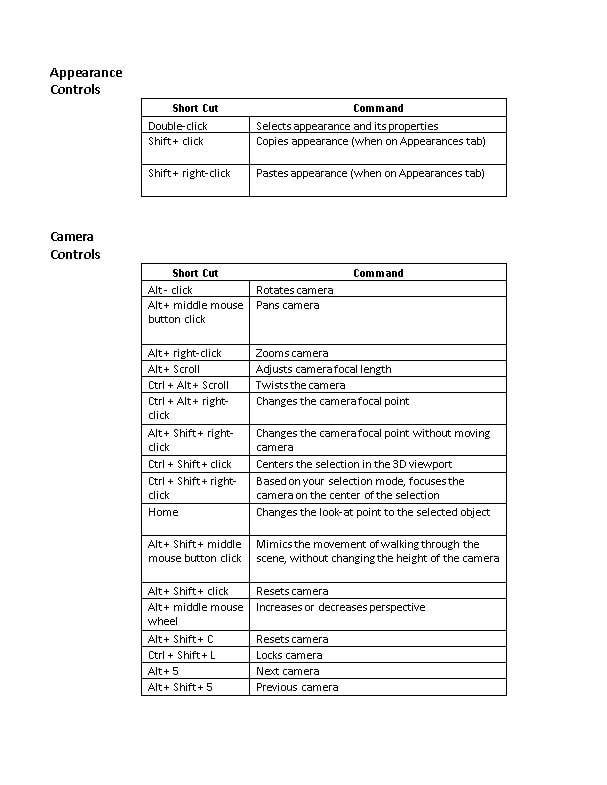 I hope you found this helpful! Thanks for reading.
Judy Marlo, CSWE
Sr. Application Engineer
Computer Aided Technology, LLC