SOLIDWORKS Visualize: Turntable Outputs
SOLIDWORKS Visualize gives you more than the standard image or animation output. Alternative outputs include Turntables, Interactive Images, Panorama Views, and 360-degree Images.
Today the focus will be on Turntables and the different options offered. Turntables allow you to dynamically rotate your model as if it was on an actual turntable creating many fascinating views and videos. There are two types of Turntables; one that allows for view creation and another that allows for video creation.
Turntables that allow for view creation are located in the Toolbar above the Viewport. Refer to Image below.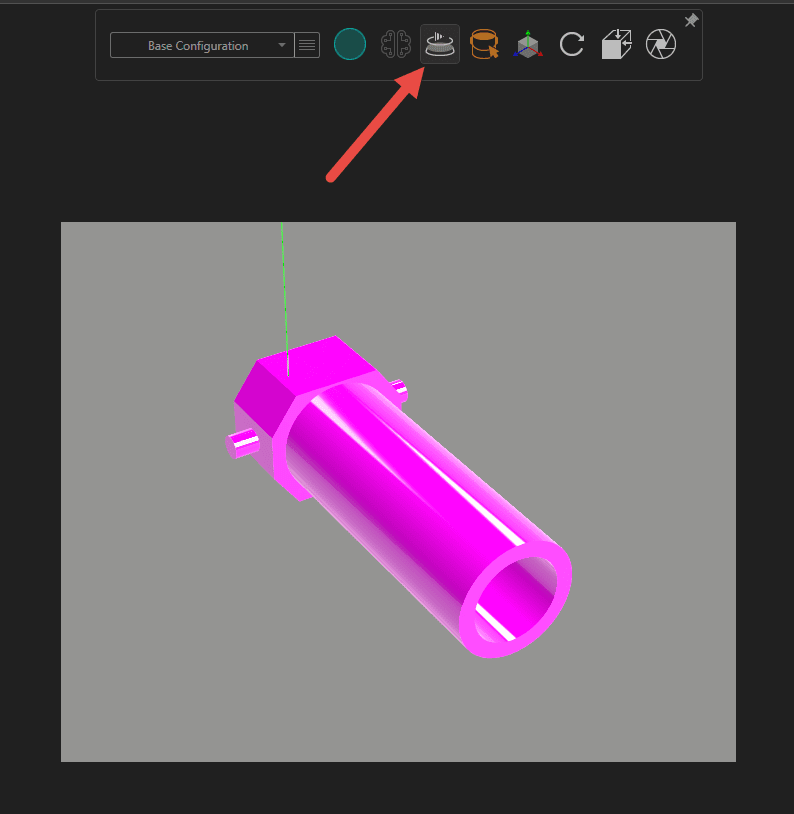 Once you click on the turntable Icon, access to the Turntable tools becomes available. Refer to Image below.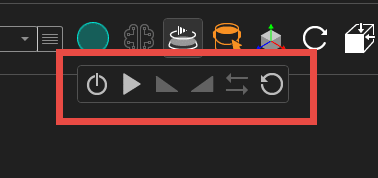 From left to right, the tools are as follows: Enable, Play/Pause, Slower, Faster, Reverse Rotation and Reset.
The other type of Turntable produces video files and is located in Output Tools.

Once Output Tools is selected, Click the Turntable tab.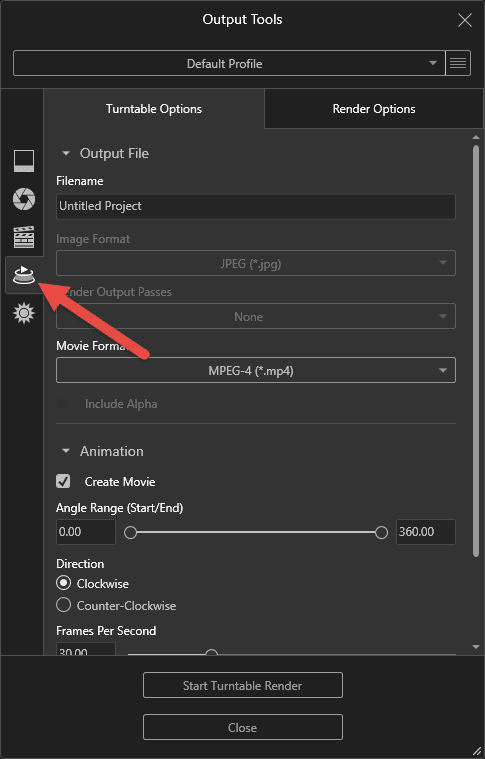 The Turntable Output tool allows you to create a completely rendered video of the model spinning. You can control the Turntable options by selecting and deselecting the different Turntable and Render Options.
A Rendered video can be output as a mp4, flv, or mkv file. An example of an Turntable output is as follows:
Thanks for taking the time to read and I hope this blog introduced you to Turntables within SOLIDWORKS Visualize.
Greg Tutor, CSWE
Application Engineer
Computer Aided Technology, LLC