SOLIDWORKS:Design Checker
SOLIDWORKS Design Checker is a tool that verifies settings in a part, assembly, and drawing. It checks for consistency in categories such as dimensioning standards, fonts, materials, and sketches to ensure that SOLIDWORKS documents meet pre-defined design criteria. The checker will produce a list of failed checks.
A few years back some of my colleagues wrote a four-part series on Design Checker. They broke it down discussing the different area of the tool.
I am going to check and make sure the Drafting Standard, Unit Settings, Dimension Font, Arrow Style and Proper Drawing Template are being used.
This is the drawing I will check. Notice the drawing was created using SOLIDWORKS DriveWorks. The Drawing Standard is ISO, dimension font is Century Gothic (24 pt size), arrows not filled in and sheet format is DriveWorks.
Let's get started.
First, we will turn on Design Checker add-in.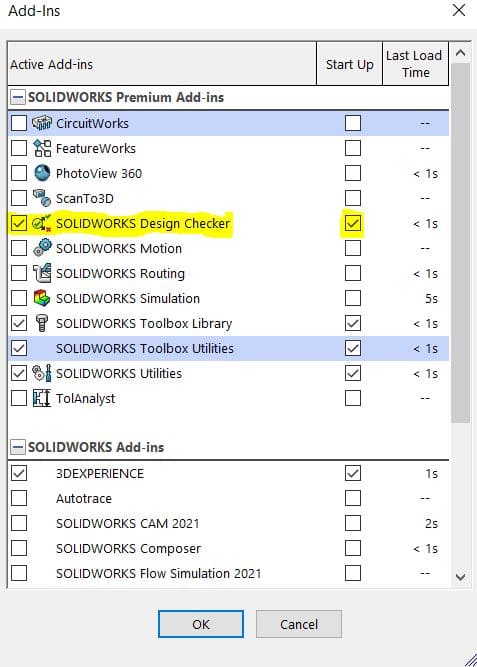 We will need to create a checklist. This checklist or template will be saved as a *. swstd format and can be used at any time.
To get started I will click Tool > Design Checker and Build Check.
Next, I'll close the welcome screen.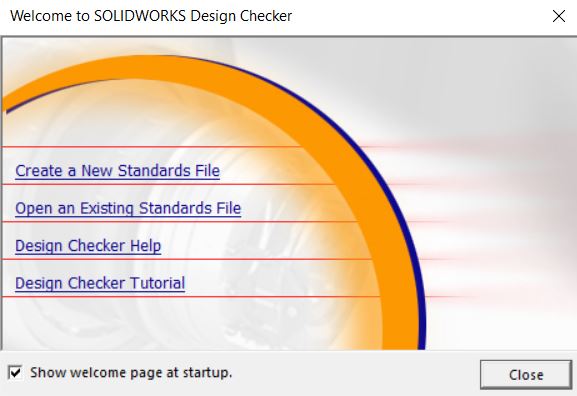 After clicking New I will save this as RGR Design Checker 1.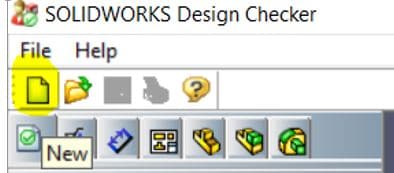 Now we can choose categories we would like to check.
First thing I will do is make sure the Drafting Standard is ANSI.

Units Settings is (IPS-inch pounds second) and Dimension fonts (Arial, Bold, Points=14) from the documents check tab.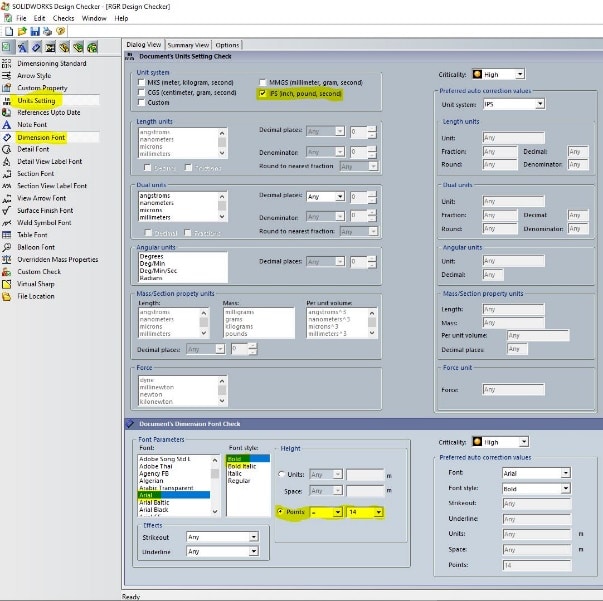 Arrow Style from the Annotations Check.
Overlapping Dimensions from the Dimensions Check Tab.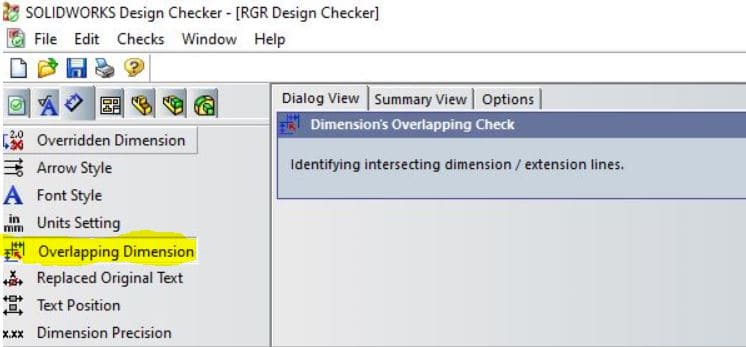 The last check will be the Standard Template. It is simple as adding the template location.
Save and exit the SOLIDWORKS Design Checker.
In the active drawing, click Check Active Document, click Add Standard and select RGR Design Checker 1.
Click Check Document.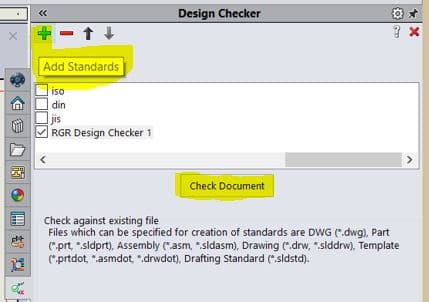 Expand each check to see the four failed checks. Notice the Actual and preferred Value.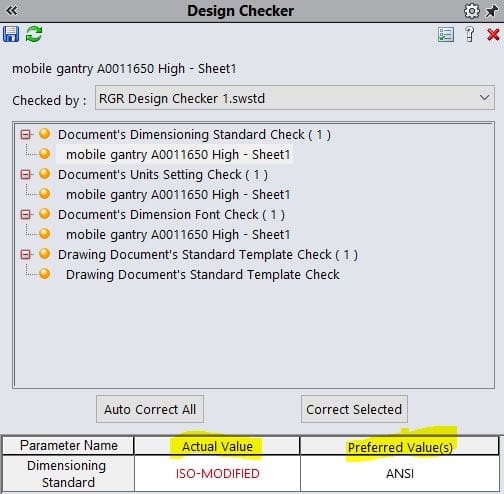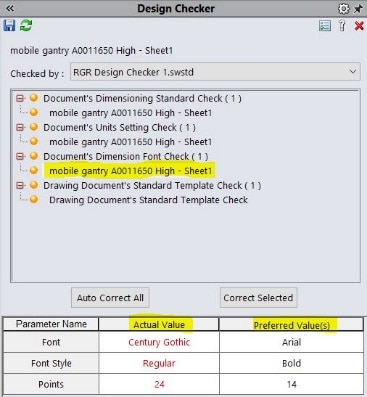 You can choose to correct all or correct individually. I will select Auto Correct All.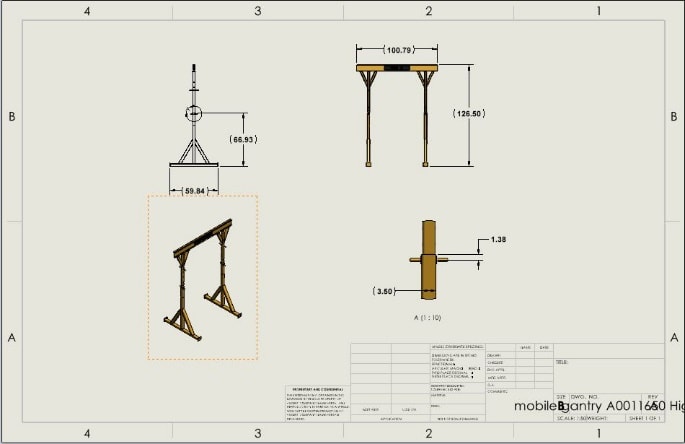 SOLIDWORKS Design Checker updated the document to verify it meets pre-defined design criteria.
Stay safe and have blessed day.
Roger G. Ruffin
Senior Application Engineer
Computer Aided Technology, Inc.