Sometimes we never know what will happen
We all love hearing an inspiring story. Just the other day, a friend who works in our office building, stopped by our offices and was explaining to her friend what we do here at 3DVision Technologies. As she was explaining the Stratasys 3D Printers to her friend, I just happen to walk by. I introduced myself and shared a little bit about the technology and gave them a newly 3D printed fidget spinner to take with them. Little did either of us know until a couple days later, what impact this little gift would make on a close friend's autistic son. In her own words, you can read the touching story below.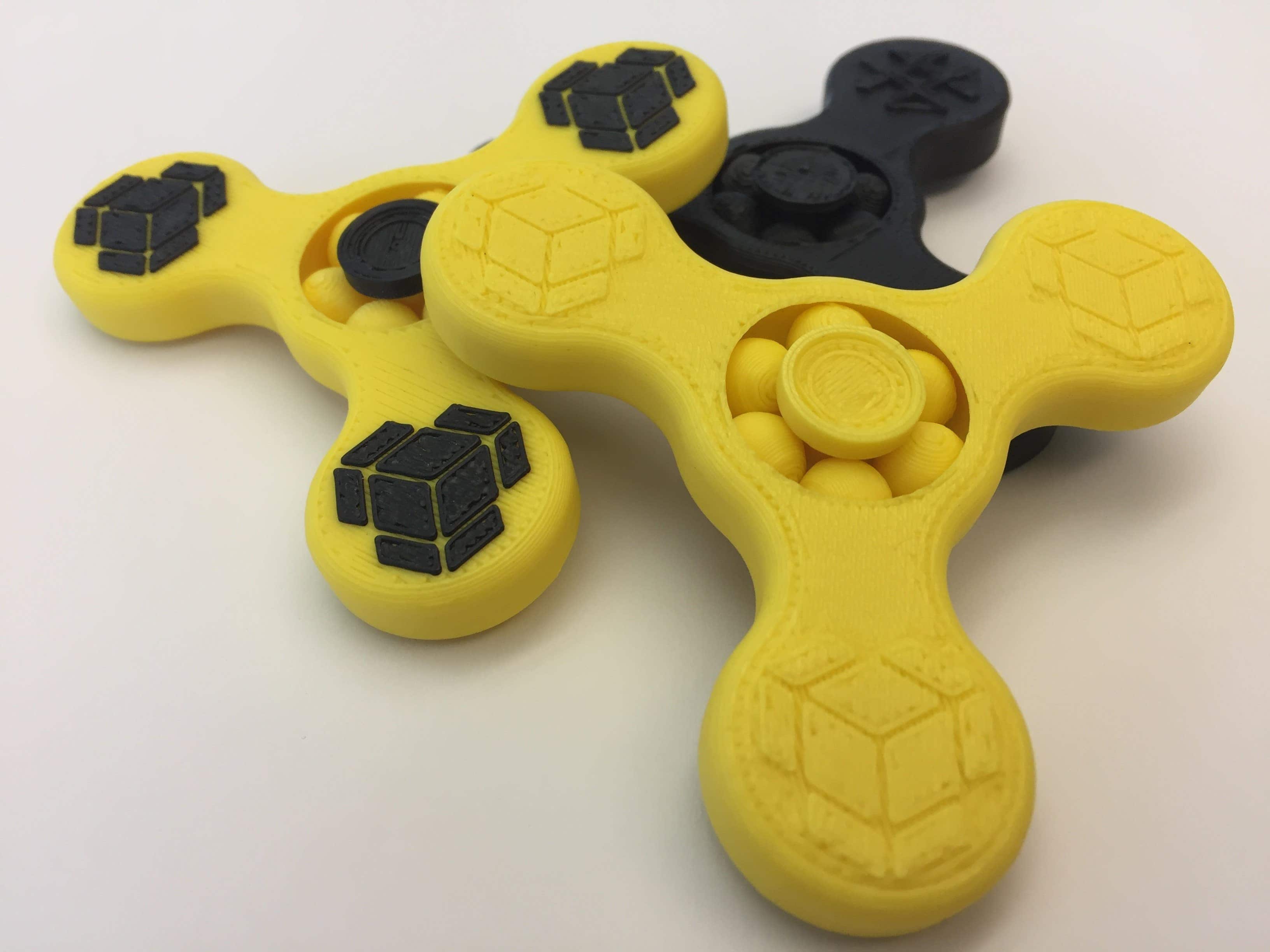 Dear 3DVision Technologies,
I would like to share with you the impact that the "Fidget" item created at 3DVision Technologies had with an Autistic child.
I was lucky enough to receive a 3D printed Fidget from our office neighbors 3DVision Technologies. I have arthritis and fidget, so I thought, hey this is going to be great exercise.
The evening after I was given the item, I ran into a friend with a 12year old Autistic son. As we were chatting, he was bouncing around as kids do. I pulled it out of my purse and showed him how it worked.
His eyes lit up and when I handed it to him he stood still and began spinning it the way he had seen me demonstrate it. He stood calmly for about 10 minutes while I finished my conversation with his mom. She was amazed at how he calmed down and concentrated on it. He always needs to have something in his hands. With his sensory problems, his mom was pleased that with the size he was actively using the 'toy' and the concentration he was showing while spinning it.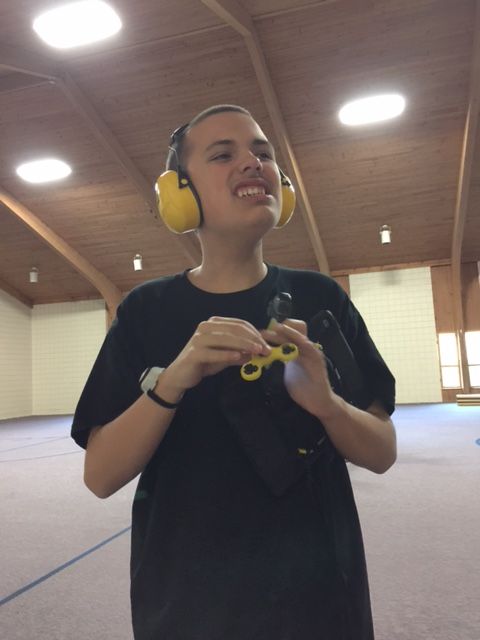 Since then, I asked for a few more in other colors to share with this boy. After all, his headphones and handheld toys are all yellow. I was given 2 yellow ones and gave them to him over the weekend. The sheer joy on this child's face when he saw the yellow totally warmed my heart. He took the original gray/black one he had in his pocket and handed it to me, as if to say, "I'll trade you." I told him to give it to a friend, and he nodded and smiled.
I must say, for an item that was given to me, from one adult to another, to show the capabilities of 3D printing technology, I am so pleased and overflowing with happiness for the joy I saw on a child's face who doesn't relate and show many emotions regularly.
I wanted you to know the impact a small item can have. I only guessed that it might be something that he would like, and to see the response and then to watch him actively use it, you all should be proud of the developer and the staff member that handed it off to me.
His mother and I are indebted with gratitude for your kindness.
Kandi Jaeger