Sponsorship Announcement: CATI at BattleBots 2022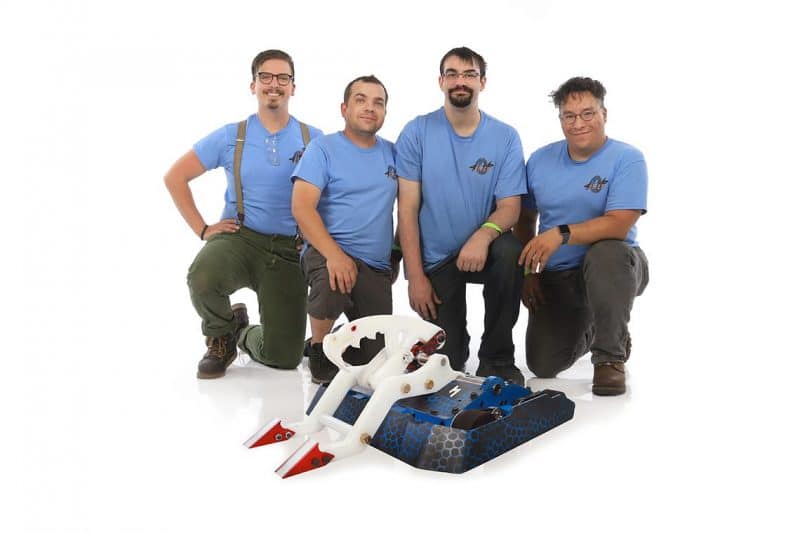 Now in their second year on BattleBots, Team Captain Kevin Milczewski is an accomplished driver along with teammates Brian Adamson (Chief Designer), Dan Bostian (Prime Screw Turner), and Application Engineer Mike Thompson (Deputy Screw Turner).
Claw Viper is perhaps the fastest robot to make it to BattleBots, but will it be enough to win? Tune in to find out!