Super Easy 3D Weldment Sketch in SOLIDWORKS 2016
Super Easy 3D Weldment Sketch in SOLIDWORKS 2016
Last month I attended a local SOLIDWORKS User Group meeting and learned a neat trick that I wanted to share. It was given by an associate who was introducing some Tips and Tricks with SOLIDWORKS. These topics are always in high demand and usually a great crowd pleaser.
The topic was sketch tricks and the goal was finding a quick way to make a complex angle weldment sketch as a layout for the weldment tools inside of a SOLIDWORKS part file. The approach was to create this weldment as a solid shape with Extruded Features, Draft Features and whatever else you need to complete the raw solid shape.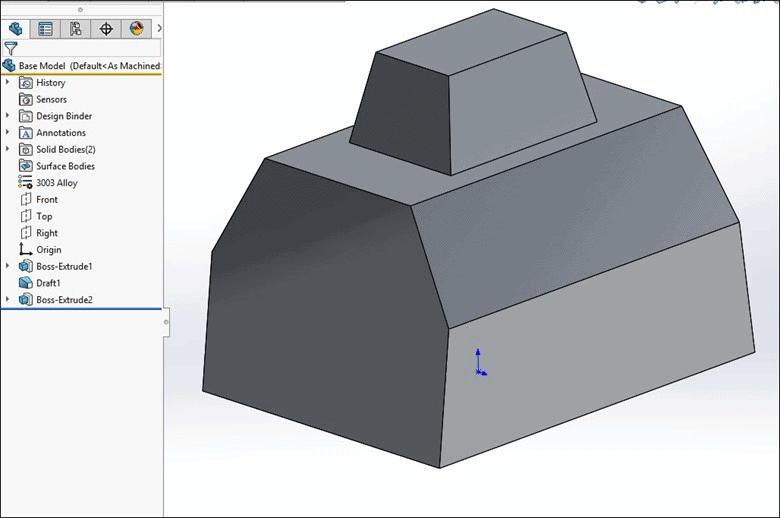 Next you start a brand new 3D Sketch.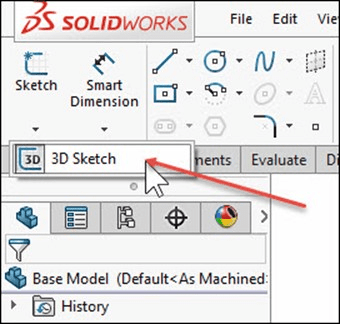 Then while editing this sketch, select 1 edge of the model and press CTRL-A to mass select all of the other edges. With all of these edges selected, choose the command Convert Entities to create duplicate sketch lines of every edge in 1 simple 3D Sketch.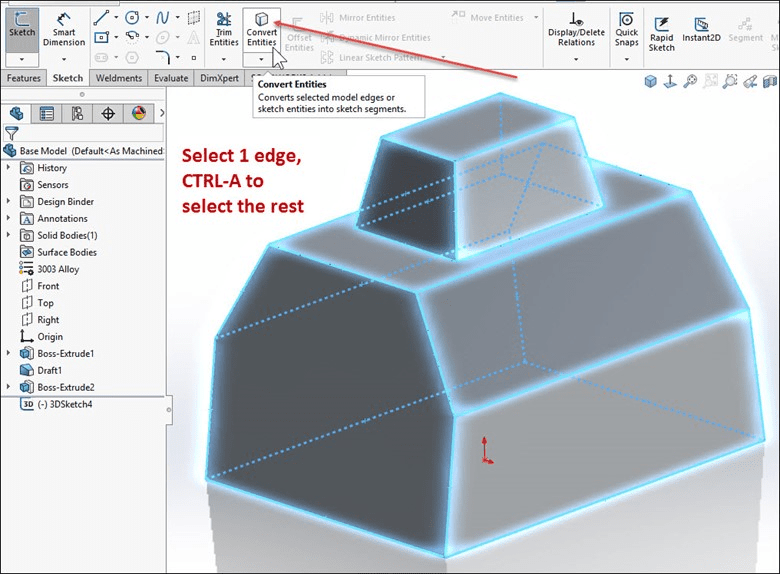 The next step is optional but I think it makes it easier to see the weldment process, so I hide the solid body leaving the 3D Sketch visible.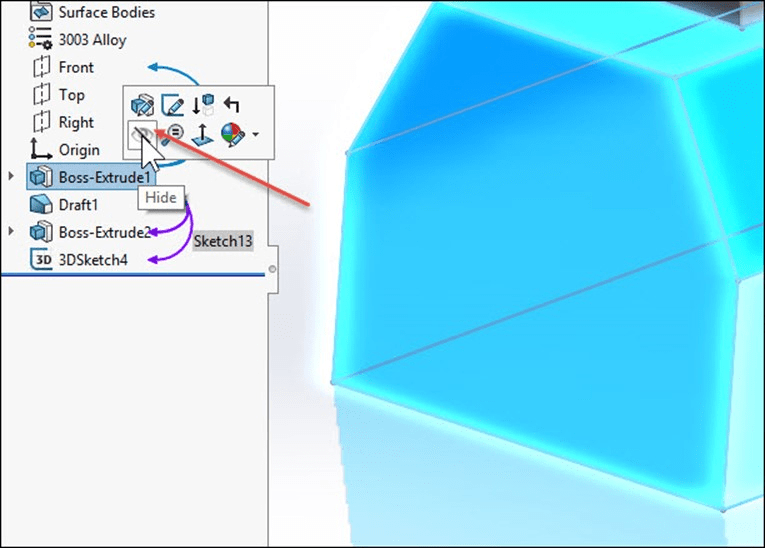 Finally I add the Weldment feature and pick my structural member profile and size. I then select the edges to follow as well as break this up into groups for auto-trimming.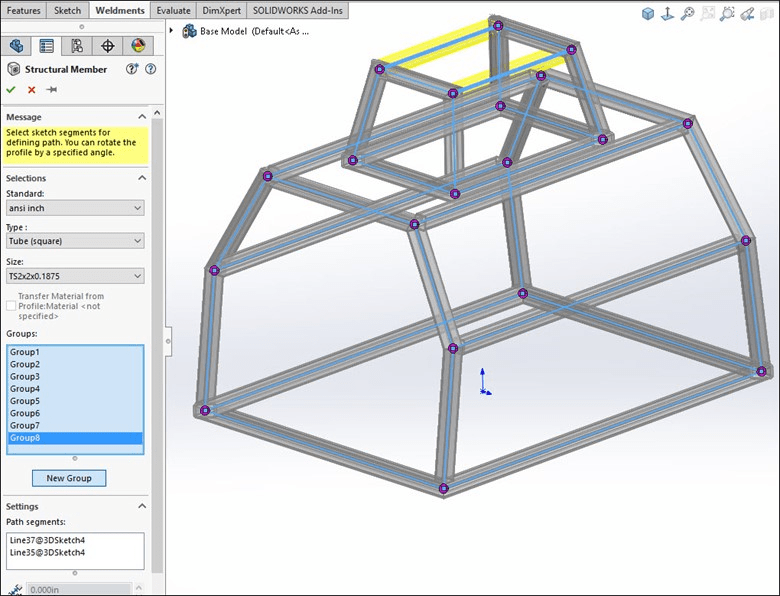 The final result is a complex weldment sketch driven shape from a simple modeling approach of extruded bosses and draft features.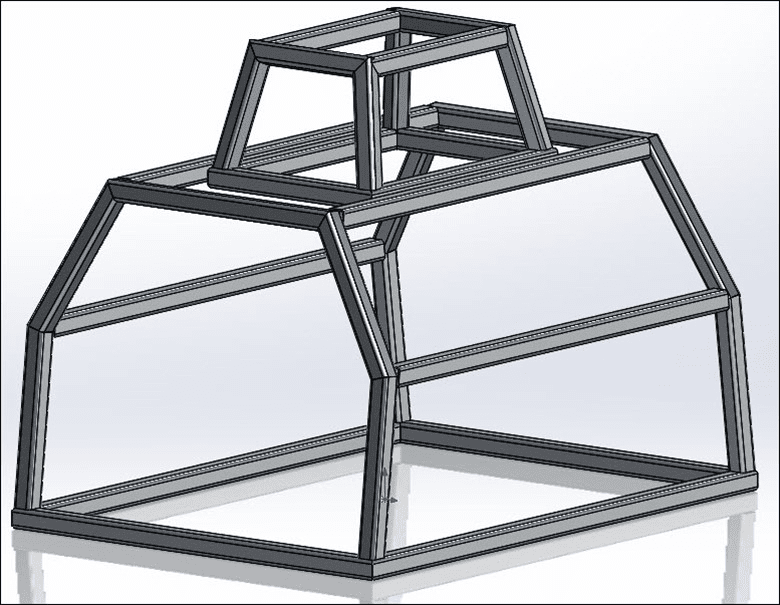 A little clean up and you have a completed weldment model ready for detailing and cut lists.
Thank you,
Brian Reel
CATI Field Technical Services Manager
Computer Aided Technology, Inc