Tip Calibration With TPU
When 3D printing with TPU material on the Stratasys F123 series printers, we need to do things a little differently than with the other materials. While ABS, ASA, PC-ABS, ABS-ESD and Diran have one type of print head, TPU has it's own to create elastomer parts on an FDM printer. Here's how to calibrate your printer for optimal TPU 3D Prints.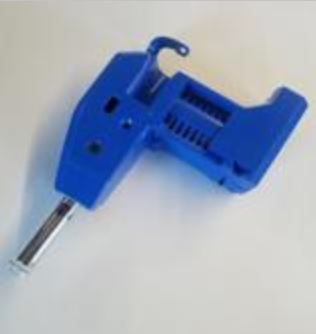 Instructions
Initial Set Up
First, install the blue TPU head and connect the ribbon cable and material tube. You do not have to change the support head as the TPU material will work with your normal support material.
Do not insert the TPU spool into the printer or load the TPU material at this time. If the TPU material is loaded to the head during the auto calibration it can lead to a clogging of the TPU head. You can leave the support material loaded to the support head if desired.
Running the Auto Calibration
After installing the TPU head make sure there is no build tray installed and run the auto calibration.
You want to run the auto calibration without TPU material loaded and without a build tray installed.
Loading Material and Manual Tip Calibration
After the auto calibration completes, insert your TPU spool and load the TPU material to the head. Then, purge the TPU material at least 3 times. Now you are ready to run the manual calibration on an unused build tray. It is recommended to use gloves when handling build trays for TPU as the oil from your skin can cause low/no adhesion of the TPU material to the build tray. Use the manual calibration part to set the X and Y offsets. You do not need to enter the Z calibration values when using TPU material.
When using the TPU material it is highly advisable to use a new tray for every build, make sure the tray is clean and use gloves when handling the tray before building on it.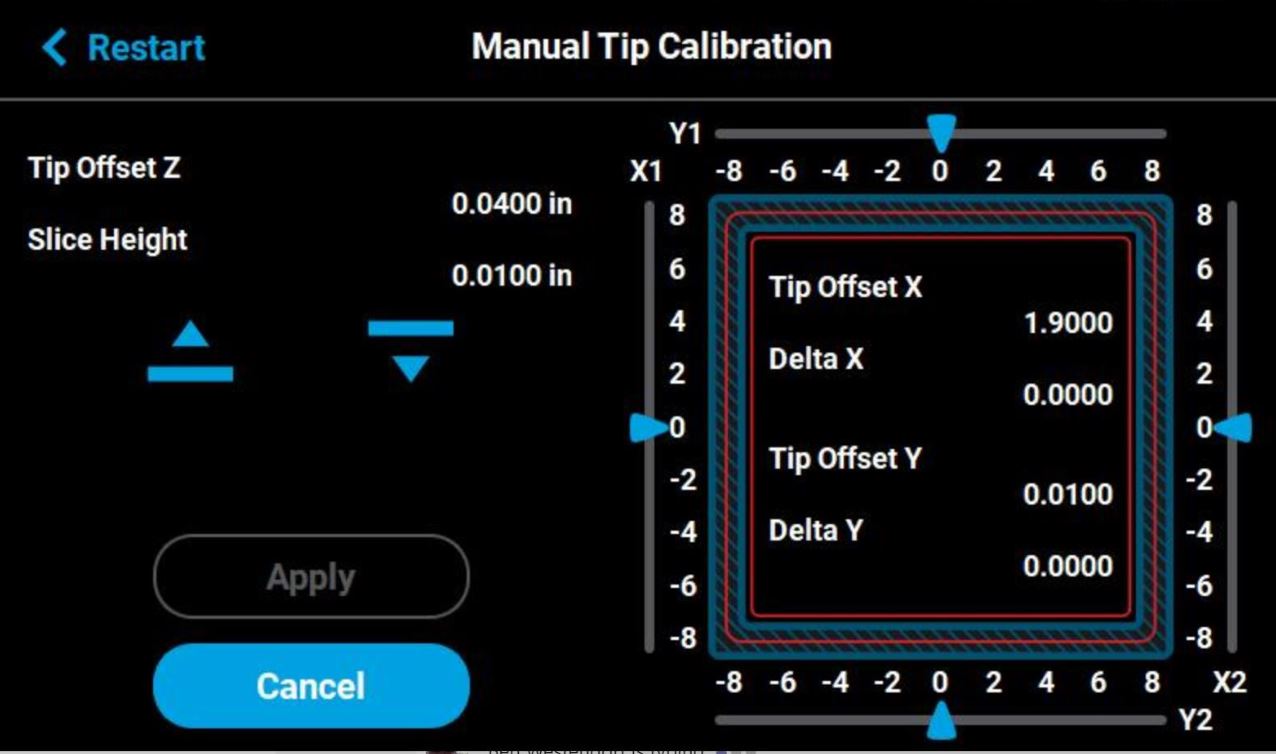 Hope this helps prepare you to build high quality, TPU 3D prints.
Ben Westendorf
Field Service Engineer
Computer Aided Technology, Inc.