Our Top 10 3D Printing Blogs of 2018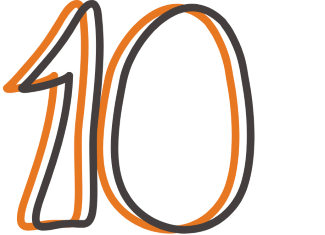 Companies and industries from around the globe are breaking barriers and embracing the disruption that 3D printing and additive manufacturing is creating. In 2018, we covered a wide range of subjects from breakthrough materials to brand new 3D printers that are assisting with the medical industry and surgical models to aerospace parts and consumer goods packaging. In case you missed any, here's a compilation of the top 10 3D Printing blogs we published in 2018. Enjoy.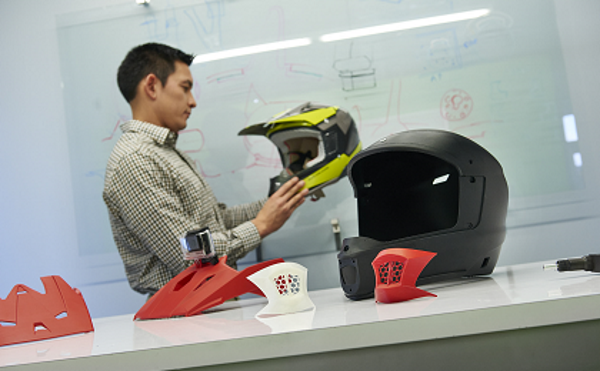 If you're new to the world of Additive Manufacturing, you may find the selection of materials to be a bit unfamiliar. In this blog we shed some light on the Stratasys FDM materials, let you know where they shine, and what to expect when using them. This blog focuses on ABS, PLA, and ASA.
December was an exciting month as it welcomed the arrival of our first Desktop Metal Studio System 3D printer, which includes the printer, debinder, and furnace. The Desktop Metal Studio System is the first 3D metal printer that is safe, cost-effective, and easy-to-use in the office. In this blog, you'll learn just a few benefits of metal 3D printing and the innovations our Desktop Metal Studio System will bring.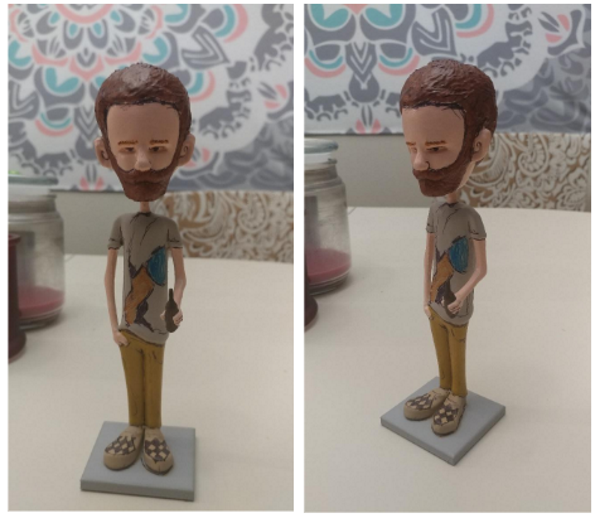 Although 3D printing technology is becoming more mainstream, the general public, by and large, still don't quite understand 3D printing or how it works. This blog will take you through the process of designing, 3D printing, and assembling a custom made bobblehead.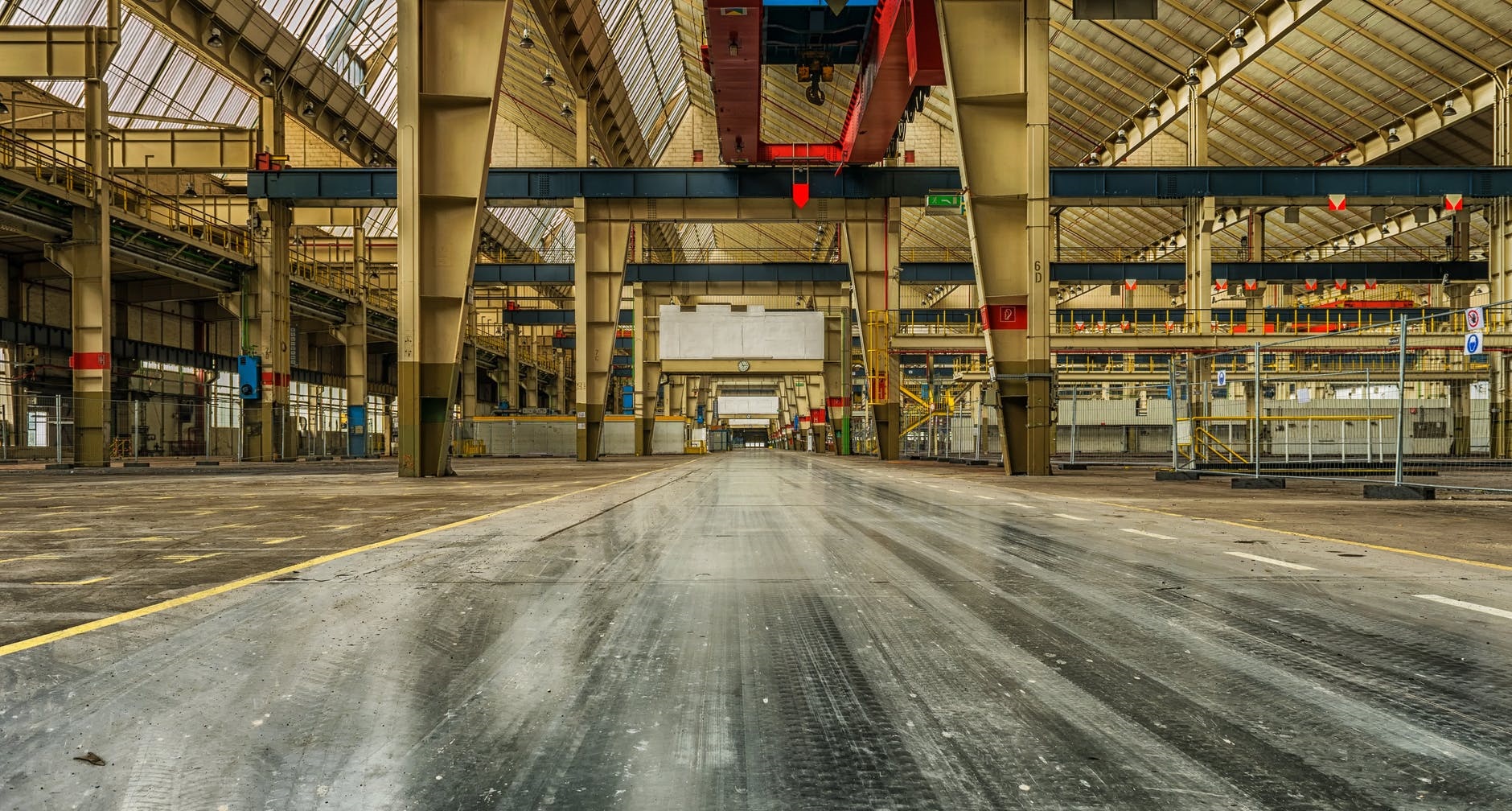 3D printing has been a strong driving force in the fourth industrial revolution and is now gaining prominence on factory floors for its ability to create manufacturing tools like jigs and fixtures faster and more efficiently.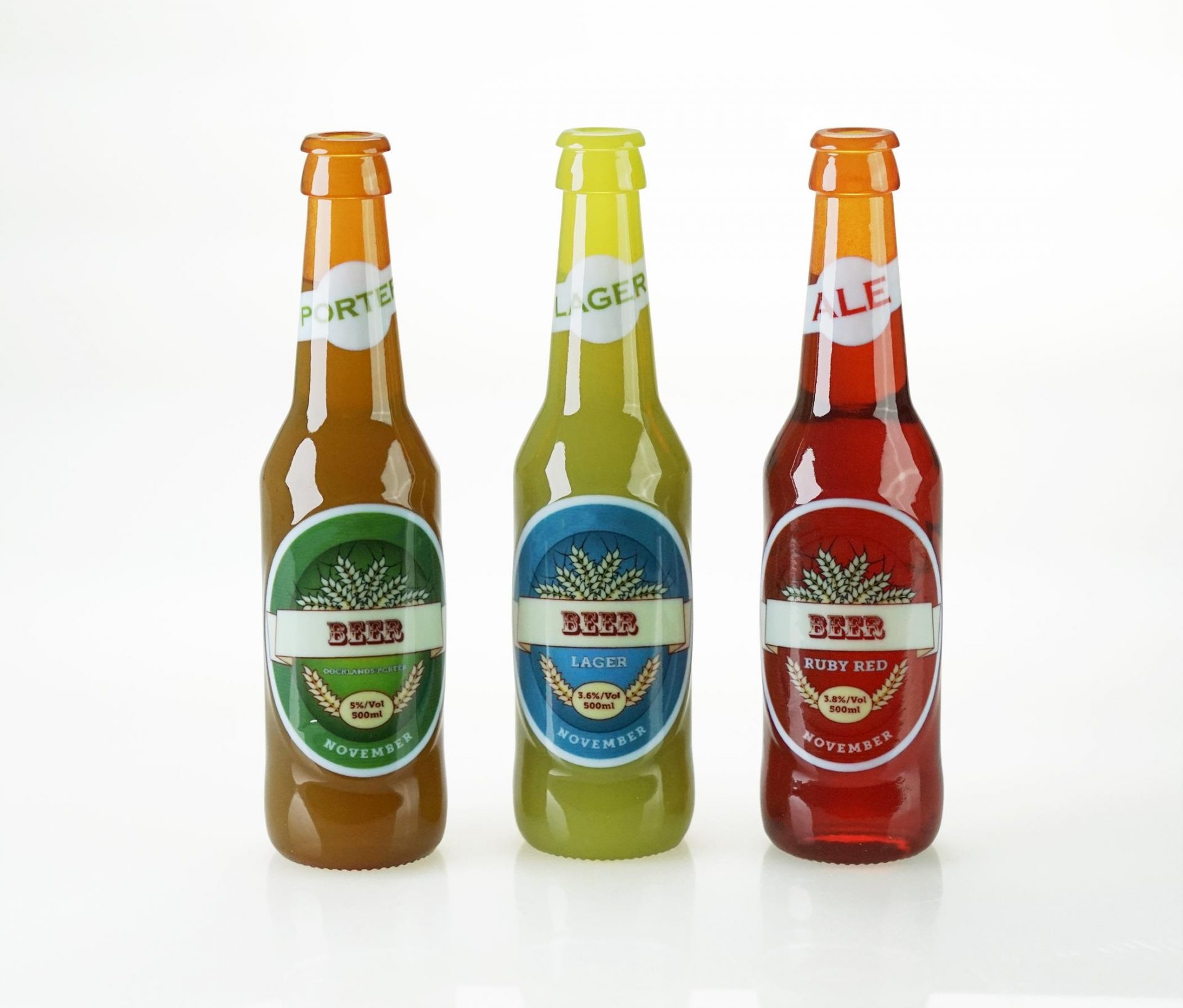 PolyJet 3D printing has long been a favorite of additive manufacturers and 3D printing hobbyists. The ability to produce smooth and accurate parts with varying strength, colors, and flexibility has made PolyJet materials a popular choice when creating diverse parts and multi-colored prototypes, and Stratasys continues to expand PolyJet's capabilities with a new range of color capabilities, including two new Vivid Colors materials. Here's what you need to know.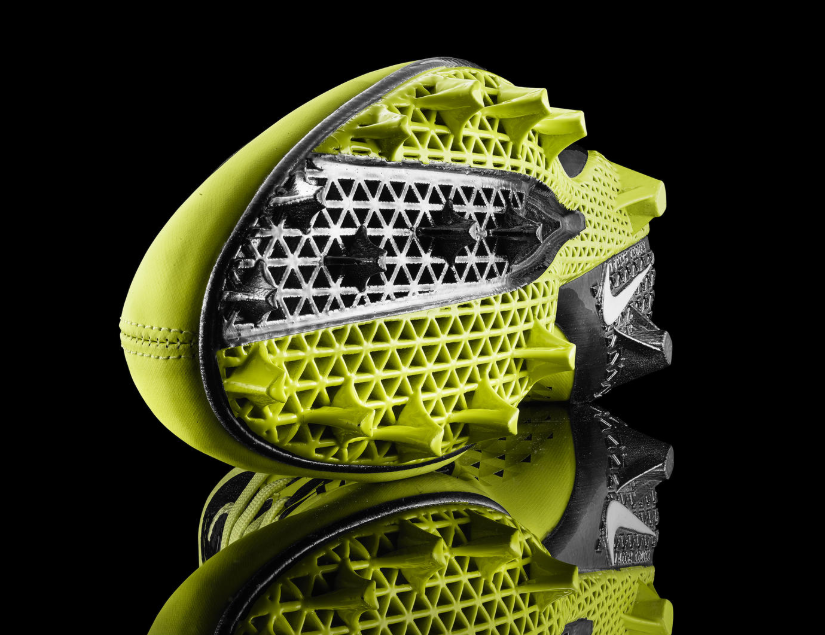 The ability to hyperfocus on details in designs allowed GE to create a never-before-seen emission-reducing fueling engine. The unique materials available to additive manufacturing machines aided in creating a sneaker that can make top athletes perform even better. All these case studies paint a clear picture that no matter which part of your manufacturing process needs optimization, additive manufacturing can be a cost-effective, labor- and time-reducing solution.
On July 30th, 2018 Fisher Unitech announced their channel partnership with Nano Dimension, a leading additive electronics provider that is disrupting, reshaping, and defining the future of how cognitive connected products are made. With this partnership, Fisher Unitech now provides Nano Dimension's award-winning DragonFly 2020 Pro 3D Printer, a one-stop solution for 3D printed electronics including PCBs (printed circuit boards).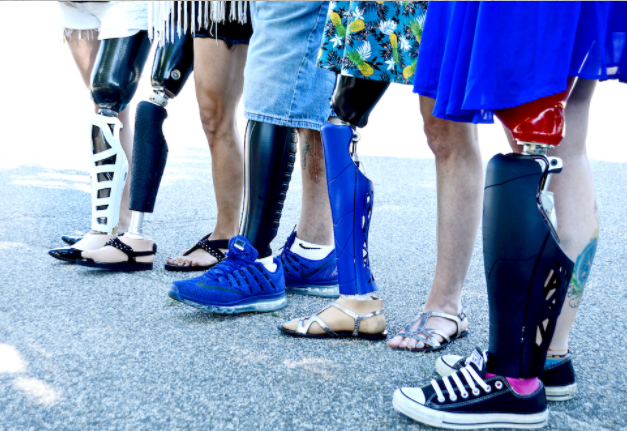 Medical 3D printing companies, university research teams, and ambitious individuals have been making strides to address high costs and user needs by developing a range of assistive devices to further aid patient recovery and help those with injuries or disabilities. This is beneficial to both manufacturers looking for more efficient ways to produce devices, as well as patients looking for cheaper, high-quality options.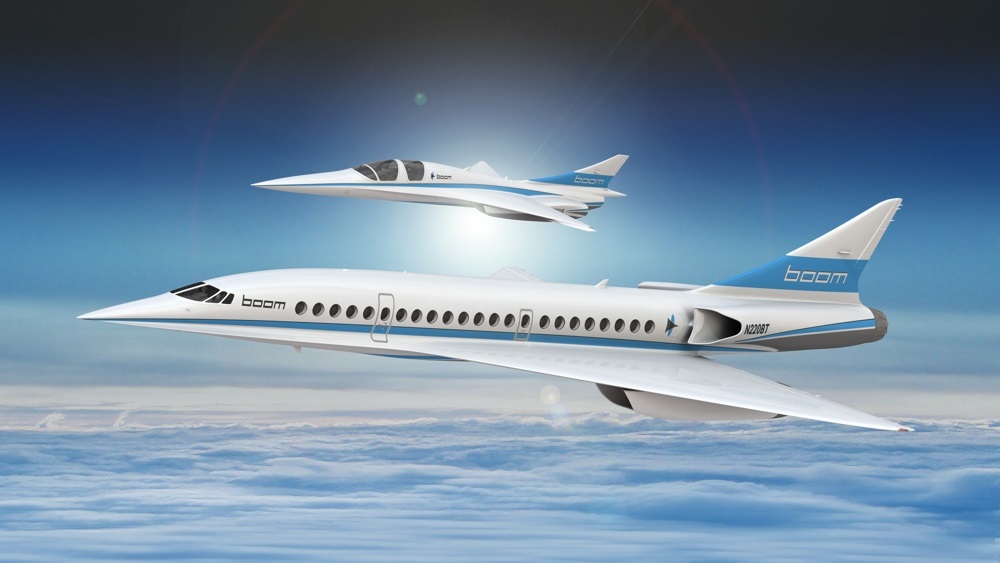 More and more aerospace companies have adopted additive manufacturing, and new innovations seem to be emerging every day. In this blog, we discuss the most recent developments in additive manufacturing and aerospace and what we can expect in the future.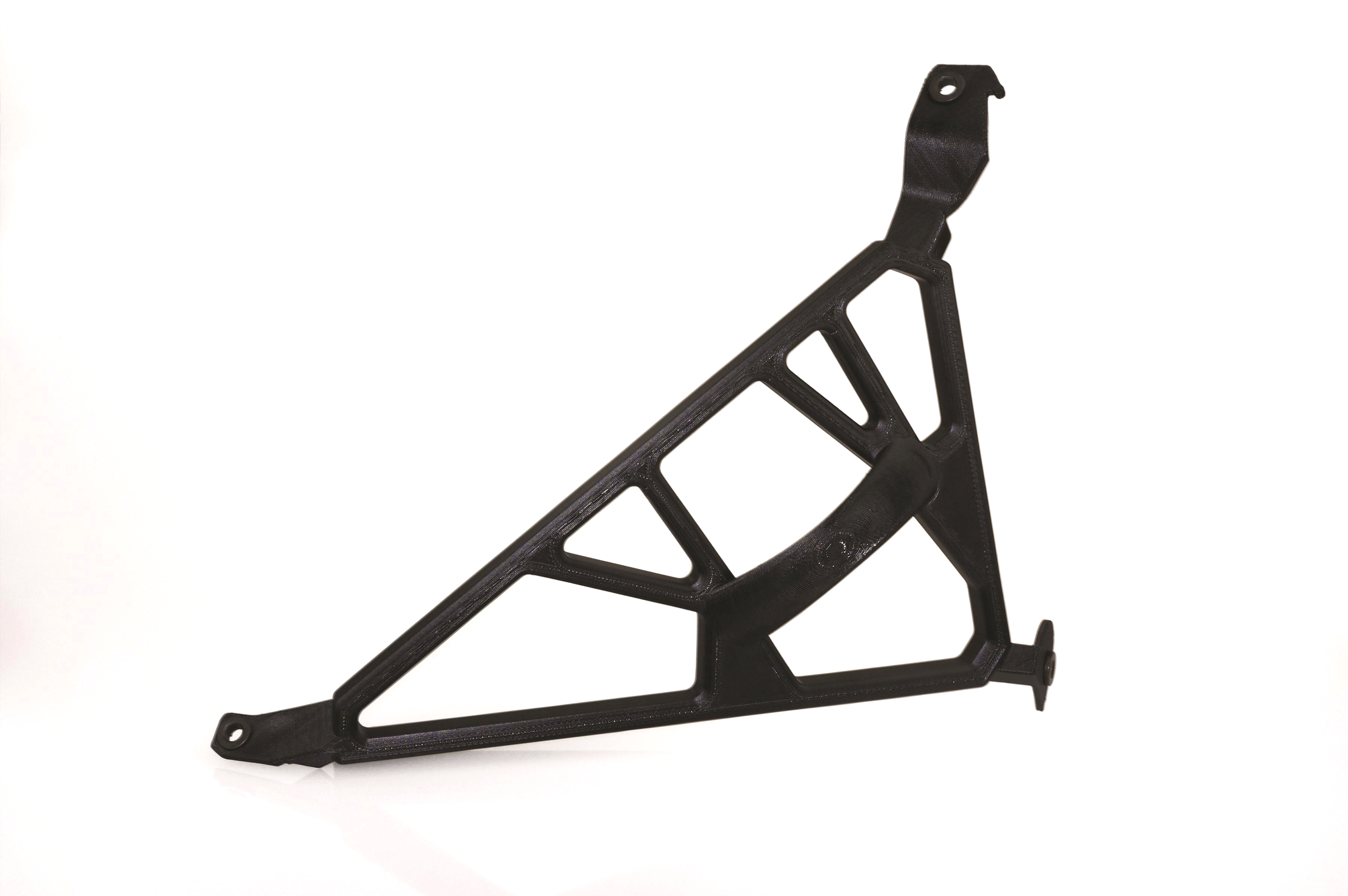 Just like in number one in our top ten list, this blog helps those looking at 3D printing material help understand the differences and different applications of Stratasys FDM material. Here we dive into the details of Polycarbonate, PC-ABS, and Nylon which is available to Fortus customers as the Engineering Bundle.
And that's a wrap! We hope you enjoyed catching up with our top 3D printing blogs of 2018. To keep up to date with the latest trends in additive manufacturing technology, subscribe to our monthly newsletter.
Related Articles
3D Printing in the Automotive Industry: Revving Up Production with the Stratasys J750
The Best of 2018: A Fisher Unitech Recap
7 Design for Additive Manufacturing (DfAM) Principles
About the Author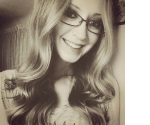 Angelle Erickson writes about how companies are using innovative technologies, such as 3D printers and SOLIDWORKS software to increase productivity, improve product development processes, and maximize business potential.