Upgrading your Schematic software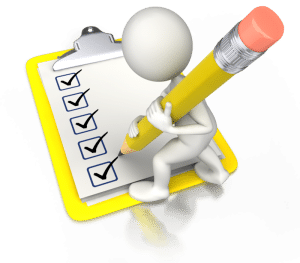 Planning an upgrade to the SOLIDWORKS Schematic software in the near future? Here is a checklist of items and the general steps to review before upgrading:
Environmental Archive (less projects)

Environmental Archive (only projects)

Review client counts for any changes to server setup

Download appropriate service pack software

Upgrade license server software

Upgrade server software

Upgrade client software
Steps 1 & 2: What is the Archive Environment function?
Review this previous blog regarding archives.
Within SOLIDWORKS Electrical, an Environmental Archive is a compressed data file containing a complete copy of the database content. Additional parts of the file included in the archive are projects, symbols, manufacturing data, configurations, and report templates. This data file is the main source for the restoration of the database and configuration files after an upgrade failure or for system restores.
Step 3: An increase in client seats?
Some changes in firewall/port settings may be required. Customers with multiple users connected to the same collaborative server need to be aware that one port per user is required for client communication to the server. Client Schematic software ports will stay the same. Port 26666 is the port for communication from any client to the server. Each port after that is used for the server to communicate back to each client (i.e. port 26667 is used for client 1, 26668 for client 2, etc.).
The port listed for each user in the Application Settings should remain as 26666, as all clients use the same port to connect to the server. The alternate ports used for return communication is the one that may change, and that is determined by the server, the user only has to ensure enough ports are open.
If enough ports are not opened, the customer may observe their ports change as users disconnect and reconnect. This can lead to error messages, crashes, and loss of data if the user continues working after being disconnected.

Steps 4-7 :
For downloading the required service pack, blog post here.
For Upgrading the license server, blog post here.
For Upgrading the server and client software, blog post here.
Corey Kubichka
CATI Electrical Product Manager
Computer Aided Technology, Inc