Using a Tablet or iPad for SOLIDWORKS
SOLIDWORKS has added some great new touch screen & stylus functionality over the last couple of years but many people do not have touch screen monitors for their desktop or laptop machines yet. Also, when looking for Workstations with a touchscreen the options are limited, and the form factor can be awkward since they are not true 2-in-1s. I and other members of our team have discussed these hurdles many times. I decided to find out if I could use another touch device to unlock these capabilities on my laptop, either by adding a device as an external touch-enabled display or via another method. In my hunt I wanted to try at least a couple of different devices/methods to accomplish this goal. Now you could buy a touchscreen monitor for your machine but given the current climate with Covid-19, workers need increased flexibility to get their jobs done. Keeping all of this in mind led me to investigate devices people may already own such as an iPad or Surface device.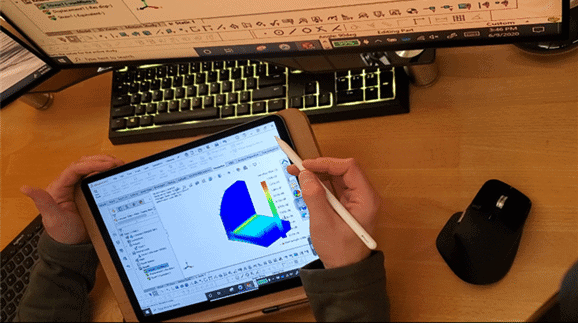 This is an awareness blog so I will not be going through all the exact steps that are necessary in order to get this functionality working. You may need to consult your IT department in order to perform some of the necessary steps. Something that ultimately came out of this experiment is that the methods that I show here will provide new workflows and the possibility of being decoupled from your standard working environment while still being productive.
Let's get into the hardware and software that I trialed for this experiment.
I initially found a free software called Splashtop Wired Xdisplay which turns your tablet into an additional external display for your Mac or PC. https://www.splashtop.com/wiredxdisplay

The software works for Android and iOS. I used an iPad Air 3 to attach to my workstation (Lenovo Thinkpad P73). To be honest, in many respects it worked better than I expected. There is little to no latency and was far more responsive than I expected. The main issue that I had was that it didn't give me the full touch functionality that I was looking for inside of SOLIDWORKS. I could activate commands by touching them on screen, but I could not use the Pen command to draw on the screen with an Apple Pencil or with my finger. This is critical because without the ability to use the Pen command to draw lines one cannot create sketch geometry on the screen. I do think there could still be a case for using this workflow since you could move SOLIDWORKS Toolbars onto this screen and activate them using your left hand while you still use your mouse & keyboard for other selections. Also, worth mentioning, I did turn on the Pen & Windows Ink settings that are built into Windows 10 on the off chance that these needed to be activated for the touch functionality to work inside SOLIDWORKS.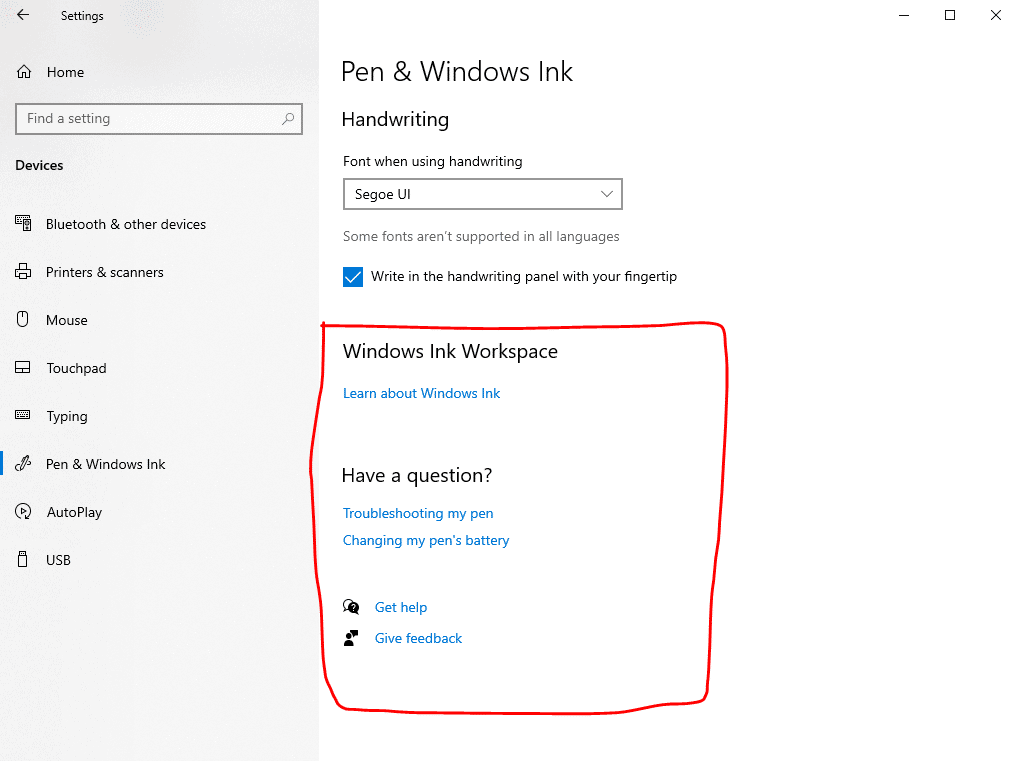 Unfortunately, this did not change the outcome. I did some troubleshooting and from my efforts it seemed that there was a possibility that I needed and active stylus or Surface Pen to unlock the full touch functionality. I did some more digging and found that you can screenshare using a Microsoft Surface device. With the Surface there are a couple of different ways to do this and since the pen functionality is native to the Surface, I thought that I should order one to try out.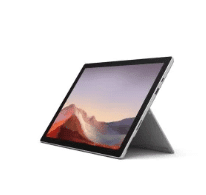 The model that I ordered was a Surface Pro 7 with a 10th Gen Intel i5-1035G4 processor and 8 GB of RAM. I pushed ahead on testing and validation. I changed the "Projecting to this PC" settings on my Thinkpad and then proceeded through the necessary steps to wirelessly connect my surface to my PC (my understanding is that this is using built in Miracast). Once it was connected, I proceeded to use the Surface Pen inside of SOLIDWORKS and all the functionality now worked. There was just one big problem, latency. There was a noticeable delay. It was not unusable, but the experience was lackluster and a little frustrating. There were times where I would get strange graphical anomalies onscreen, but it did not affect functionality.
I thought it would be a good idea to see if "SOLIDWORKS Touch Mode" would function if I was using my computer through "Remote Desktop". I then proceeded to remote desktop into my Thinkpad P73 through the Surface. This did work but with the same latency issues. I also remoted into my computer using the iPad. Yes, you can remote desktop with an iPad and once again it had less latency (lag) than the Surface. At this point I returned the Surface since it did not seem to meet my functionality requirements. I am still interested in performing these tests using the higher spec model to see if there is any difference in usability and performance. Also, I did find that a couple of the ports on my Firewall were not open and may have been affecting performance. Unfortunately, I did not find out that these ports may have contributed to issues until after I had returned the Surface.
At this point since the iPad had produced the best results, I decided to order a 12.9 in. iPad Pro (2020 model) and 2nd Gen. Apple Pencil. I did this because I felt that the screen size on the iPad Air was too small and I needed more screen real estate.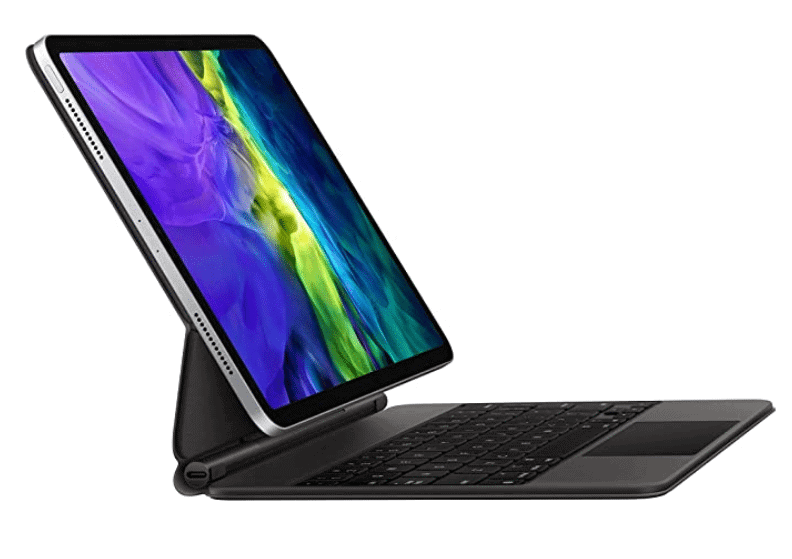 Once I received the iPad Pro I proceeded to download and test the Splashtop Wired Xdisplay and Splashtop Remote Desktop Software. The Splashtop Wired Xdisplay app performed the same as it did on the iPad Air and the Pen capabilities did not function in Solidworks. I then used the Splashtop Remote Desktop app and was able to use the Pen capabilities using the Apple Pencil with little to no noticeable latency.

I then connected my Bluetooth wireless mouse (Logitech MX 3) and 2 different Bluetooth keyboards (Logitech K810 & Logitech K811). The K811 is designed for Macs and iOS. There seemed to be some functionality issues between it and the computer that I was remoting into, most likely due to it being designed for Mac OS and not Windows 10. I then used the Logitech K810 which is designed for Windows. This keyboard functioned better but it still seemed like I was not getting full functionality when trying to use hot keys. Some of them worked and some of them didn't. I thought that there may have been some sort of driver or software related issues, so I made sure to check that the operating system and the application were up to date on the iPad. There was an iOS update, so I went ahead and updated. Tested again and the same thing was happening. I also noticed that the mouse pointer was still shaped like a little circle (this is how it appears in iOS) even when I remoted into the Windows computer.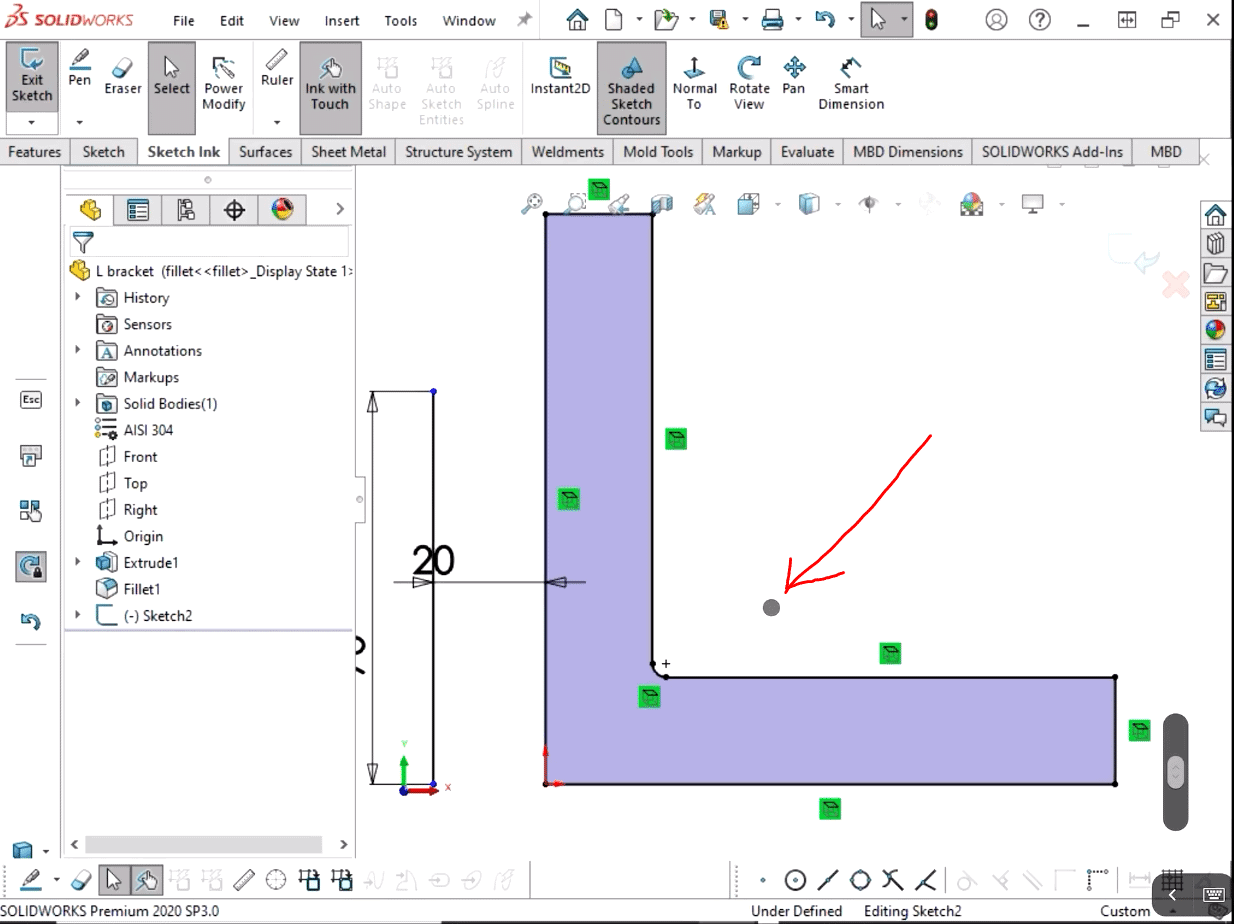 I wasn't going to give up so easily. I then downloaded and tested the Microsoft Remote Desktop application.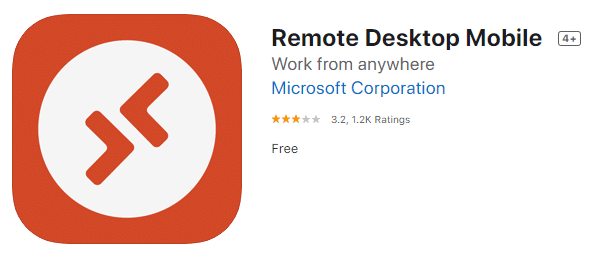 This worked very well.




All the peripherals worked, the mouse pointer was a pointer and not a circle, latency was low, the resolution automatically adjusted for my screen, and then it booted me after about 5 minutes. I logged back in and the same thing happened after about 9 minutes. This seemed strange so I went ahead and temporarily turned off my firewall to see if that may have been causing an issue. Logged on again and did not get booted. I then tried the Splashtop application again and now my mouse pointer was showing up properly and the keyboard shortcuts were working. Time to check which ports are being used by the remote desktop application. I went into the security settings and found that two of the five ports that are used by the Microsoft remote desktop application were not running. I turned those on and now everything seems to be working properly without getting booted.
So, now I have SOLIDWORKS touch functionality on my iPad, and it is working great. In the future I will try this using a cell phone as a hotspot. I am sure the new 5G phones will perform well but I want to know if this still works over 4G. That may be in a continuation blog. I would like to stress to everyone that the most interesting part of this experiment is that I have a different feeling when using SOLIDWORKS this way. This came quite unexpectedly. It is a far more tactile experience and I feel more enjoyment and focus when using touch. I hope this article was informative and I look forward to hearing from all of you. Till next time!
James Reeher
Application Engineer
Computer Aided Technology, Inc.