What Do Ducks And SOLIDWORKS Have In Common?
Weldments of course! You were thinking it was going to be a bad joke.
This spring my wife and I decided that it would be a good experience for our two boys to raise a duck. I had a duck for a summer as a kid, and thought it was a awesome. Some how we ended up with four ducklings. The ducklings quickly out grew their brooder and were in need of a bigger space. Luckily we have a friend with a farm that will take them when summer ends. Until then I needed to make a duck house. Yep here is where SOLIDWORKS saves the day.
Using the Weldment tools inside of SOLIDWORKS I was able to quickly design an A Frame duck house to go under our small swing set. Creating custom weldment profiles for the 2X4, 2X1, and 6 inch dog ear fence boards made the design come together. A couple of sketches later and the house was designed.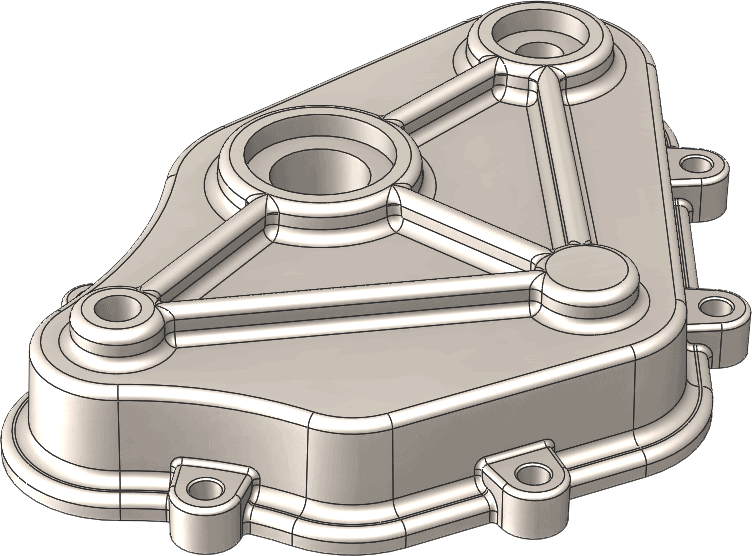 With the weldment cutlist selecting the correct amount of lumber was a breeze. I did have to buy an extra 2X4 because I did not measure twice. Other than that mistake minimal scrap was left. Weldments offer good design insight and amount of material needed to complete the job. With some help of my kids the house went up in an afternoon. The ducks now have space to move when they are locked up for the night, and a whole yard to roam during the day.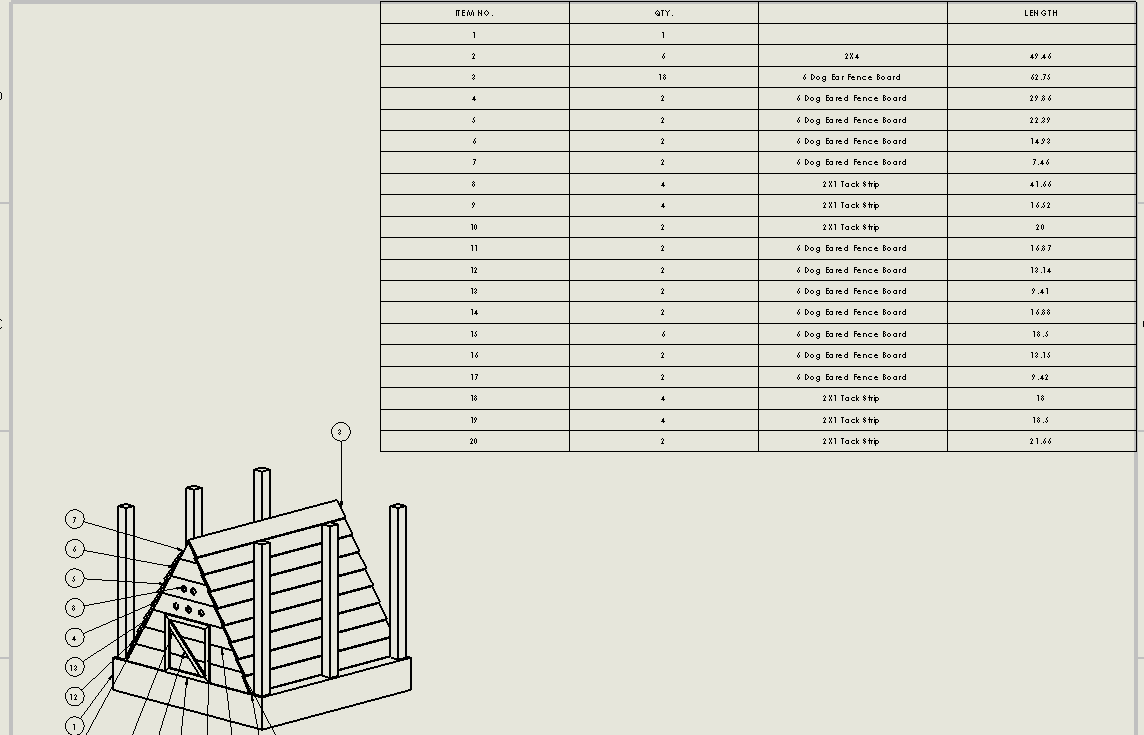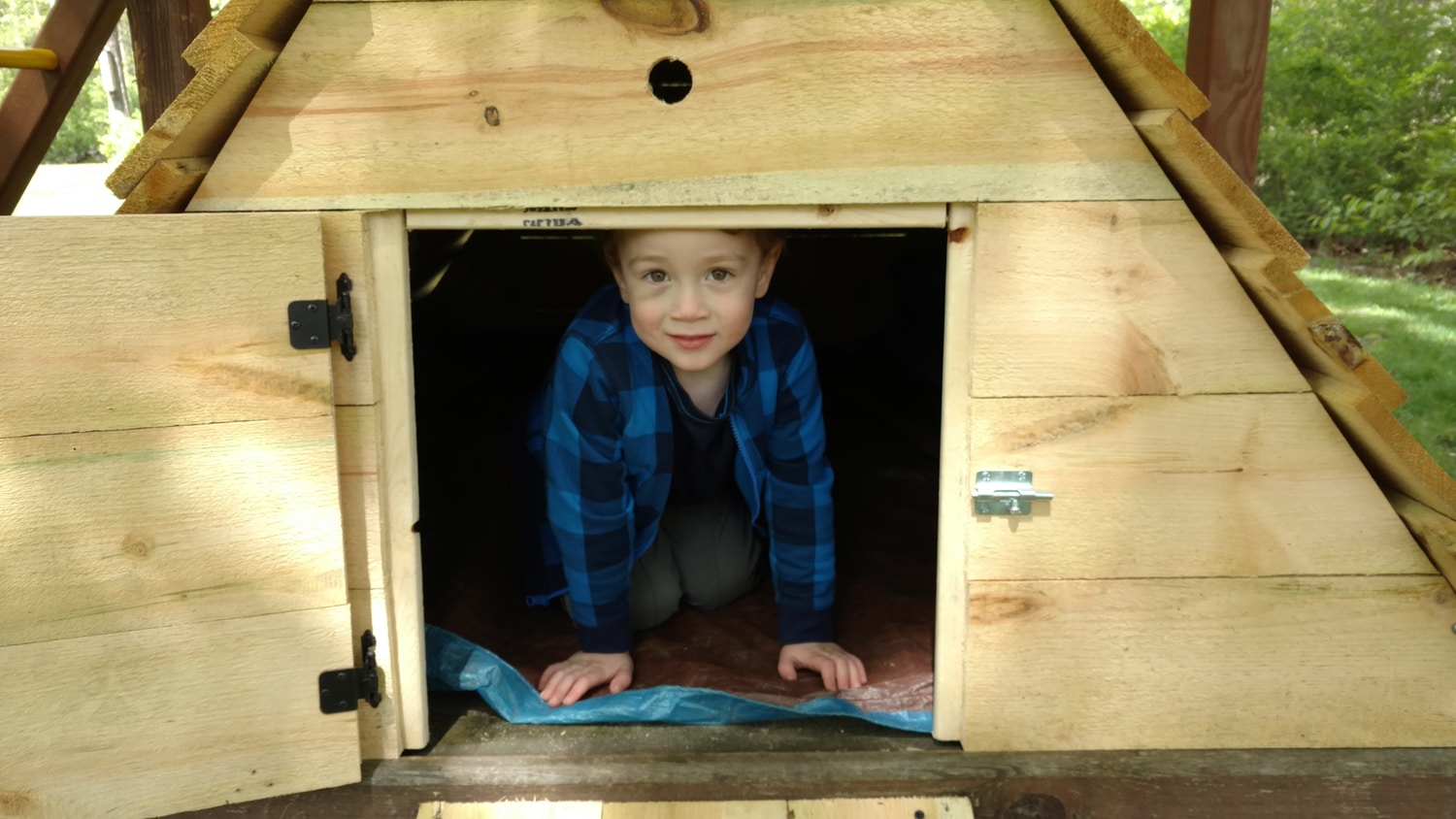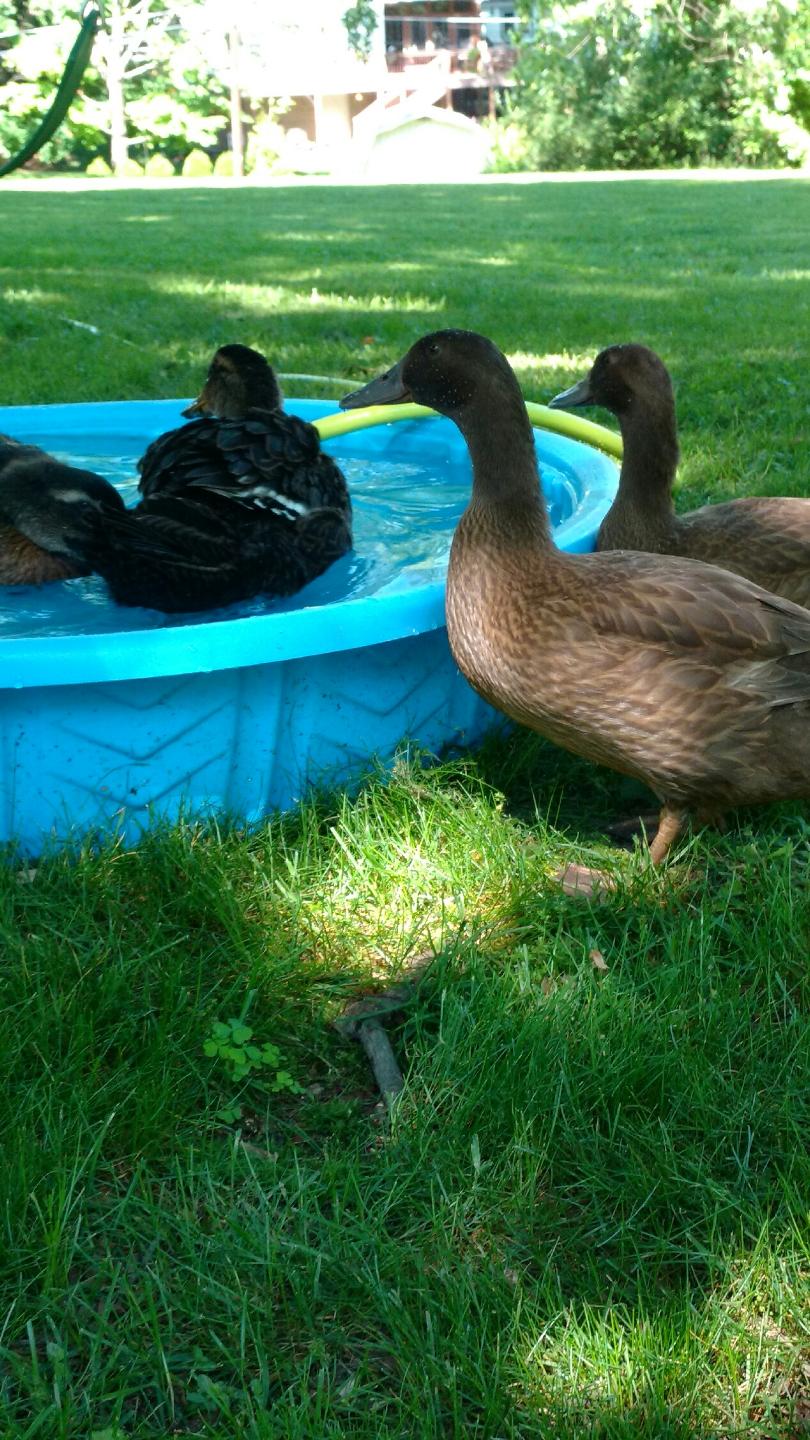 Now you know the answer. Ducks! Let us know how you use SOLIDWORKS for not so common uses.