What's the Easiest way to update SOLIDWORKS?
There are multiple ways to stay up to date on SOLIDWORKS. With 2020 being released in the next month or so, updating is a hot topic. Staying up to date is important; bugs get fixed, new features get added, and processes become more efficient as SOLIDWORKS updates are released. So what's the easiest and best way to update?
Using Check For Updates
Check for Updates is a program that is installed alongside SOLIDWORKS, and is buried in the Windows Start Menu. In Windows 10, just click onto the Windows Icon and type "Check For Updates". Click on the one that has a SOLIDWORKS icon, and it will check to see if there are any new versions available online.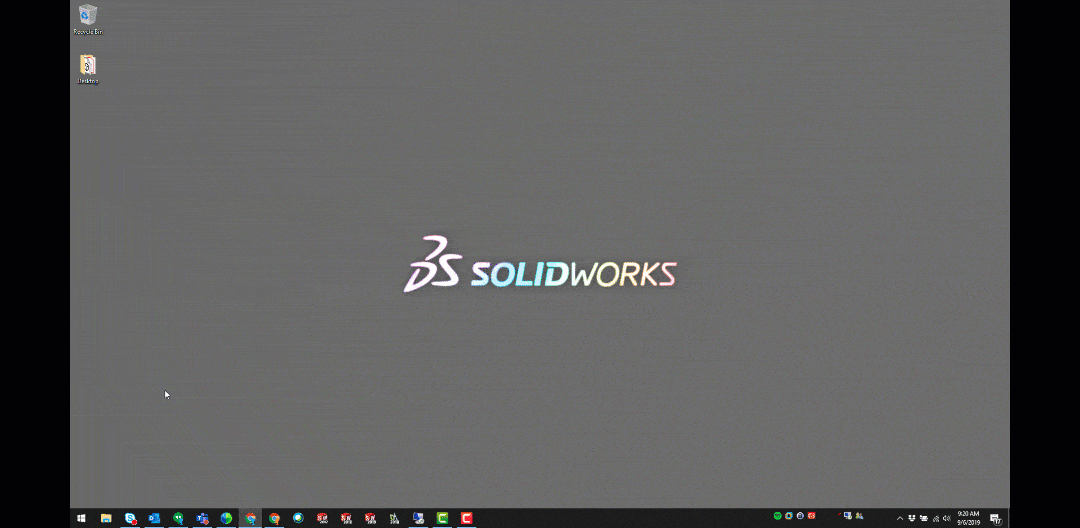 The Background Downloader
During the installation of SOLIDWORKS, you can choose to include the Background Downloader. This application will run in the background on your machine and periodically search for new updates. To access it (without waiting for it to popup), find it in your Task Pane on the bottom right of Windows.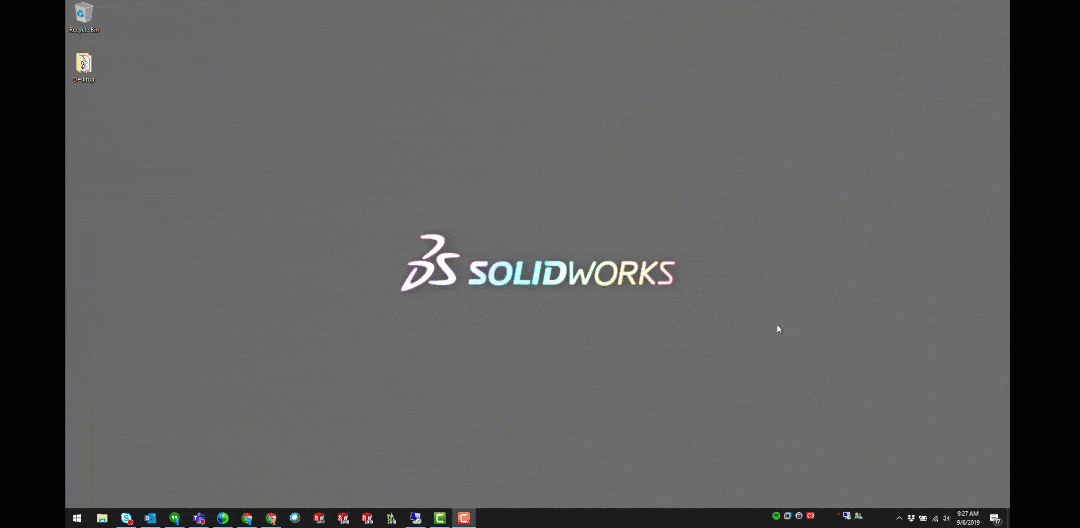 The SOLIDWORKS Customer Portal
Included with SOLIDWORKS Subscription Services is a Customer Portal account. To access this account and its feature, just visit SOLIDWORKS.com, and click on the login button on the top right. This Customer Portal gives you access to many different things, including Downloads and Updates.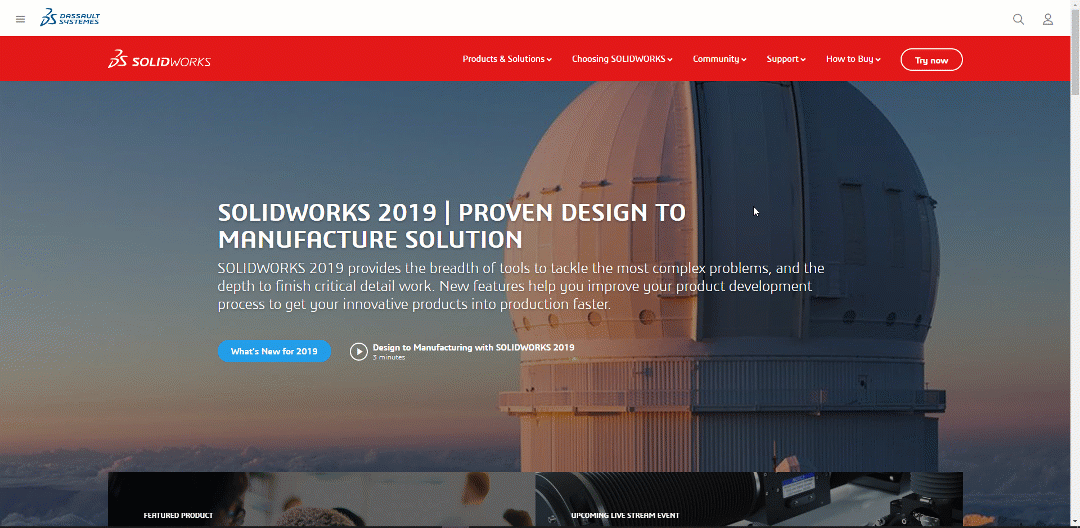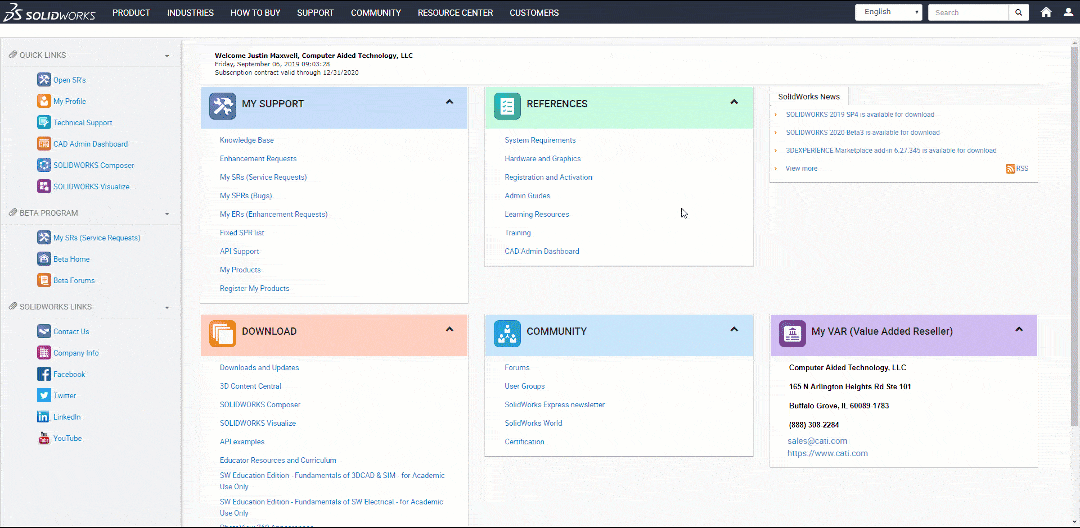 Manual Downloads
If the SOLIDWORKS Download options aren't possible for you, or you don't have access – you'll need access to manual download files. Ask your reseller for a download – at CATI we have an FTP site hosting any version you may need!
Feel free to reach out to Technical Support if you need any help getting up to date, or installing the latest service pack of SOLIDWORKS.
Justin Maxwell
Technical Support Team Lead
Computer Aided Technology, LLC