Where do I login to the SOLIDWORKS Admin Portal?
To get into your Admin Portal follow these steps:
1. Log into your MY.SOLIDWORKS.COM account.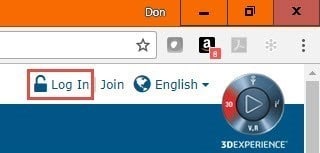 This is the same information your used to access the SOLIDWORKS customer portal.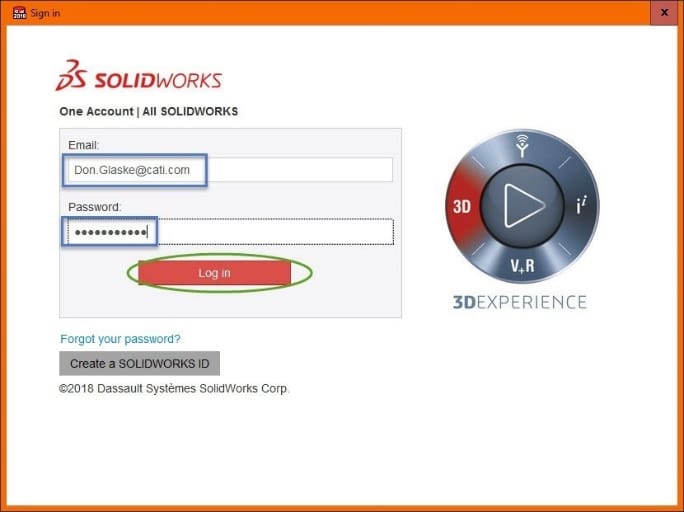 Step 2: Open the Admin Portal.
Select your name in the upper right corner and then select Admin Portal from drop down menu.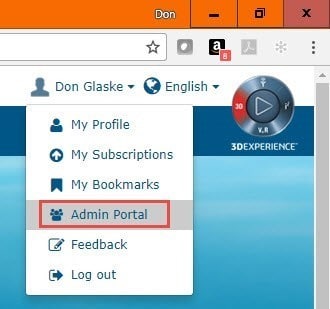 3. To look at your members.
Go to the members area, and pick download Members Report for a listing of members in your organization.